Smart Buyers Get More
When They Buy a Home
Get Up to a 2% Commission Rebate
When You Buy With Prevu in NYC
Receive Up to a 2% Commission Rebate
When You Buy With Prevu in NYC
How Much Will You Save?
$250,000
Home Price
$5,000,000+
How Much Will You Save?
Smart Buyers Receive Up To

$30,000

*
How Smart Buyer™ Commission Rebate Works
Find Your Home
Seamlessly search for NYC properties sourced from the local broker database. Then easily share and communicate with your expert, salaried Prevu agent with the click of a button to ask questions, schedule viewings, and find your dream home.
Buy With Prevu
We are a modern, full-service brokerage. Your dedicated agent will seamlessly guide you through the entire home-buying process. From preparing offers, to managing negotiations, to a successful purchase, we're with you every step of the way.
Smart Buyer™ Rebate
Congratulations! You bought your dream home. Plus, you received two-thirds of your agent's commission. Assuming a typical 3% buyer's agent commission, you receive 2% back on the price of your new home. We pass the savings along to you.
Get More With a Commission Rebate
Receive Two-Thirds of Your Agent's Commission
Traditional Broker
PREVU

Smart Buyer™

Rebate
0%
Up to 2%
Customized Home Search
Schedule Showings
Make Offers
Guide Negotiation
Prepare Board Packages
Give Commission Rebate
* Savings listed are only an estimate. Commissions are subject to change
From Our Blog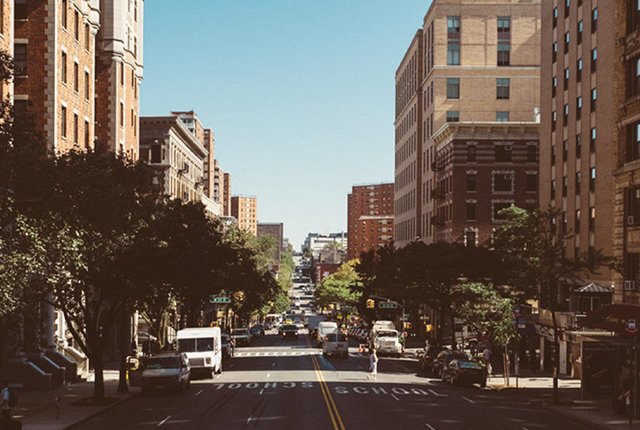 Imagine buying your dream apartment in New York City. You worked hard to save up for it, you search online and are assisted by an expert real estate broker to find the perfect place, you complete your purchase, then - SURPRISE - you get a large commission rebate check.
July 30, 2018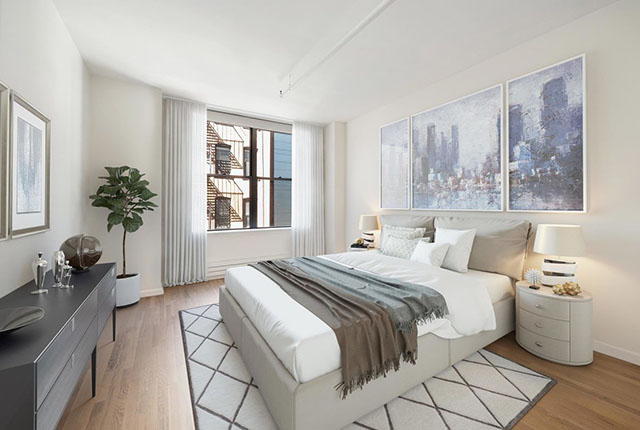 The moment has arrived and you've decided to put your days of renting in the past! No more cancelled rent checks, no more lectures from your parents to get your act together, and no more FOMO watching your friends buy their own places.
February 13, 2018
While it only used to be submitted for co-ops in NYC, this financial disclosure form has become a de facto document accompanying all offers for properties listed in the Real Estate Board of New York's Residential Listing Service (RLS).
January 08, 2018