What Type of NYC Apartment Buyer Are You?
What Type of NYC Apartment Buyer Are You?
By
Prevu Team
on
July 24, 2018
Some New Yorkers are morning people and others like to sleep in, some are risk-takers while others are risk-averse. The same is true when it comes time to buying a NYC apartment - there are different types of apartment buyers.
When you decide you want to begin your search for a NYC apartment, it's important to understand what type of apartment buyer you are in order to appropriately set your expectations on timing and needs of your buying process.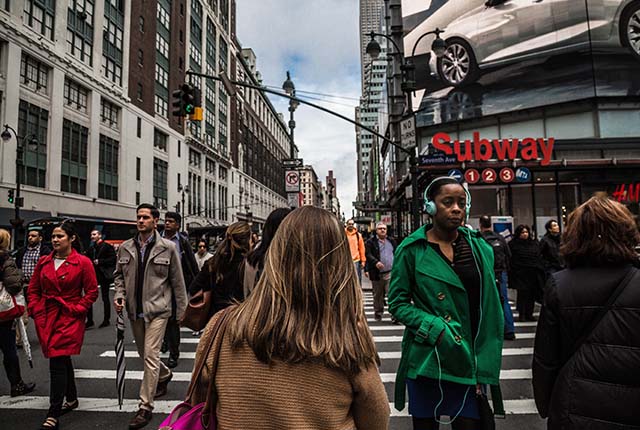 First-time buyer
If it's your first time buying an apartment, there will be a lot of questions, and even more nervousness. This is completely normal!
First-time buyers in NYC should rely on the experts around them, from their real estate agent to their real estate attorney. Make sure to select real estate professionals that take the time to educate you on the apartment buying process and give you the modern tools to succeed.
In addition to receiving high quality advice from experts, first-time buyers need to remember that the process takes time, so be patient. Don't be pressured, understand the financial implications of your purchase, and be sure to ask questions.
Opportunistic buyer
You may fancy yourself as a master negotiator and believe that you can spot a deal from a mile away, but it takes two to tango with every real estate transaction. Your deal-making skills may come in handy, but if you encounter a stubborn seller you are unlikely to buy an apartment for your price.
Be prepared to miss a few!
Searching for "the one" buyer
If you are looking for the NYC apartment that ticks 10 out of 10 boxes on your dream apartment list, you may be looking for a while - possibly forever.
In a competitive real estate market like NYC, there are likely to be trade-offs on the features available in the apartment you are purchasing. A good rule of thumb - if you can find an apartment with 7 or more items out of the 10 desired items on your list, it may actually be the realistic one.
If you are lucky enough to find that 10-out-of-10 dream apartment early in your apartment search process, act quickly before another buyer comes along.
Gut-feel, impulsive buyer
Are you the type of person that makes quick decisions and sometimes regrets those decisions? If you are self aware and honest enough to admit your impulsiveness, then it's time to take a deep breath and slow yourself down if you are considering a NYC apartment purchase.
Buying a NYC apartment is a much larger purchase than selecting a luxury vacation or a restaurant reservation. For most people, buying real estate is the largest financial decision of their lives. Make sure to weigh the pros and cons of each apartment and rely on the objectivity of your real estate agent to make an informed decision.
Related Articles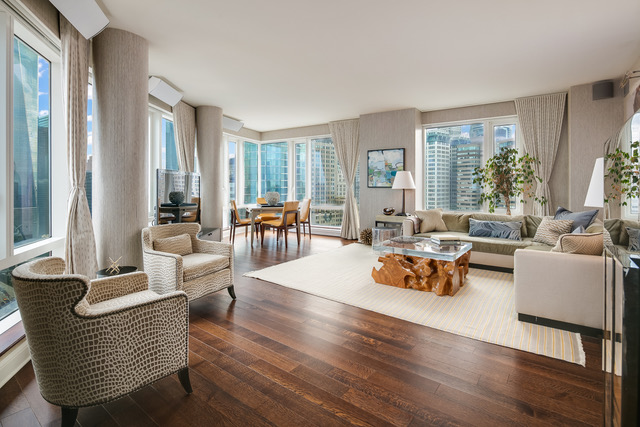 Despite having to pay sky high prices for apartments in NYC, some buyers may not realize that there are additional closings costs they haven't considered. The extra costs can really add up, especially for condos.
August 06, 2018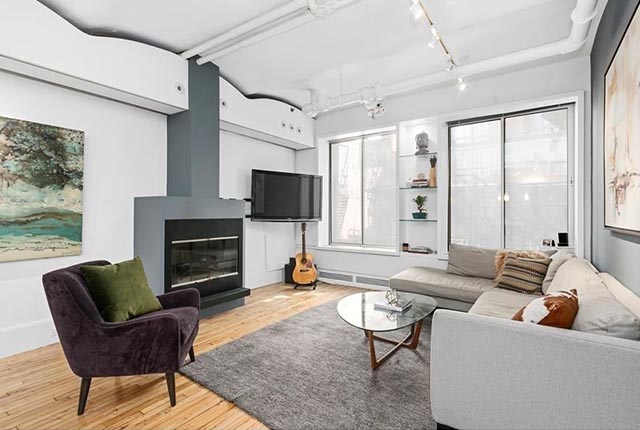 A personal letter included with your offer to buy a NYC apartment helps support an otherwise strong price or REBNY financial statement.
April 13, 2018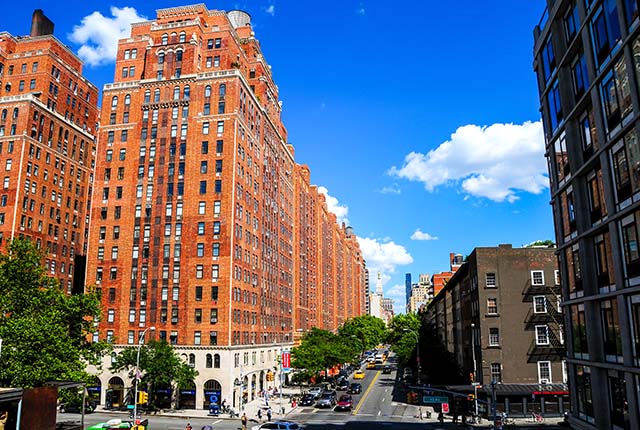 In addition to financial documentation, you will need to submit reference letters as part of your co-op board application. See what letters you'll need.
June 21, 2018