What is a "Best and Final" Offer in NYC?
What is a "Best and Final" Offer in NYC?
By
Prevu Team
on
February 08, 2018
Have you submitted an offer to buy a condo or co-op in NYC and discovered that you are in competition with other buyers? Then, you will likely hear from your buyer's agent that the owner's listing agent has called for the "best and final" offers from buyers.
What is meant by "best and final"?
In real estate, a potential buyer's last and highest offer is commonly referred to as a "best and final" offer. A "best and final" offer is typically submitted in response to a bidding war. When an owner has received multiple offers, requesting "best and final" offers from prospective buyers is an organized way for the owner and the listing agent to manage a bidding war. This type of offer includes the most favorable terms the buyer is willing to offer an owner for the purchase of their property.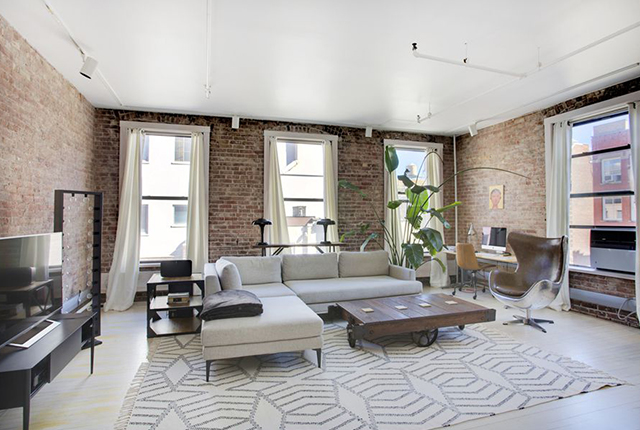 What's included in your final offer?
When discussing what to include in your final offer, there is more to consider than simply increasing the price of your offer. A buyer can consider including a personalized letter or adjusting non-financial terms. For example, you may shorten or lengthen the time to close to accommodate the seller, you can ask for less seller concessions, or consider waiving contingencies such as a home inspection or financing approval. Before waiving any contingencies, it is always encouraged to consult with both your real estate agent and lawyer to understand the risks associated with these tactics.
Curious how you make your offer standout? If you find yourself competing with other buyers for a NYC property, you can learn how to improve your chances with these 5 tips for winning a bidding war in NYC.
How is the winning offer decided on?
Once all of the offers are received by the deadline set by the listing agent, the owner and listing agent will review all of the offers. After the owner has made a decision, the listing agent will communicate with the winning buyer's agent that their offer has been selected. Subsequently, the listing agent will politely send the regrets to the offers that fell short. The timing of communication varies and can take up to several days to hear back depending on the length of time the owner takes to decide.
Does the listing agent disclose the amount of the winning offer?
It is very rare for the exact amount of the winning offer to be disclosed. You will likely have to wait until the price of the completed transaction is recorded on local NYC property records (which are searchable for on ACRIS). Listing agents have a fiduciary responsibility to the seller of the property and are not allowed to disclose the specifics of the winning amount due to confidentiality.
Can I increase my offer if it wasn't selected?
If you believe a certain property is your dream home, it is highly recommended to put your best foot forward when submitting your "best and final" offer - within the constraints of your budget of course. You won't get a second chance, so rely on the advice of your buyer's agent to guide you through the process to be successful the first time.
No matter what happens, there are a lot of great properties in New York City. Be prepared to act quickly when you find the one so you don't have to find yourself in a competitive bidding war.
---
Prevu is the real estate technology company on a mission to save people money when they buy a home. Our industry-leading Smart Buyer™ Rebate makes it possible for homebuyers in NYC to receive a commission rebate of up to 2% of their purchase price with a seamless, end-to-end buying experience and the expert advice of a dedicated, salaried agent.
Related Articles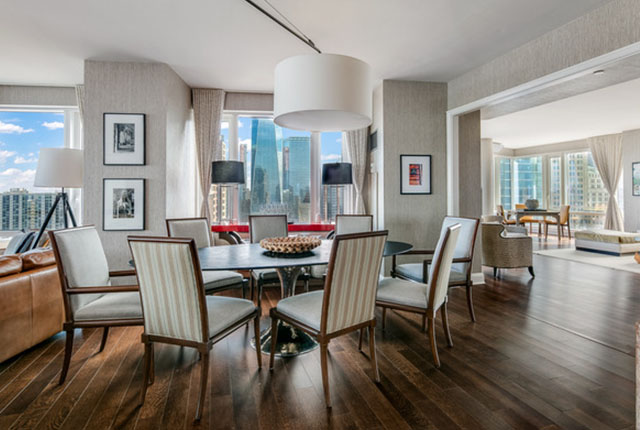 If you are buying in a new development or a conversion, watch out - closing costs can be significantly higher than buying other apartments in NYC. Learn what you can expect to pay during your new development purchase.
March 08, 2018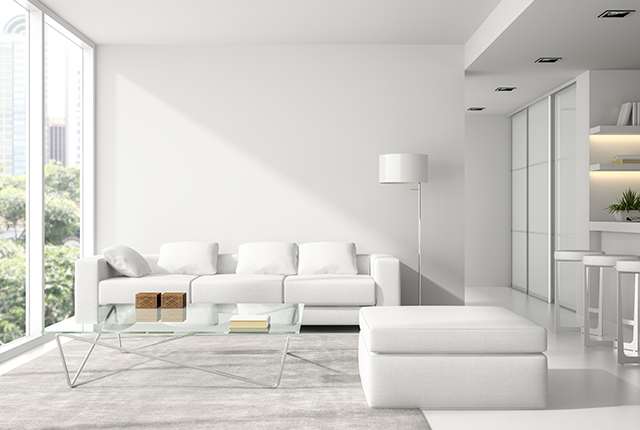 Fearful of engaging in a bidding war for a condo or co-op in NYC? Here are 5 tips that will give you an advantage in an NYC bidding war.
January 12, 2018
Buying an apartment in New York City is expensive. When it comes time to select a real estate agent to help you with your purchase, what if you had the option of selecting an agent that gave you cash back?
September 29, 2017