Be Ready to Buy: What If Your NYC Apartment Offer Is Rejected
Be Ready to Buy: What If Your NYC Apartment Offer Is Rejected
By
Prevu Team
on
July 06, 2018
Sadly, when you make an offer to buy an apartment or home, there is no guarantee that the offer will be accepted by the seller. This is even more relevant in competitive real estate markets like New York City where there are tons of people vying to buy their place to live - especially the desirable NYC apartments that catch your keen eye.
If you've experienced the unfortunate reality of having your NYC apartment offer rejected, don't be discouraged. Even if you are reading this and have been waiting for the right apartment to make your first offer, there is hope that your offer will be accepted.
Here are several tips to increase the chances of your offer being accepted.
Be ready to make an offer in NYC - Have your documents handy!
Whether you missed out on other apartments or want to be successful with the first offer you submit, making an offer to buy a condo, co-op, or home in NYC requires a certain amount of preparation so you and your real estate agent can mobilize quickly when you find the one.
First, you'll need to demonstrate to sellers that you are financially capable of purchasing their apartment or home. For transactions involving mortgage loan financing, you as the buyer will need to provide a mortgage pre-approval letter. (Read more about the differences between a mortgage pre-qualification vs pre-approval letter)
Additionally, when buying an apartment in NYC, it is customary to complete a REBNY Financial Statement, also known as a REBNY financial form, which is a disclosure of your income, assets, and liabilities that is submitted with your offer. The process of filling out a REBNY form may feel invasive, but it allows owners to make a fair and accurate comparison of potential offers.
Finally, a great way to add a special touch with your financial documentation is to include a personal offer letter that creates an emotional connection between you and the owner. Here are some examples and tips on writing a personal offer letter in NYC.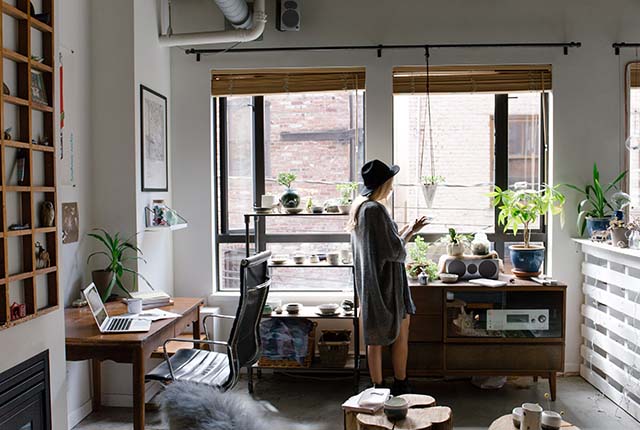 See more apartments!
If you want to be successful in buying an apartment in NYC, you need to be committed to the process. That means seeing a property as soon as it comes on the market so you can make an offer before other New Yorkers even realize it's available.
Open houses are the best way to view an apartment (especially the first available open house) - not only do you get to see the apartment in real life, but you are also able to gauge the competition by how busy the open house is. This will help you and your buyer's agent determine how aggressive your offer will need to be.
Make sure to check your Prevu property feed regularly. Seeing new apartment listings and open houses before other potential NYC buyers will give you a competitive advantage. You can create your free Prevu property feed and browse listings.
Want to be better prepared for open houses and showings? Check out our recent blog post - Tips for Open Houses & Showings in NYC.
Be aggressive with your next offer
Unless the NYC condo or co-op is over-priced relative to similar apartments or has been lingering on the market for a long period of time, put your best foot forward with a strong offer price (budget permitting, of course).
This decisive action allows you to take the apartment off the market quickly so you don't run in to competition or a bidding war in NYC.
In addition to selecting a compelling offer price, your buyer's agent can try to politely get a sense of the seller's needs from the listing agent. This information can help you and your buyer's agent strategize an offer including non-financial terms that are favorable to the seller. For example, flexibility on closing dates, leaseback options, or other items.
Select your NYC real estate attorney & have your contract deposit ready
Unfortunately, just because your offer to buy an apartment in NYC was accepted, that doesn't mean it's a done deal yet. You need to make sure the contracts are signed and the contract deposit is received to secure the deal.
Time is of the essence! The last thing you want to happen is have your offer accepted, drag your feet with the contract signing process, and find out another buyer has come along with a higher price or more compelling offer terms.
Decide on and interview a NYC real estate attorney early in your search process so you have their contact details ready. This way your lawyer can spring to action quickly in reviewing the contracts and doing the necessary due diligence.
A well-versed buyer's attorney is only one piece of the puzzle during the contract signing process, you also need to have your funds ready to be sent for the contract deposit (typically 10% of the purchase price of the apartment which is held in escrow by the seller's attorney).
If you are selling investments to produce a portion of the cash needed for the contract deposit., don't wait til the last minute.
When all is said and done, being prepared and staying ahead of the competition are the key ways to increase your chances of success when making an offer to buy an apartment in NYC. If you have any questions or want to speak to a local expert, feel free to call 646-603-6868 to connect with a member of the Prevu team.
---
Prevu is the real estate technology company on a mission to save people money when they buy a home. Our industry-leading Smart Buyer™ Rebate makes it possible for homebuyers in NYC to receive a commission rebate of up to 2% of their purchase price with a seamless, end-to-end buying experience and the expert advice of a dedicated, salaried agent.
Related Articles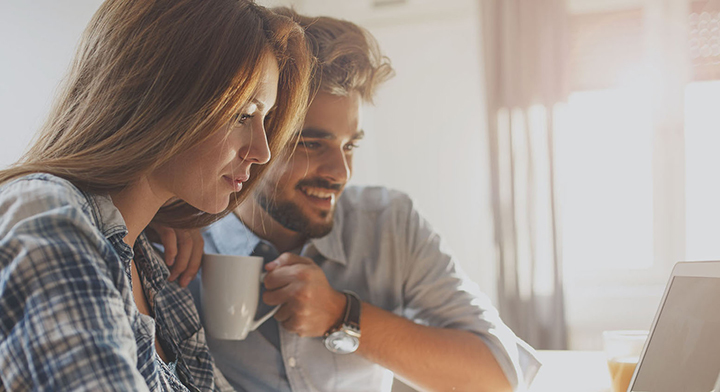 Prevu launches end-to-end platform for homebuyers in New York City - enhancing its industry-leading Smart Buyer™ commission rebate service. Get more when you buy with Prevu.
September 27, 2017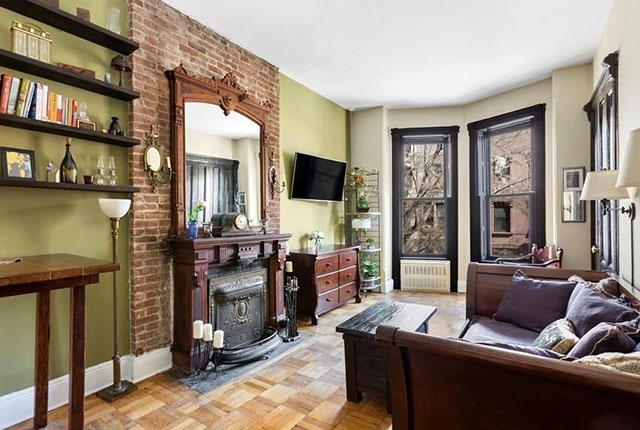 Thinking about buying a co-op in NYC? Check out the answers to the most common questions New Yorkers have about purchasing a co-op in NYC.
April 06, 2018