The VC Focused on Real Estate Technology & Innovation
The VC Focused on Real Estate Technology & Innovation
By
Thomas Kutzman
on
December 06, 2017
Despite being the largest part of the economy in the United States, the real estate industry has not modernized as fast as other consumer-centric industries and there had been a noticeable lack of investment in technological innovation among real estate companies. New venture capital firms, like Fifth Wall Ventures, have begun a dedicated approach to investing in real estate technology startups that are transforming what they refer to as the "Built World". With founders bringing a depth of knowledge from both traditional real estate and innovative technology backgrounds, Fifth Wall Ventures offers a unique value proposition to be able to invest in and advise on the innovation beginning to take place in the real estate industry.
In a recent episode of the "Real Estate Is Your Business" podcast, I sat down with Brendan Wallace, Co-Founder & Managing Partner of Fifth Wall Ventures, to discuss his firm's mission of investing in real estate technology companies and encouraging collaboration between these innovative startups and industry-leading incumbents across the real estate industry - including retail, industrial, hospitality, multi-family, homebuilding, office, and commercial brokerage.
Curious to learn about Brendan's views on how technology is changing the real estate industry?
Listen to Brendan Wallace of Fifth Wall Ventures - Tech, Funding, and Mars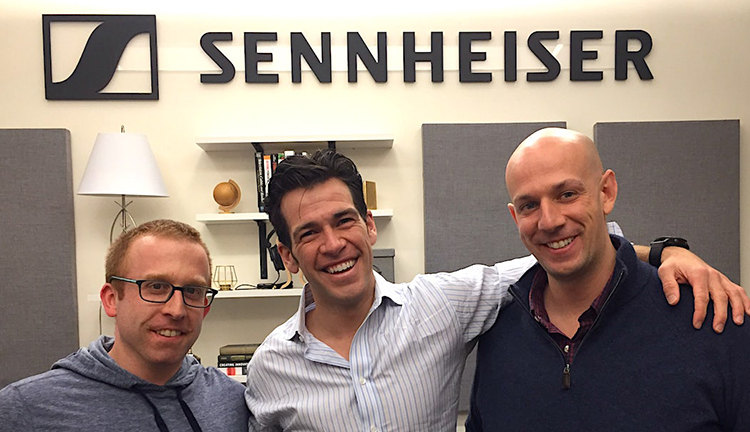 Related Articles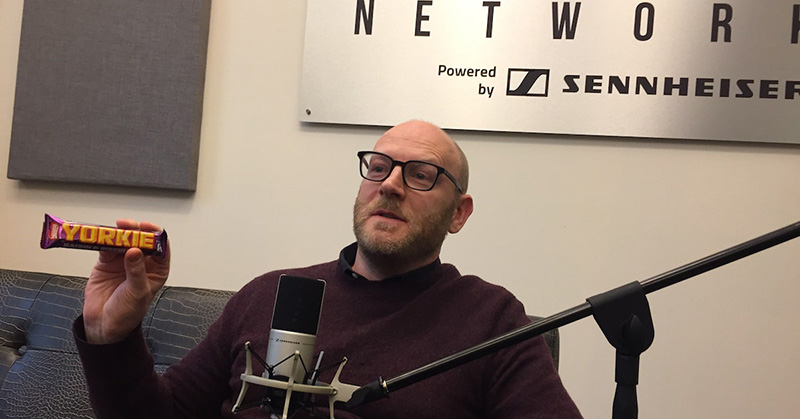 Meet Fraser Patterson - CEO of Bolster - who is focused on changing the NYC home renovation experience forever with the combination of technology & transparency to provide guaranteed pricing for home renovation projects.
December 22, 2017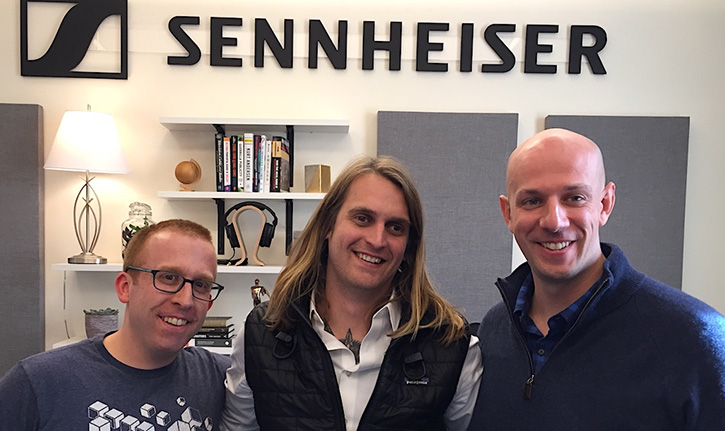 Real estate has been one of the later adopters of technology, but there is a burgeoning movement of motivated innovators that are re-thinking how different areas of real estate should change for the better.
December 14, 2017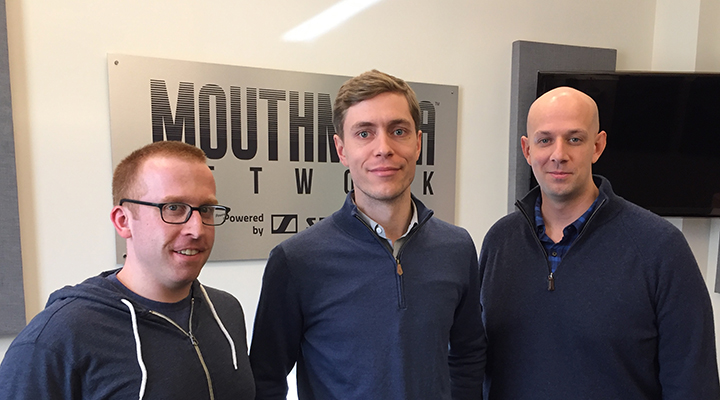 The rise of tech-enabled real estate companies is providing homeowners and homebuyers with new approaches to residential brokerage.
November 30, 2017