Technology Enables Largest Commission Rebate in NYC
Technology Enables Largest Commission Rebate in NYC
By
Thomas Kutzman
on
January 29, 2018
Buying an apartment or home in NYC? Good news! The home buying experience has changed dramatically for the better thanks to the combination of technology and buyer commission rebates.
The seamless customer experience you have grown accustom to in other industries like travel and hospitality is now available in NYC with Prevu's Smart Buyer™ real estate platform. Not only do you enjoy a user-friendly, end-to-end platform to search for properties, you have easy access to the expert advice of salaried Prevu agents when you want it, plus you benefit financially with Prevu's industry-leading Smart Buyer™ commission rebate of up to 2% of your purchase price.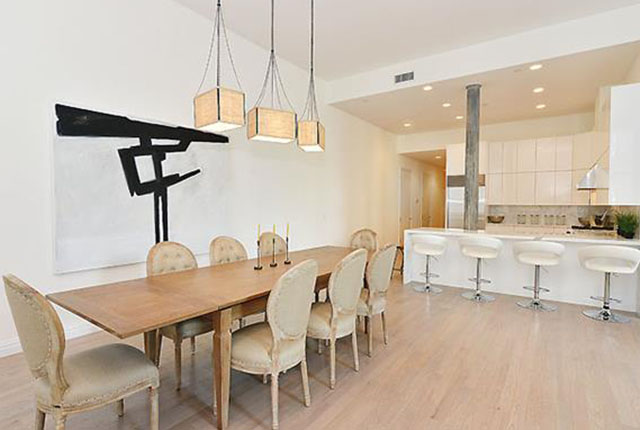 Better Technology. Better Service. Best Commission Rebate in NYC.
Seamlessly find your home, make an offer with an expert agent, and receive Prevu's Smart Buyer™ commission rebate with these easy steps:
Seamlessly search with your customized Prevu property feed
You saved up for your NYC apartment, and now it's time to begin your search, but you deserve more than the antiquated customer sign-up forms of traditional brokers. With Prevu's Smart Buyer™ platform, you can quickly create your customized property feed to keep an eye on the apartments you are looking for in your favorite neighborhoods. You will see the most up-to-date listings that appear in the local broker database, and the best part – zero pressure from pushy brokers or agents.
When you see a property that catches your eye, you can quickly connect with a Prevu agent with the touch of a button to ask a question, schedule a viewing, and more, all from the convenience of messaging directly on the Smart Buyer™ platform. Communication on your terms, in one organized place.
How much will you receive as a commission rebate?
Whether you are buying a condo, co-op, single-family or multi-family home, a commission rebate is the best way to unlock savings that traditional brokers just can't provide. By receiving cash back in the form of rebate from a modern, technology-driven platform, you can use those savings to: 1) offset your buyer closing costs, 2) increase your buying power when making an offer, 3) make renovations you otherwise couldn't afford, 4) furnish that new apartment of yours, or 5) simply keep that money in your pocket rather than your broker's.
Curious how much your rebate will be? You won't have to wait until you make an offer to understand your potential savings. When looking at a listing from your Prevu property feed, you can easily see what your potential Smart Buyer™ commission rebate will be by clicking "Calculate My Rebate".
Making an offer and negotiation are better with an expert agent
Once you've found your dream apartment, a Prevu agent is there to help you successfully navigate the offer and negotiation process. Your local real estate expert will provide a negotiation strategy including comparable analysis of recent property transactions in the area, as well as explain and make sure you compile all the necessary documents, including your mortgage pre-approval letter and REBNY financial statement, so you are ready when making an offer in NYC.
Already know what property you are interested in and want to save with Prevu's Smart Buyer™ rebate? You can skip the search process, and immediately connect with a Prevu agent to guide you through the offer and negotiation process by clicking "Make an Offer" on Prevu's buyer page or when logged in to the Smart Buyer™ platform.
From the time your Prevu agent submits your offer to the listing agent, he or she is with you every step of the way to ensure you have the expert advice to reach the next step of an accepted offer.
Your attorney, due diligence, and signing of contract
Once your offer has been accepted by the sellers, your real estate attorney will negotiate the finer points of the contract with the seller's attorney, as well as look in to the financial and legal standing of the building you are buying in during a process called due diligence. If you don't have a real estate attorney yet, your agent can recommend one with local expertise. After this process is complete, you will sign the contract for the purchase of your property, as well as deposit in to escrow a portion of the purchase price with the seller's attorney (this deposit amount is customarily 10% in NYC, unless otherwise negotiated by your attorney).
If you are pursuing mortgage financing for your purchase, you will submit a copy of the signed contract to your mortgage lender to proceed in the necessary review and underwriting process to receive a mortgage commitment letter.
The board application and approval process . . . Prevu is here to help
While you may be hoping it's just time to wait until closing, there is still the board application and approval process (even for condos) to get ready for. Unfortunately, this experience can be a bit overwhelming and feel a bit invasive - given all the financial disclosures, letters, and documentation you need to provide - especially when buying in a NYC co-op which are known to have strict rules and guidelines. Not to worry though - you will not be alone. A Prevu agent prepares and reviews the board application packages with you, and gives you helpful tips to be at your best for the board interview, if required.
Closing and receive the largest commission rebate in NYC
You've been approved by the board and your closing is scheduled. Ordinarily, after signing a stack of papers explained by your real estate attorney and shelling out the remaining checks for your purchase, you simply receive the keys to your new place. That's the old way of doing things. The new way is even better. When buying with Prevu, you not only get your apartment, you get up to 2% cash back with Prevu's Smart Buyer™ commission rebate after you close. This is the largest commission rebate NYC buyers are able to receive.
If you want to save when you buy an apartment or home in NYC, get started by creating your customized property feed to explore.
Related Articles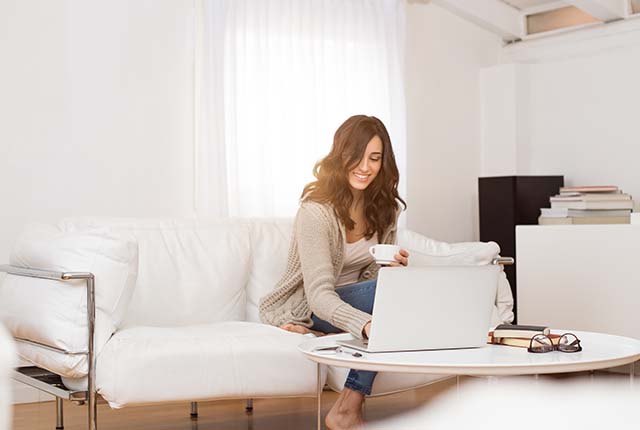 We all wish we had an unlimited budget when buying a NYC apartment. Unfortunately, very few of us have endless resources to be able to afford any sale price.
August 09, 2018
Ready to buy an apartment in NYC but need a little help from family? Learn what you'll need to document that generosity with a gift letter.
March 05, 2018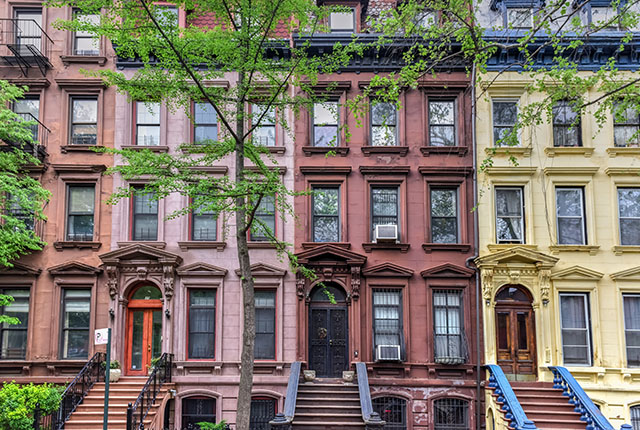 When you are buying an apartment or home in NYC, it is not only recommended to hire a real estate attorney to advise you during the transaction, it is also important to fully understand what you will pay in real estate attorney fees.
February 10, 2018