Tech-Enabled Real Estate Brokers Are Modernizing The Industry
Tech-Enabled Real Estate Brokers Are Modernizing The Industry
By
Thomas Kutzman
on
November 30, 2017
The rise of tech-enabled real estate companies is finally providing homeowners and homebuyers with new approaches to residential real estate brokerage.
Redfin was one of the early movers in the space with a focus on data aggregation, and the company went public in 2017 after 13 years as a private company. Compass, with rapid agent growth and notable institutional funding from the likes of Fidelity Investments, has been vocal on developing tools for a more productive agent. Then, there are savings-oriented brokerages such as Open Listings in California and Prevu in New York that leverage technology to offer compelling value propositions to buyers with significant commission rebates. While these tech-enabled brokerages each approach modernizing residential real estate brokerage in a different way, they would likely all agree that consumers expect much more from the real estate industry - which has been slower than other industries to innovate.
In a recent episode of the "Real Estate Is Your Business" podcast, I was able to discuss the important topic of customer experience with David Walker - CEO of Triplemint, a New York City based tech-enabled brokerage that has taken its own approach that is laser-focused on customer experience and predictive analytics.
Listen to David Walker of Triplemint - Empowering Value And Engineering a Positive Customer Experience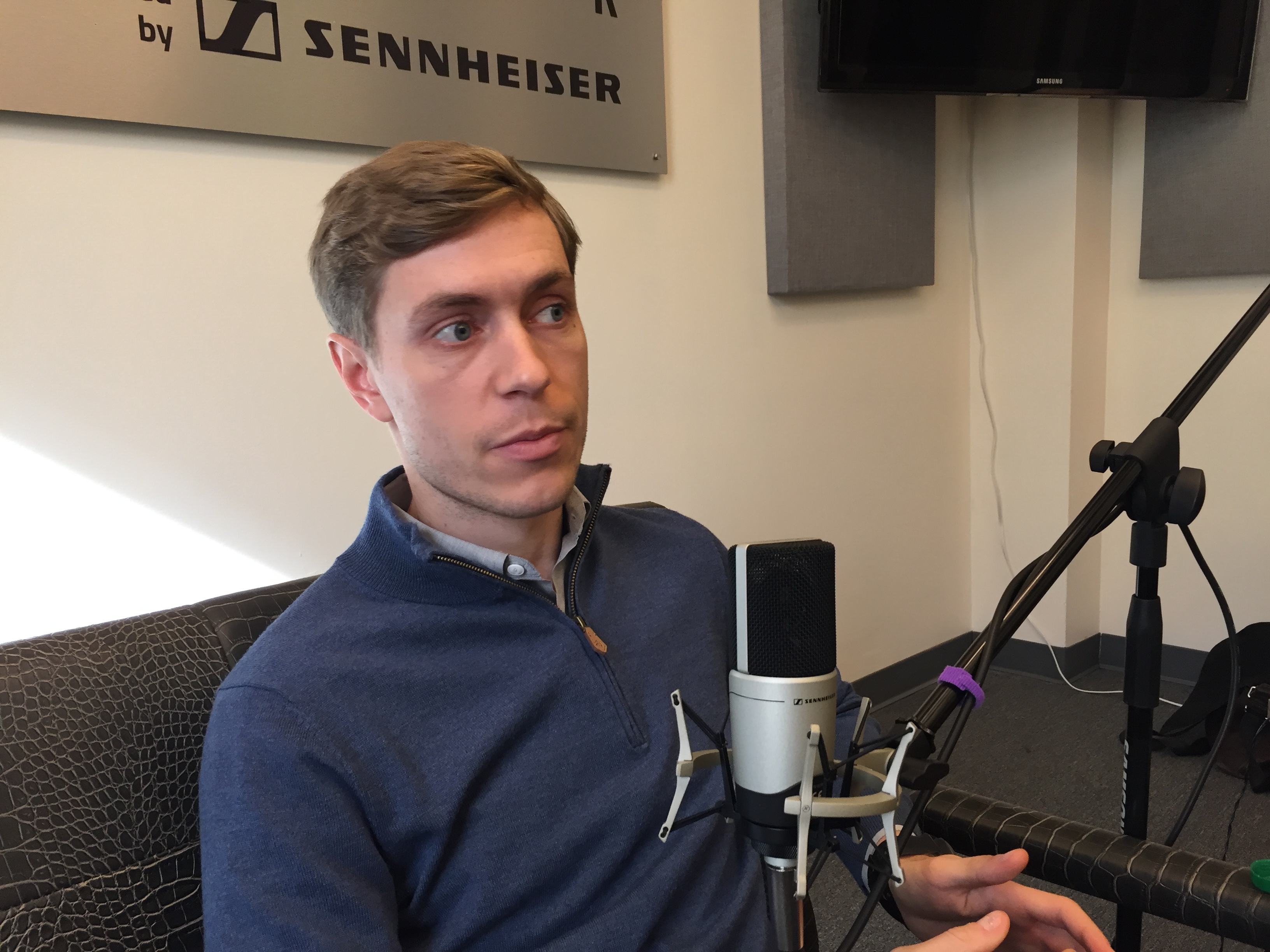 Related Articles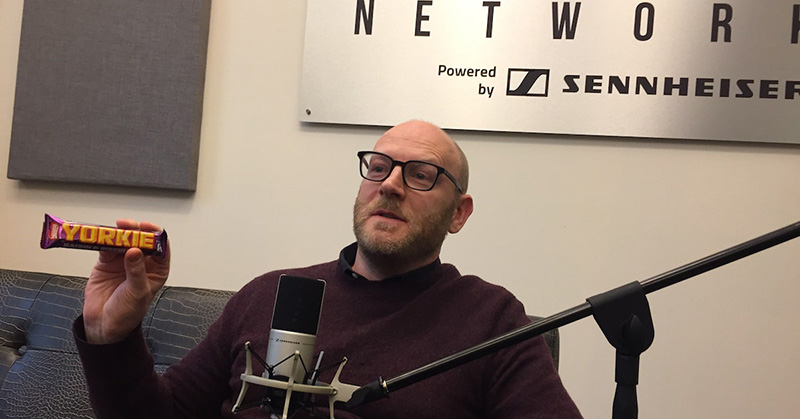 Meet Fraser Patterson - CEO of Bolster - who is focused on changing the NYC home renovation experience forever with the combination of technology & transparency to provide guaranteed pricing for home renovation projects.
December 22, 2017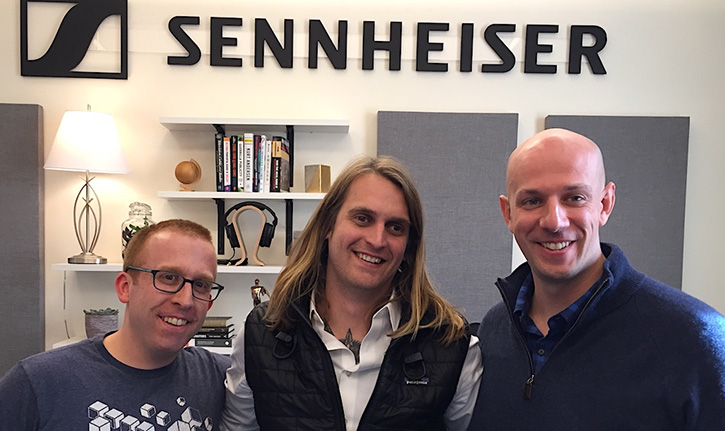 Real estate has been one of the later adopters of technology, but there is a burgeoning movement of motivated innovators that are re-thinking how different areas of real estate should change for the better.
December 14, 2017
Thomas Kutzman, Co-Founder of Prevu, will co-host "Real Estate Is Your Business" podcast focused on how technology Is transforming the real estate industry.
November 29, 2017