Seller Closing Costs NYC - What to Expect
Seller Closing Costs NYC - What to Expect
By
Prevu Team
on
March 20, 2018
You bought a great place and enjoyed it but now it's time for the next step in your real estate journey (moving to the burbs, upgrading, downsizing, relocating, etc.). While we hope you are sitting on a big profit and lots of equity, you might be surprised at how much you will actually net after closings costs and taxes.
How much do sellers pay?
I hope you are sitting down… closing costs for sellers can total more than 8% of their sale price! If you have a mortgage this can mean a significantly larger percentage of your equity. In some instances, 8% in fees from closing costs could be 40% or more of the equity in your home if you only put 20% down when you got a mortgage.
What closing costs do sellers pay?
Real Estate Commissions: This makes up the lion's share of the closing costs when selling a home. Unless otherwise negotiated, sellers in NYC pay all of the commissions (buyer's agent commission included, hence the half-truth that it's free to have a buyer's agent). Typical commissions range from 5-6% of the apartment price in NYC. These commissions are usually split evenly between a buyer's agent and a seller's agent.
NYC & New York State Transfer Taxes: Transfer taxes are paid by sellers (unless it's a new development and you are the sponsor). The New York City Real Property Transfer Tax is 1% of the price if the value is $500,000 or less, or 1.425% if it is more. Unfortunately New York State also has a transfer tax. New York State charges you an additional 0.40% transfer tax on the purchase price

.

Real Estate Attorney Fees: Most real estate attorney fees will generally range anywhere from $1,500-$4,000 for the transaction. Real estate attorneys in NYC typically charge you a flat fee upon the closing of the transaction.
Seller Closing Costs NYC (Based on $2,125,000 apartment)
Sale Price: $2,125,000
Seller's Agent Commission (3% of Purchase Price): $63,750
Buyer's Agent Commission (3% of Purchase Price): $63,750
NYC Real Property Transfer Tax: $30,281.25
New York State Real Property Transfer Tax: $8,500
Real Estate Attorney Fees: $3,000
Total: $169,281.25 or 7.97% of the Sale Price
Don't forget about taxes.
While this isn't technically an itemized closing cost, it is certainly something you should consider. If you are selling your primary residence, you have lived there for 2 years or more, and are married, you can typically exclude the first $500,000 in capital gains and take them tax free (Prevu does not give tax advice, so please consult your accountant as people's tax situations can vary). If you are single, it would be approximately half of that or $250,000.
When calculating your gain it is generally advisable to speak to your accountant so that he can properly determine your cost basis. Don't forget all the closing costs you paid when you bought your home and also be sure to tell your accountant about all the work and improvements you made along the way.
Sellers can offset their closing costs!
Transfer taxes are unavoidable but commission costs are a different story. At 5-6% of the home price, commissions are the largest cost that you can actually control. For example, sellers with Prevu, a New York based tech-enabled brokerage, pay a fair 1% listing agent commission, allowing them to save up to 5% versus traditional brokers.
Prevu delivers the same experience as a traditional agent, handling pricing, marketing, private showings, open houses, and negotiation. Your home also gets showcased with professional photography and 3D virtual tours. If a buyer comes with a buyer's agent, sellers typically offer an additional commission to the buyers' agent to incentivize them to bring their buyers. If a buyer comes without a broker, sellers pays only the 1% listing agent commission, a big difference of Prevu versus traditional brokers.
Our advice to you regarding seller closings costs is to control what you can. If you have specific questions relating to your home feel free to reach out to an expert Prevu agent for advice.
Related Articles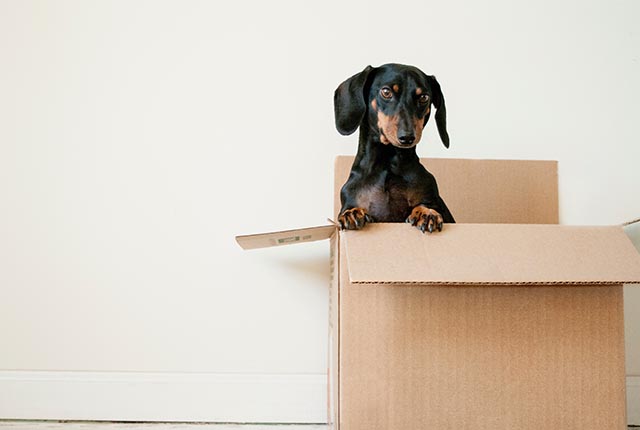 Trying to decide if you should sell your NYC apartment or rent it out? Ask yourself these helpful questions to make an informed decision.
August 10, 2018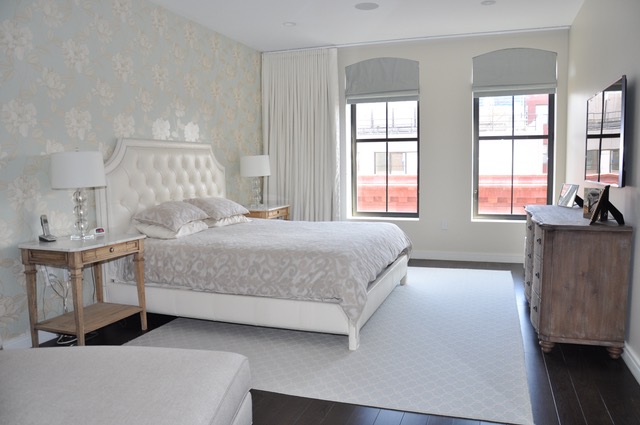 Traditional brokers no longer hold the keys to the real estate castle. 98% of homebuyers search online when looking for a home and it is increasingly difficult for brokers to justify the high fees they are charging homeowners to sell their homes.
May 17, 2017