Should I Sell My NYC Apartment Or Rent It Out?
Should I Sell My NYC Apartment Or Rent It Out?
By
Prevu Team
on
August 10, 2018
The majority of New Yorkers move due to life events. You might be moving into a larger place because you want or need more space. Perhaps, you are downsizing to a smaller space to be more economical or no longer need such a large apartment.
You might be moving to another city for a new job or simply be looking for a change of scenery in a different neighborhood in the same city.
Whatever the reason, if you own your apartment and are planning to move or relocate, a common question to ask yourself is "Should I sell my NYC apartment or rent it out?"
Before you sign a listing agreement to sell, below are a few questions to ask yourself that will help you decide if you should sell your apartment or rent it out.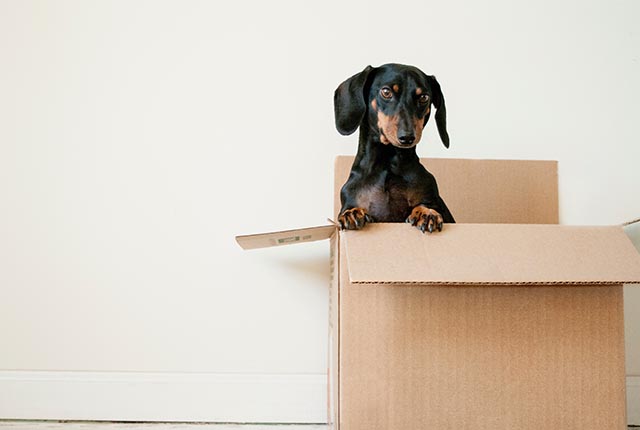 Will I ever want to move back in?
Are you relocating for a temporary work assignment? Then, there is always the chance that you will return to NYC and want to move back in. If that's the case, then you will likely want to rent out your apartment for a period of time before considering a sale.
If you are upsizing or downsizing and need the capital from your current apartment to buy the next place, then selling is the only choice.
What happens though if you don't need the money and are contemplating to turn the apartment in to an investment property to generate extra income?
Can I rent it out? If so, what are the rules?
If you are considering the idea to rent out your apartment, the first thing you need to figure out is whether or not you can rent or sublet your apartment.
The type of apartment you have and the rules of the building will determine everything.
Owners of co-op apartments will need to check the co-op sublet policy. Co-ops are known for having strict rules on renting out apartments, and some buildings don't allow sublets at all. Overall, unless you are only subletting the place out for a short period of time (1 or 2 years), it's more likely that you will be selling your apartment if it's a co-op.
Condo owners on the other hand are less likely to have restrictions. This is one of the reasons that condos are more expensive given their flexibility of use. Your condo building may have an application for renters to fill out but in most cases this is just a formality.
Can I afford to rent out my apartment?
There are a three key points to consider when determining if you can afford to rent out your apartment: 1) Do I need the money that's tied up as equity in my apartment for something else, 2) Will the potential rent exceed the expenses for the unit (i.e. generate a profit), and 3) Do I have capital reserves to handle unforeseen issues or expenses if the apartment is vacant?
If you need the money from your apartment, then renting is a non-starter and you should interview real estate agents that will be able to advise you on the listing and marketing of your property.
If you aren't in need of those funds, you should analyze the potential rent you could achieve for the unit and compare that with an itemized lists of expenses you will incur to maintain the apartment.
To determine fair market rents in your area, you can ask neighbors that you are close with what they are receiving in rents, you can look online to see what rents are being advertised for in your building, or you can consult with a local real estate agent for advice.
Then, compare that rent value to your total monthly expenses - including mortgages, taxes, common charges or maintenance, insurance, plus any additional fees you may occur for renting out the unit many build in vacancy.
If it's a nice profit, then you are in business! If you are only planning to rent it out short term, you may consider only breaking even because you know you'll be back. Otherwise, you should sell the apartment if renting it would not profitable.
With all that said, just because an apartment may project a profit on paper, it's important to remember that it can take time to find that first renter, and there is always the risk of turnover of tenants such that the apartment sits empty or needs repairs. Make sure you have money set aside for those unexpected events.
Is there a tax advantage to selling vs. renting out the apartment?
When selling an apartment, you will be subject to capital gains depending on your cost basis, amount of any gain, and your tax filing status. When converting a primary residence in to a residential rental property you potentially benefit from deferring taxes on rental income by depreciating the property over its useful life (currently 27.5 years).
If you have owned the property for a very long time or witnessed a substantial increase in the value of the property, you will need to consider the capital gain tax implications.
It is always best to consult your accountant on your individual tax situation.
Do I want to be a landlord?
While it may seem glamorous to be a real estate investor and own a portfolio of properties, there also can be headaches that come along with being a landlord. Tenants can be difficult, not properly care for the apartment, or not always pay on time.
You will want to make sure you have a capital cushion in order to handle renovations for normal wear and tear, as well as have the ability to ensure timely payments of your mortgage, common charges or maintenance if your tenant doesn't pay on time.
Another factor to consider is the administrative nature of being a landlord. You will need to organize lease renewals, collect and account for monthly rent and expenses, and periodically check on the property.
Can I hire a property manager to handle the rental?
Yes, you can definitely hire a property manager to handle all of the administrative tasks for the property. As you'd expect, this comes at a price.
The additional cost of a property manager will cut in to you profit potential. You will need to factor this in when deciding if it makes financial sense to rent out your place and have a professional manage it.
Deciding to sell your apartment or rent it out can be a big decision. It's always helpful to think through both sides and make an informed decision. Whenever in doubt, get perspective from a local real estate professional that can give you guidance.
---
Thinking about selling your apartment in NYC? Understand what your place is worth with a free home valuation from Prevu.
Related Articles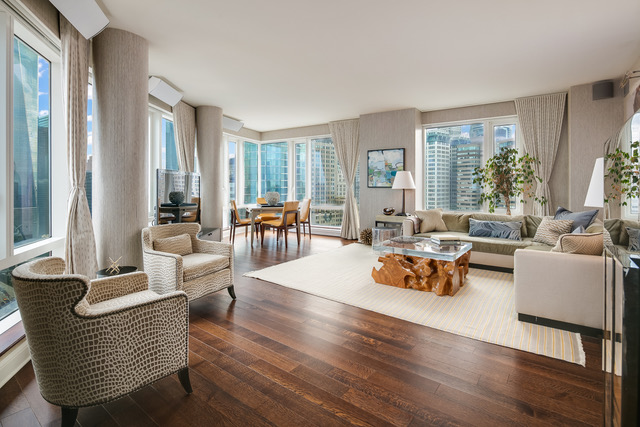 Despite having to pay sky high prices for apartments in NYC, some buyers may not realize that there are additional closings costs they haven't considered. The extra costs can really add up, especially for condos.
August 06, 2018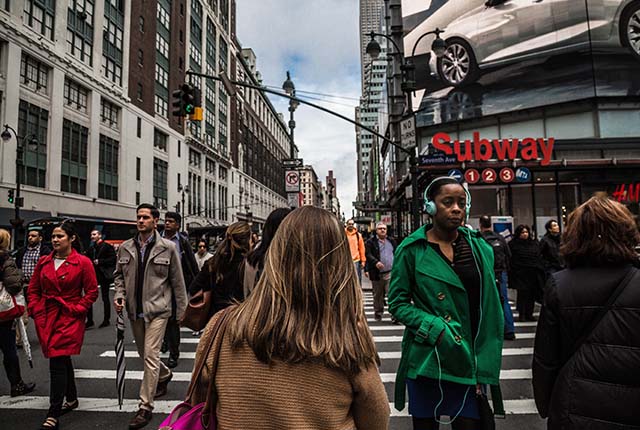 When you decide you want to begin your search for a NYC apartment, it's important to understand what type of apartment buyer you are in order to succeed.
July 24, 2018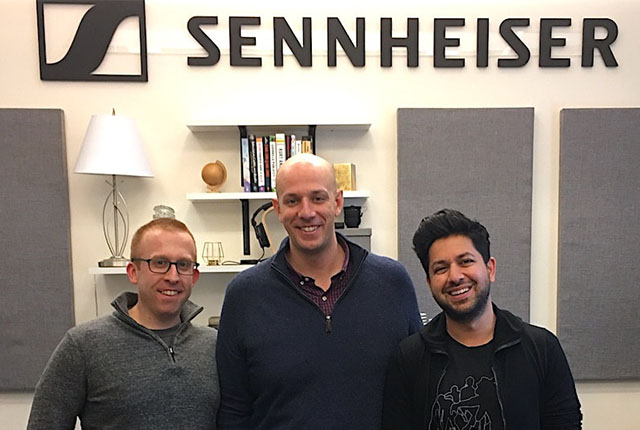 Buyer rebates in NYC save homebuyers money. Hear Prevu's mission in a recent discussion on the Real Estate Is Your Business podcast.
January 18, 2018