REBNY Financial Statement Template
REBNY Financial Statement Template
By
Prevu Team
on
March 20, 2018
The REBNY Financial Statement is a financial disclosure form that has become the de-facto accompanying document that is submitted with all offers for properties listed in the Real Estate Board of New York's Residential Listing Service (commonly referred to as the RLS in NYC).
To help you get started, Prevu has created a fillable template that allows you to easily complete and save your REBNY Financial Statement, available for Google Docs or Excel.
You can save and personalize the Google Docs version by choosing File → Make a Copy... from the menus in Google Sheets.
For more details on what is included in the form and why it is important, check out our helpful blog post on the topic.
---
Prevu is the real estate technology company on a mission to save people money when they buy or sell a home. Our industry-leading Smart Buyer™ Rebate makes it possible for homebuyers in NYC to receive a commission rebate of up to 2% of their purchase price with a seamless, end-to-end buying experience and the expert advice of a dedicated, salaried agent.
Related Articles
Ready to buy an apartment in NYC but need a little help from family? Learn what you'll need to document that generosity with a gift letter.
March 05, 2018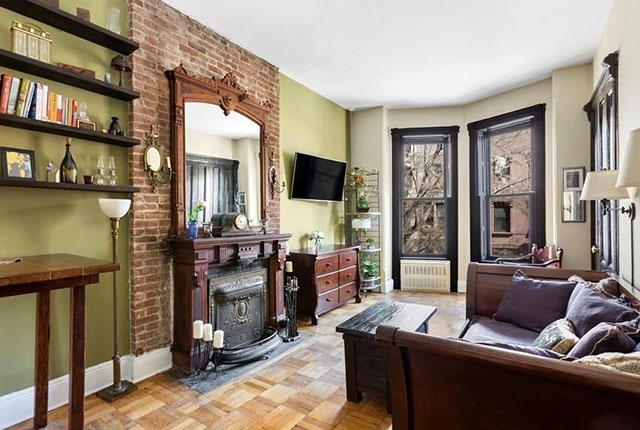 Thinking about buying a co-op in NYC? Check out the answers to the most common questions New Yorkers have about purchasing a co-op in NYC.
April 06, 2018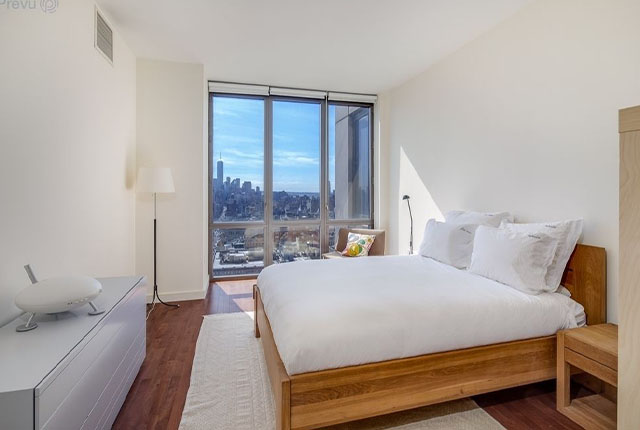 Getting more serious about buying an apartment in NYC? Here are a few helpful tips for attending open houses & showings in NYC.
April 04, 2018