REBNY Financial Statement Template
REBNY Financial Statement Template
By
Prevu Team
on
March 20, 2018
The REBNY Financial Statement is a financial disclosure form that has become the de-facto accompanying document that is submitted with all offers for properties listed in the Real Estate Board of New York's Residential Listing Service (commonly referred to as the RLS in NYC).
To help you get started, Prevu has created an interactive template that allows you to easily complete and save your REBNY Financial Statement, available for Google Docs or Excel.
You can save and personalize the Google Docs version by choosing File → Make a Copy... from the menus in Google Sheets.
For more details on what is included in the form and why it is important, check out our helpful blog post on the topic.
---
Prevu is the real estate technology company on a mission to save people money when they buy or sell a home. Our industry-leading Smart Buyer™ Rebate makes it possible for homebuyers in NYC to receive a commission rebate of up to 2% of their purchase price with a seamless, end-to-end buying experience and the expert advice of a dedicated, salaried agent.
Related Articles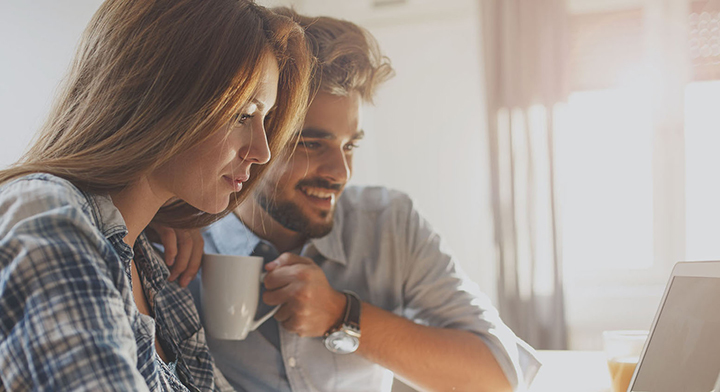 Prevu launches end-to-end platform for homebuyers in New York City - enhancing its industry-leading Smart Buyer™ commission rebate service. Get more when you buy with Prevu.
September 27, 2017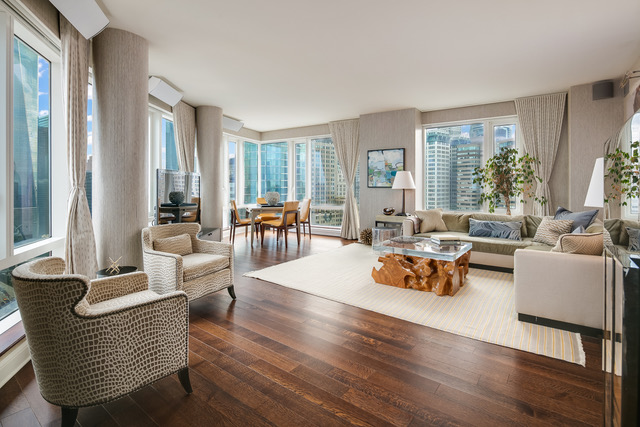 Despite having to pay sky high prices for apartments in NYC, some buyers may not realize that there are additional closings costs they haven't considered. The extra costs can really add up, especially for condos.
July 11, 2017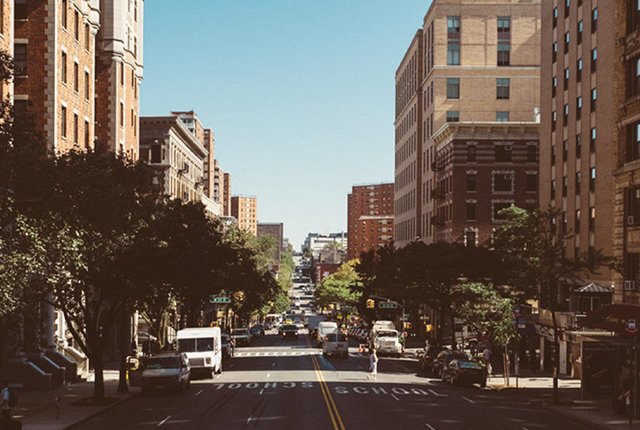 Imagine buying your dream apartment in New York City. You worked hard to save up for it, you search online and are assisted by an expert real estate broker to find the perfect place, you complete your purchase, then - SURPRISE - you get a large commission rebate check.
June 15, 2017