Real Estate Attorney Fees in NYC - What To Expect
Real Estate Attorney Fees in NYC - What To Expect
By
Prevu Team
on
February 10, 2018
When you are buying an apartment or home in NYC, it is not only recommended to hire a real estate attorney to advise you during the transaction, it is also important to fully understand what you will pay in real estate attorney fees.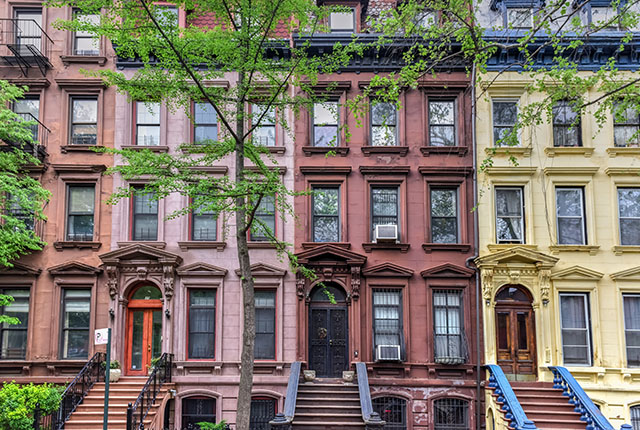 How much will you pay in real estate attorney fees?
Generally speaking, real estate agents will estimate that attorney fees in NYC will range anywhere from $1,500-$4,000 per transaction. Each real estate lawyer may charge a different amount for their legal representation based on how complicated the transaction is, so it is advisable to confirm in advance what the fees will be before you hire the lawyer to handle your real estate contract and closing process.
What factors will affect the attorney fee?
Real estate transactions can vary in complexity. When buying a pre-existing condo, co-op, or home, your purchase should be very straightforward and so should your attorney's fee. All-cash purchases can be even more straightforward as there are less documents you and your attorney will need to review during the contract and closing processes.
However, when purchasing in a luxury new development, buying via a corporate structure, acquiring distressed properties, or considering properties with title issues, there is an additional level of complexity and attention that may push your lawyer's fee to the high end of the range or above for the legal services.
Per transaction fees vs. hourly fees
Real estate lawyers typically don't charge you an hourly rate – it's one fee per transaction and is usually only paid upon the closing of the transaction in NYC. Many buyers are hesitant to bring a real estate attorney in early on to ask questions about a potential purchase, but you shouldn't be because you will only have to pay if the deal closes and you won't have to pay extra.
New developments may differ
When purchasing an apartment in a new development, there are two additional items to keep in mind as it relates to real estate attorney fees. First, most new construction properties are condos, and there is more detail that your attorney will have to pay attention to in reviewing the offering plan – so you won't want to use a discount lawyer. Second, when buying from the sponsor of a new development, it is customary for the buyer to pay the seller's attorney fee unless otherwise negotiated – on average, this will add an additional $3,000 to your fees.
Working with a law firm vs. individual attorney
In addition to knowing the amount you will pay in real estate attorney fees, it is also important to be aware of the resources and team at a firm's disposal for that fee and the years of experience in NYC real estate law. While you may get a lower price by working with an individual attorney or small firm, you might be waiting longer for document preparation or a callback. Always evaluate the level of service you desire relative to the price when making a decision on a which attorney or firm you hire – especially on time-sensitive or complex transactions.
Luckily, the real estate attorney fees NYC buyers pay are one of the smaller closing costs incurred during a purchase in NYC. To estimate your attorney fees and other potential closings costs, explore Prevu's interactive closing costs calculator for more information.
---
Prevu is the real estate technology company on a mission to save people money when they buy a home. Our industry-leading Smart Buyer™ Rebate makes it possible for homebuyers in NYC to receive a commission rebate of up to 2% of their purchase price with a seamless, end-to-end buying experience and the expert advice of a dedicated, salaried agent.
Related Articles
Ready to buy an apartment in NYC but need a little help from family? Learn what you'll need to document that generosity with a gift letter.
March 05, 2018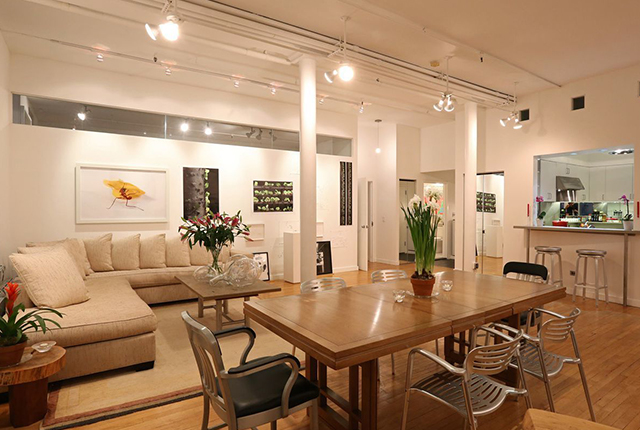 The NYC mansion tax is a real estate transfer tax imposed on property purchase of $1 million or greater and is one of the largest potential closing costs in NYC.
January 16, 2018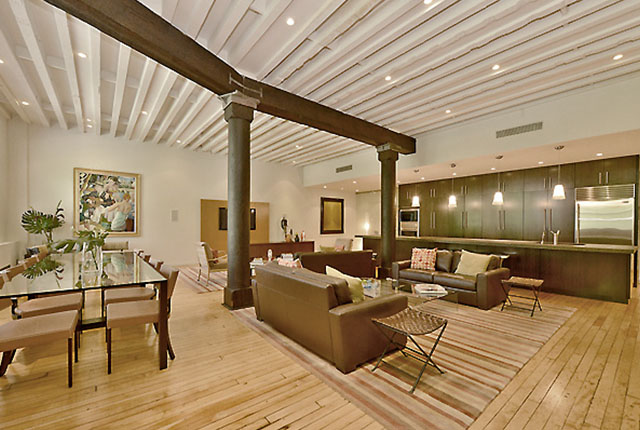 Whether you are diligently researching the potential closings costs you will pay in NYC or simply familiarizing yourself with terms mentioned by your real estate attorney, one of the fees you are likely to encounter is title insurance.
February 09, 2018