Q&A: Expert Tips for Maximizing Closet Space in NYC
Q&A: Expert Tips for Maximizing Closet Space in NYC
By
Prevu Team
on
December 19, 2017
We all would love to have the sprawling walk-in closets that you see on home decorating shows on HGTV and other popular TV networks. Unfortunately, living in urban settings like New York City where it is expensive to buy or rent an apartment and space comes at a premium, it's important to make the most of the space you have. This is especially true when organizing your closets.
The amount of closet space an apartment offers can be an attractive feature for homebuyers and renters when evaluating an apartment in NYC, but what are the tips and tricks to maximize the closet space you ultimately have in your apartment?
Prevu recently discussed this topic in a conversation with Drea Montali - a professional organizer and local NYC expert on styling closets. Drea brings a unique perspective to organization from her experience in Visual Merchandising at lululemon athletica and as a Designer at California Closets. Check out her helpful tips below.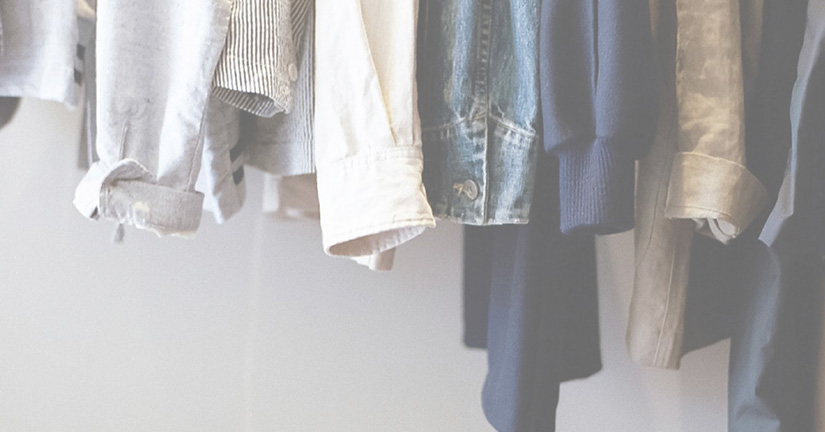 Prevu: What are the most important tips you give clients beginning closet organization projects?
Drea Montali: Start with a category. Decluttering can be overwhelming especially if you take on too much at one time. I like to start small by picking a category such as pants. Take all your pants out and really look at them. Any repeats? Any of them really worn out? Are there some you haven't touched in years? By looking at everything in that one category at one time you usually realize that you have too much. The average person wears 20% of their clothes 80% of the time.
What are the biggest mistakes people should avoid making when organizing a closet?
Confusing organizing with cleaning. Organizing is about creating a system that makes your life easier, saves you time and is meant to last long term. You are not just cleaning up a mess you made during a busy work week.
Not making the best use of your space. During most organizing consultations, I notice a lot of open wall space not being utilized. Organizer Tip: check out the back of your closet door. I like to add belt hooks there because it usually frees up a drawer somewhere!
Which organization tools are most efficient in maximizing closet space in NYC apartments?
I definitely think investing in a custom closet system is a great way to maximize space! Custom closet companies such as California Closets have expert designers that know how to use every inch of your closet. It's also a great investment because custom closets are considered a capital improvement so they add value to your property.
My other go-to items are:
Slim Hangers! They take up little space so you can fit more clothes. Hangers that are uniform takes your closet to the next level as well.
Shelf/Drawer dividers are also great for compartmentalizing.
Labels are great for off season clothes. That way you know where everything is and if you are packing for a last minute beach getaway you don't have to pull apart five boxes to find your swimsuits.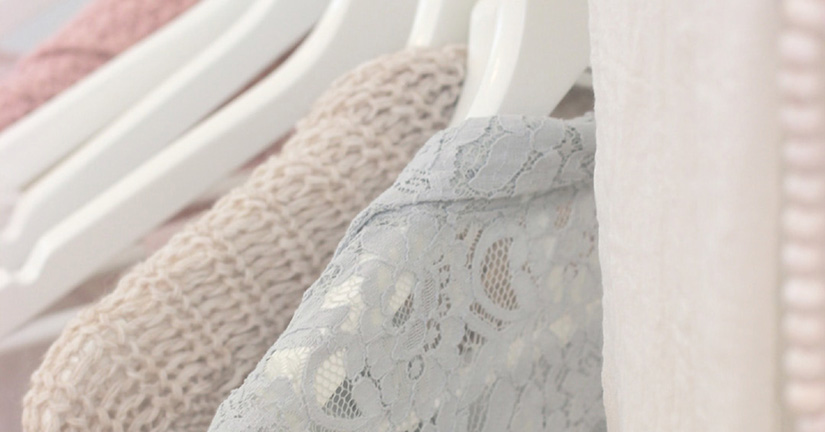 How do you advise New Yorkers that want to purge their closets while also being eco-friendly?
Don't put fabric in the garbage. Unfortunately, there isn't a way to recycle fabrics and textiles which has made this industry the second leading cause of pollution. Just because something has a hole in it, doesn't mean it needs to go into the garbage. There are places that you can donate fabrics that will re-use it or give it to someone in need.
What advice do you have for couples that need to share a limited amount of closet space?
Organize your closet together. Make a date night out of it. Order in and have some wine! If you organize the closet together, you both understand the space you are working with. I also find that when couples declutter together, both people get motivated to part ways with more things.
This is also when hiring a pro comes in handy. Having a professional organizer there can act like a mediator and make the process way easier on couples.
Bonus Question - What are 3 things in your closet that you can't live without?
Sweater Boxes from The Container Store
Labels for my off-season clothing
My LBD (Little Black Dress): When I got into organizing I realized that I was shopping way too much. I decided to stick to classic pieces that I can hang onto for a long time instead of buying throw away clothes just because of a good sale. Can't go wrong with a Little Black Dress
---
Prevu is the real estate technology company on a mission to save people money when they buy or sell a home. Our industry-leading Smart Buyer™ Rebate makes it possible for homebuyers in NYC to receive a commission rebate of up to 2% of their purchase price with a seamless, end-to-end buying experience and the expert advice of a dedicated, salaried agent.
Drea Montali is a professional organizer, closet stylist, and space planner. Inspired by a minimalistic approach and a "less is more" philosophy, Drea's goal is to help others love what they have and feel like they are in their own personal boutique everyday. To learn more about Drea Montali - you can connect with her via website or on Instagram.
Related Articles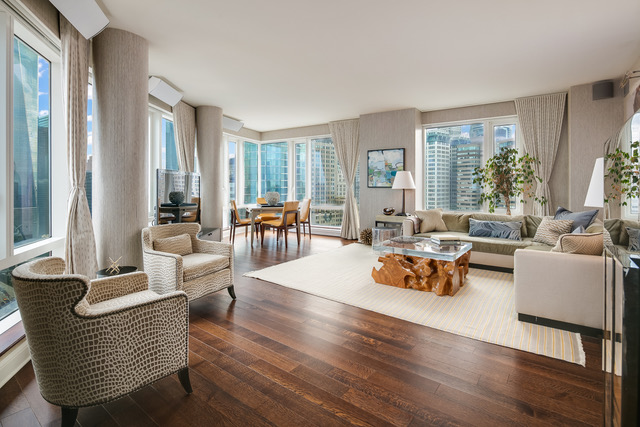 Despite having to pay sky high prices for apartments in NYC, some buyers may not realize that there are additional closings costs they haven't considered. The extra costs can really add up, especially for condos.
August 06, 2018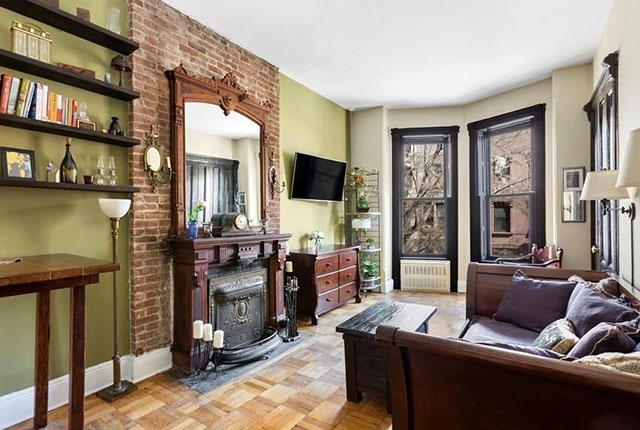 Thinking about buying a co-op in NYC? Check out the answers to the most common questions New Yorkers have about purchasing a co-op in NYC.
April 06, 2018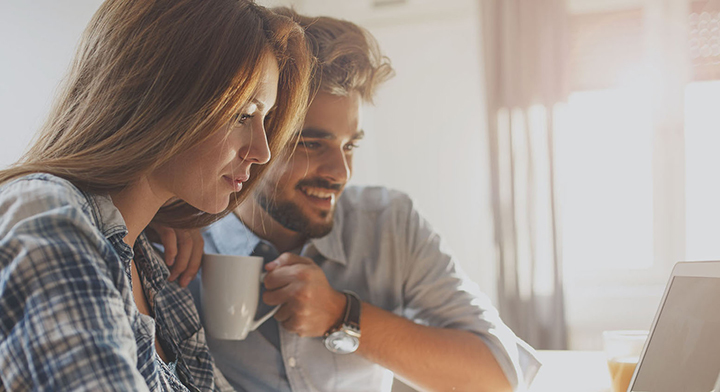 Prevu launches end-to-end platform for homebuyers in New York City - enhancing its industry-leading Smart Buyer™ commission rebate service. Get more when you buy with Prevu.
September 27, 2017