Buying an Apartment in NYC: Prevu vs Traditional Brokers
Buying an Apartment in NYC: Prevu vs Traditional Brokers
By
Prevu Team
on
August 15, 2017
One of the most common questions Prevu receives from homebuyers is "How is Prevu different from traditional real estate brokers in New York City?" The answer is simple. Prevu is on a mission to save you money when you are buying an apartment in NYC. By combining expert, salaried agents with state of the art technology, Prevu is able to pass along significant savings with its industry-leading Smart Buyer™ Rebate - we rebate two-thirds of the commission we receive in a home purchase to buyers like you.
Expert Advice
Prevu is dedicated to providing our customers with the highest level of service. Our agents are licensed real estate salespeople in New York State, members of the Real Estate Board of New York (commonly referred to as REBNY), and are local experts with years of experience serving the New York City real estate market.
With Prevu, you receive a dedicated agent that is with you every step of the way including seamless property searches, scheduling of appointments, discussion of offers, negotiation, inspection, preparation of co-op or condo board packages, up through closing.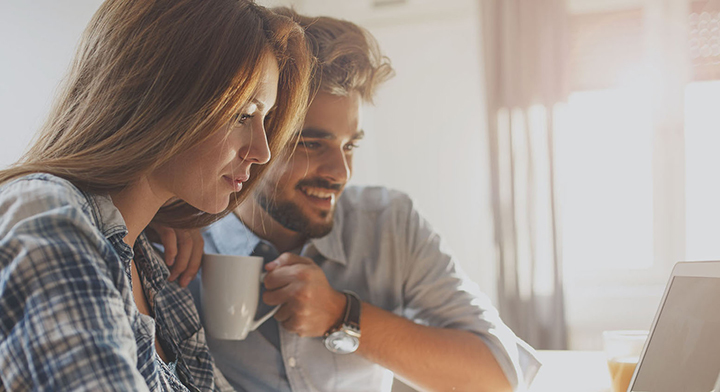 Get More With a Smart Buyer™ Rebate
Imagine buying your dream apartment in NYC plus receiving a big check! That's right, you get more when buying an apartment with Prevu's Smart Buyer™ Rebate.
In NYC, most homeowners pay 6% to sell their home with 3% being paid to the listing broker and 3% paid to the buyer's broker. When Prevu represents a buyer, we rebate two-thirds of our commission to the buyer - therefore you receive a cash back rebate of 2% of your purchase price. This compares to the 0% you would receive working with traditional brokers. For example, if you buy a $2,000,000 apartment in NYC with Prevu, you would receive a Smart Buyer™ Rebate of up to $40,000 vs $0 with traditional real estate brokers.
Technology Enhances Buyer Experience
Prevu is able to pass along such significant savings thanks to our combination of expert, salaried agents and technology. Our team has created an end-to-end platform for homebuyers in New York City providing a smart home buying experience.
The Smart Buyer™ platform allows homebuyers to have more control and enjoy a more user-friendly buying experience, including the ability to:
Seamlessly search for NYC properties sourced from the local broker database
Easily share and communicate with your dedicated agent via one-click messaging to ask questions, schedule viewings, and more
Quickly make an offer via your agent on the platform
Happily receive NYC's largest commission rebate
Do you want to get more when you buy an apartment in NYC?
Related Articles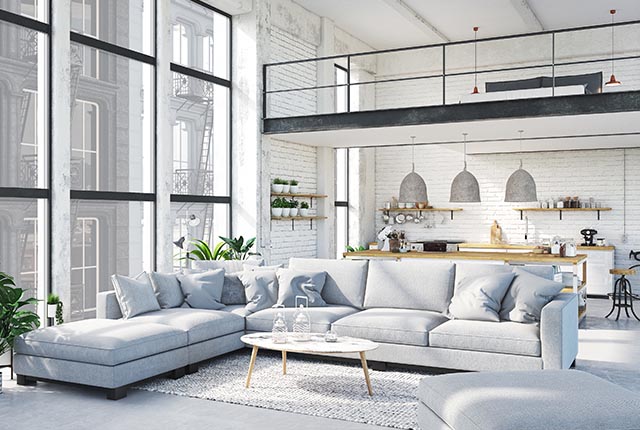 Before you get too excited about your NYC apartment search, it's important that you get a mortgage pre-approval first if you want to act quickly when you find the one!
June 19, 2018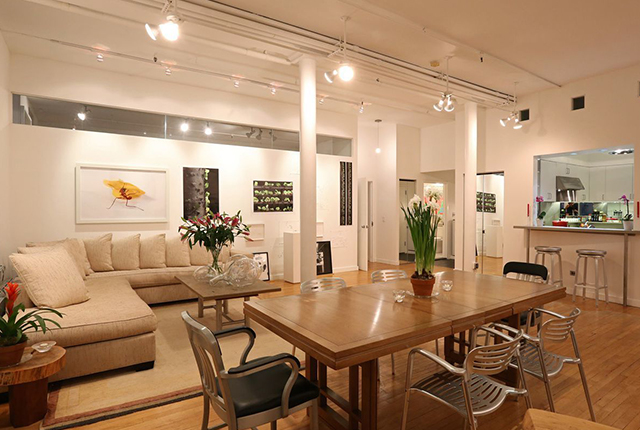 The NYC mansion tax is a real estate transfer tax imposed on property purchase of $1 million or greater and is one of the largest potential closing costs in NYC.
January 16, 2018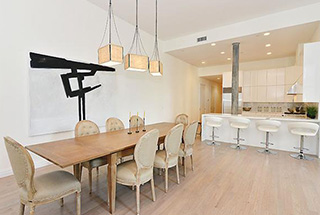 Search your customized property feed, make an offer with an expert agent, and receive NYC's largest commission rebate with these easy steps.
January 29, 2018