Prevu's Co-Founder To Co-Host Real Estate Technology Podcast
Prevu's Co-Founder To Co-Host Real Estate Technology Podcast
By
Prevu Team
on
November 29, 2017
Prevu, the real estate technology company on a mission to save people money when they buy or sell a home, has partnered with MouthMedia Network to produce a new podcast series focused on how technology is transforming the real estate industry. Titled Real Estate Is Your Business, the series launched on November 29, 2017, and highlights conversations with entrepreneurs, executives, and thought leaders who are at the forefront of the business and technological innovations taking place in the real estate industry. The podcast series features accomplished professionals from a variety of real estate verticals and cover the personal journeys of the individuals on a mission to modernize the industry.
"For anyone who has experienced frustration with the process of renting an apartment, finding a roommate, buying a home, applying for a mortgage, or searching for an office, it's time to hear the stories of the entrepreneurs removing these pain points," explained Chase Marsh, Prevu's Co-Founder, "This podcast series supports Prevu's goal to show that there are simpler, new-fashioned approaches to improving the real estate experience."
The podcasts are hosted by Thomas Kutzman, real estate & financial markets expert, and Co-Founder of the real estate technology company Prevu; Scott Pollack, business development expert, Forbes Business Development Council member, author & regular speaker on the topics of business development and digital partnerships.
During each podcast, the hosts explore a variety of real estate topics with the featured guests. Areas of discussion include modernization of residential and commercial brokerage models, simplification of the mortgage application process, advancements in home renovation project management, innovation in rental security deposits, global perspectives on rental market efficiencies in the United Kingdom, trends in shared housing, how venture capital firms approach investment in real estate technology, and many more.
Featured guests of the Real Estate Is Your Business podcast series include executives and investors from Better Mortgage, Triplemint, Fifth Wall, Nooklyn, Goodlord, SquareFoot, Rhino, Bolster, and more. In the coming weeks, additional Real Estate Is Your Business podcasts will be recorded in studio and at live events.
Website, Social Media and Available Recordings
https://www.instagram.com/realestatebizshow/
https://itunes.apple.com/us/podcast/real-estate-is-your-business-real-estate-technology/id1318995625
About Prevu
Prevu is the real estate technology company on a mission to save people money when they buy or sell a home. The company's industry-leading Smart Buyer™ Rebate makes it possible for homebuyers to receive a commission rebate of up to 2% of their purchase price with a seamless, end-to-end buying experience and the expert advice of a dedicated, salaried agent. Sellers see significant savings as well with Prevu's Smart Seller™ fair, 0.5% full-service listing commission. https://www.prevuapp.com/
About MouthMedia
MouthMedia is the premier podcast network covering the business of various lifestyle industries. From our award-winning, top-ranked fashion podcasts to our new offerings in beauty, travel, material science, music, and metropolitan culture and content, we have gathered top business minds to dive deep into the thoughts and processes of the masters in their fields. In addition to our shows, we have two recording studios in NYC (with plans to expand to multi-city) that are used as community hubs for podcast producers. https://www.mouthmedianetwork.com
Related Articles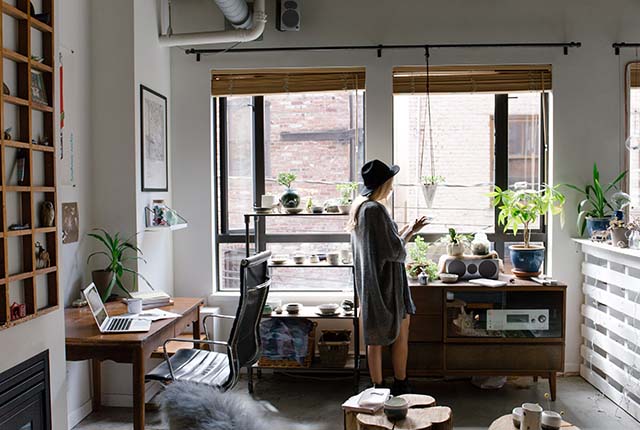 When you make an offer to buy an apartment in NYC, there is no guarantee that the offer will be accepted. Here are expert tips to increase your chance of success.
July 06, 2018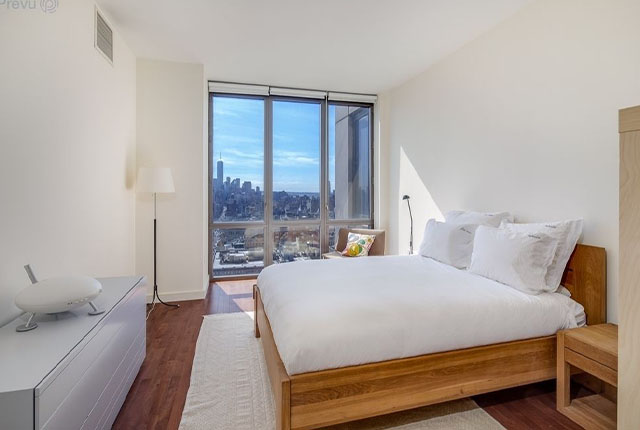 Getting more serious about buying an apartment in NYC? Here are a few helpful tips for attending open houses & showings in NYC.
April 04, 2018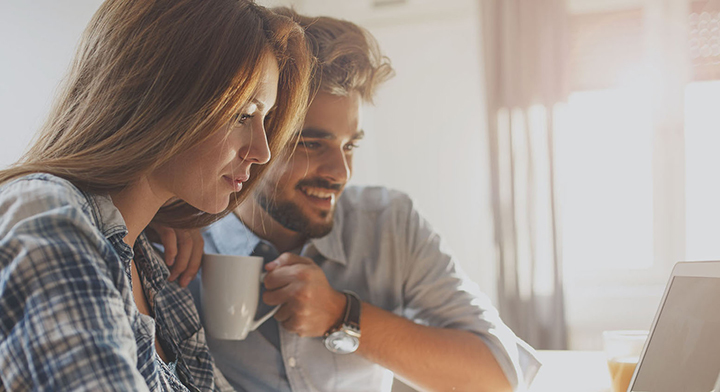 Prevu launches end-to-end platform for homebuyers in New York City - enhancing its industry-leading Smart Buyer™ commission rebate service. Get more when you buy with Prevu.
September 27, 2017