On Time. On Budget. A Better NYC Home Renovation.
On Time. On Budget. A Better NYC Home Renovation.
By
Thomas Kutzman
on
December 22, 2017
In New York City, renovation project cost overruns can average 60%, but it shouldn't be this way. Meet Fraser Patterson - CEO of Bolster - who is focused on changing the home renovation experience forever with the combination of technology & transparency to provide guaranteed pricing for home renovation projects.
In a recent episode of the "Real Estate Is Your Business" podcast, we sat down with Fraser Patterson, CEO of Bolster, to discuss how his company is taking a very mathematical approach to ensure that New Yorkers have a safe, hassle-free home renovation experience from start to finish. Bolster is able to deliver a better, more timely, more cost-effective result by slowing down the process before construction even begins. By getting the data inputs correct from the beginning, construction can be much more plug and play. As a result, Bolster can save the average homeowner $59k per project as well as a lot time.
Curious to learn more about how the home renovation market is modernizing?
Listen to Fraser Patterson - Constructing a Full Stack Experience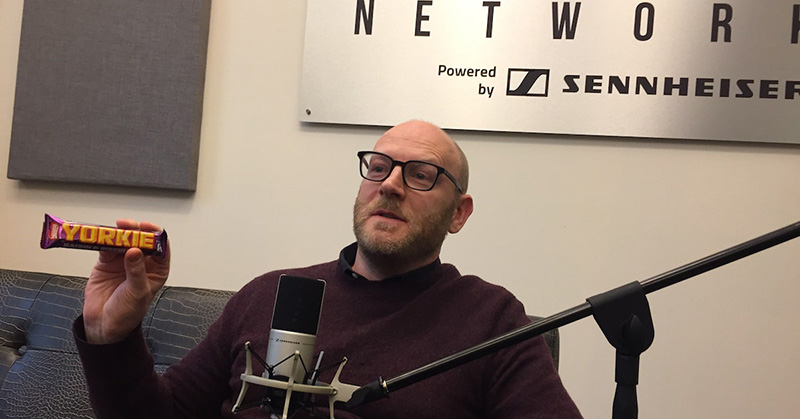 Related Articles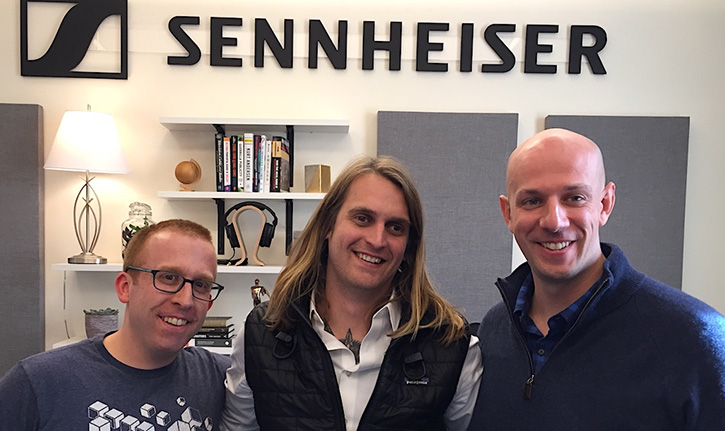 Real estate has been one of the later adopters of technology, but there is a burgeoning movement of motivated innovators that are re-thinking how different areas of real estate should change for the better.
December 14, 2017
Thomas Kutzman, Co-Founder of Prevu, will co-host "Real Estate Is Your Business" podcast focused on how technology Is transforming the real estate industry.
November 29, 2017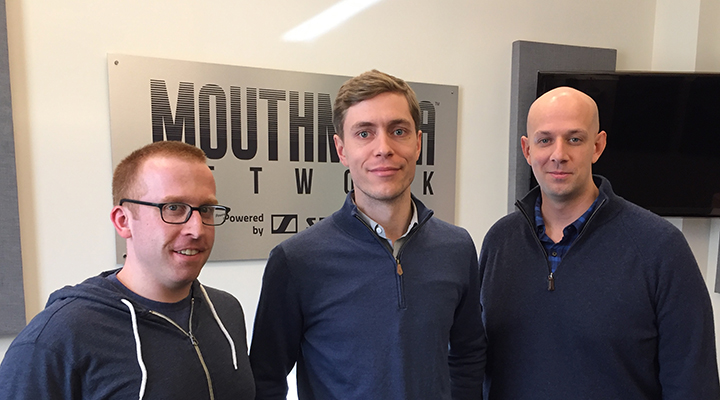 The rise of tech-enabled real estate companies is providing homeowners and homebuyers with new approaches to residential brokerage.
November 30, 2017