On Time. On Budget. A Better NYC Home Renovation.
On Time. On Budget. A Better NYC Home Renovation.
By
Thomas Kutzman
on
December 22, 2017
In New York City, renovation project cost overruns can average 60%, but it shouldn't be this way. Meet Fraser Patterson - CEO of Bolster - who is focused on changing the home renovation experience forever with the combination of technology & transparency to provide guaranteed pricing for home renovation projects.
In a recent episode of the "Real Estate Is Your Business" podcast, we sat down with Fraser Patterson, CEO of Bolster, to discuss how his company is taking a very mathematical approach to ensure that New Yorkers have a safe, hassle-free home renovation experience from start to finish. Bolster is able to deliver a better, more timely, more cost-effective result by slowing down the process before construction even begins. By getting the data inputs correct from the beginning, construction can be much more plug and play. As a result, Bolster can save the average homeowner $59k per project as well as a lot time.
Curious to learn more about how the home renovation market is modernizing?
Listen to Fraser Patterson - Constructing a Full Stack Experience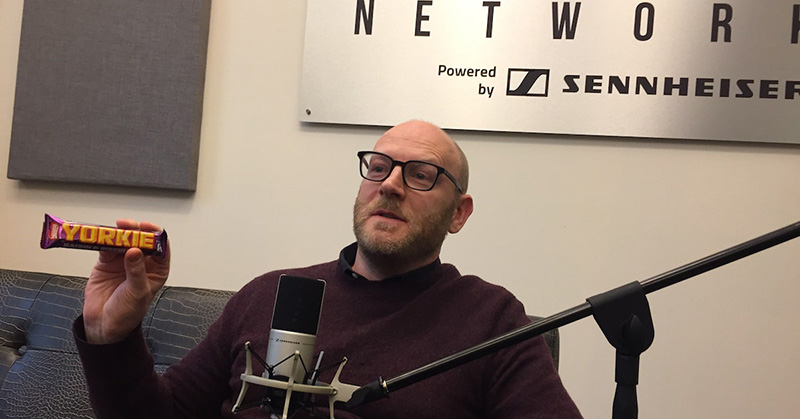 Related Articles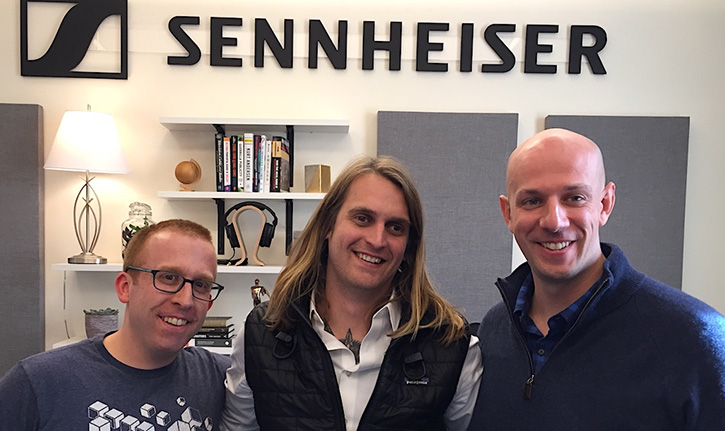 Real estate has been one of the later adopters of technology, but there is a burgeoning movement of motivated innovators that are re-thinking how different areas of real estate should change for the better.
December 14, 2017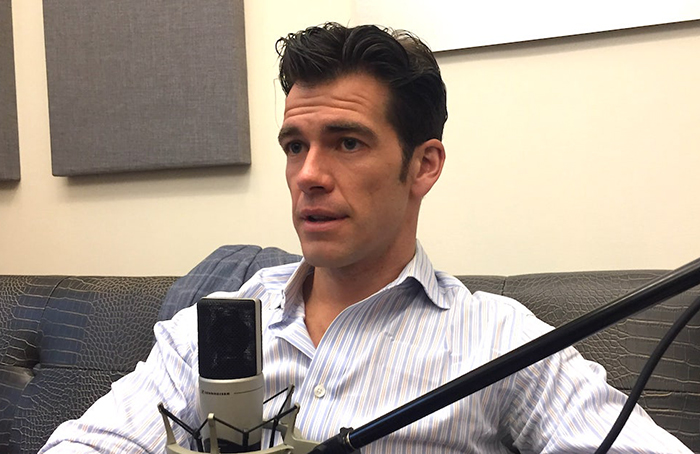 New venture capital firms, like Fifth Wall Ventures, have begun a dedicated approach to investing in real estate technology startups that are transforming what they refer to as the "Built World".
December 06, 2017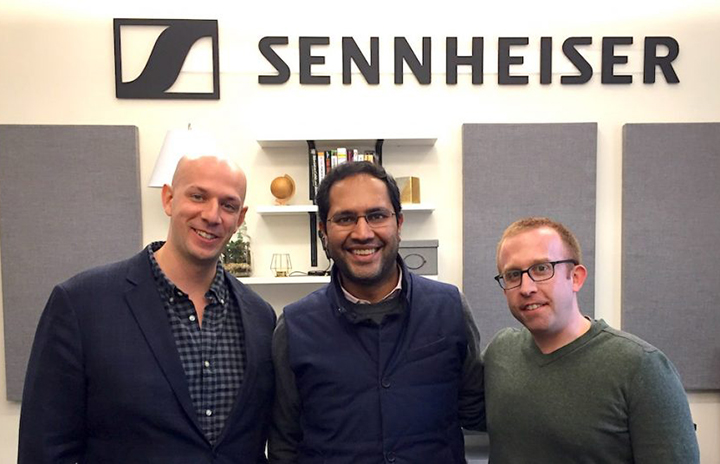 The mortgage process can seem overwhelming, but it shouldn't be this way! Luckily, there are innovators like Better Mortgage who are creating solutions to make the process simpler, faster, and more transparent.
November 29, 2017