NYC Mansion Tax – What You Need to Know
NYC Mansion Tax – What You Need to Know
By
Prevu Team
on
January 16, 2018
The NYC mansion tax is a real estate transfer tax imposed on property purchases with a price over a specified dollar amount and for most New Yorkers the mansion tax is one of the largest potential closing costs when buying a condo, co-op, or residential home.
If you are planning to buy an apartment or home in NYC, below we've outlined what you need to know to better understand: 1) what properties are subject to the NYC mansion tax, 2) how much this additional tax will contribute to your closing costs if applicable, and 3) how you can offset these taxes and closing costs with the cost-saving strategy of a buyer commission rebate.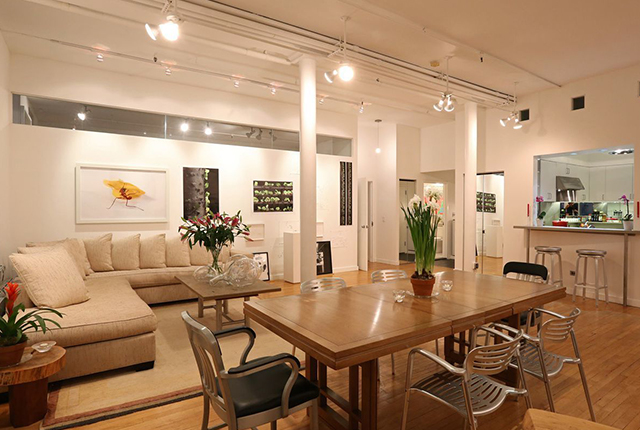 When is a property purchase subject to the NYC mansion tax?
While you may not exactly feel like you are buying a "mansion" when you are buying a condo, co-op or home in NYC, the price threshold for the real estate transfer tax (commonly referred to as the NYC mansion tax) is $1,000,000. This only applies to properties purchased for that amount or more so if you did buy something for $999,999.99, you owe nothing. A penny more and you will be subject to the mansion tax, and it is paid for by you the buyer at the time of closing.
How much is the NYC mansion tax?
If your purchase price is equal to or greater than $1,000,000, you will be required to pay 1% of the purchase price in additional taxes.
When you are estimating how much you will need to purchase an apartment or home in NYC or when your real estate attorney is calculating your closings costs in preparation of your transaction, it is important to include the NYC mansion tax in your calculations. For example, if you are purchasing a condo or co-op for $2,000,000, you will have to pay a NYC mansion tax of $20,000 in addition to all of the other closing costs associated with your purchase.
How can you offset the NYC mansion tax and other closing costs?
While it may feel unfair to be hit with burdensome taxes and fees when only buying a one or two bedroom apartment, you can help offset the mansion tax and closing costs in NYC and give yourself an advantage with the cost-saving strategy of a buyer commission rebate.
Receiving a commission rebate allows you to get cash back from your real estate broker. At Prevu, we are a technology-driven, full-service brokerage that passes a significant rebate along to our customers. With Prevu's Smart Buyer™ Rebate, you receive a commission rebate of two-thirds of the commission Prevu receives for representing you as a buyer's broker. For example, if you buy a $2,000,000 condo or co-op with a 6% commission (3% paid to seller's broker and 3% to the buyer's broker), your commission rebate totals 2% of the purchase price. That's a savings of $40,000 that you can use to offset all of your $20,000 mansion tax and then some.
As always, the Prevu Team is here to help if you have any questions. You can reach us at prevuteam@prevuapp.com or (646) 603-6868.
Related Articles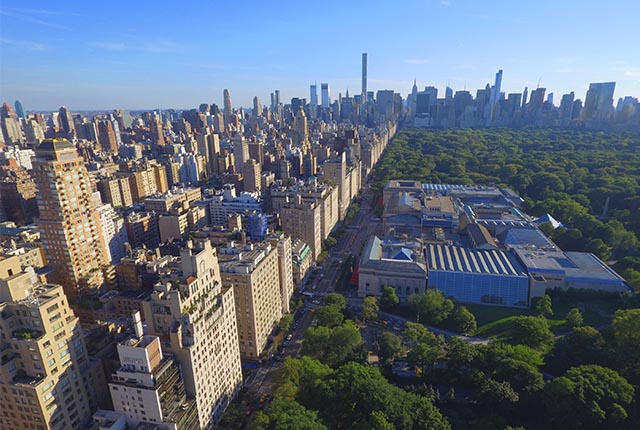 If you are looking to buy a co-op in NYC, you are probably going to get a lot more for your money than if you were buying a condo. That said, you will also likely need more money in your bank account after you close.
March 06, 2018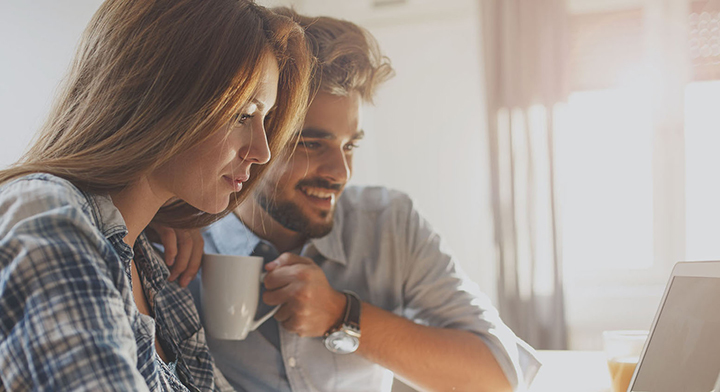 Prevu launches end-to-end platform for homebuyers in New York City - enhancing its industry-leading Smart Buyer™ commission rebate service. Get more when you buy with Prevu.
September 27, 2017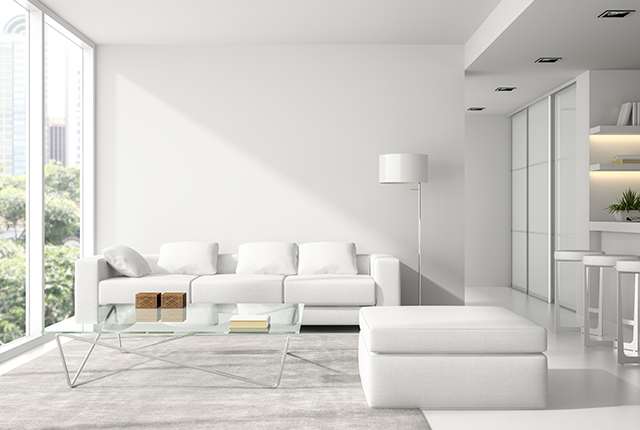 Fearful of engaging in a bidding war for a condo or co-op in NYC? Here are 5 tips that will give you an advantage in an NYC bidding war.
January 12, 2018