NYC Co-op Reference Letters - Examples & Advice
NYC Co-op Reference Letters - Examples & Advice
By
Prevu Team
on
June 21, 2018
Being able to afford a co-op apartment in NYC is only a portion of the board package process. No matter how well qualified you are financially before and after buying in a NYC co-op, you still need to prove you are worthy! Part of the NYC co-op board application process is presenting the necessary documentation to make yourself stand out as the perfect neighbor.
The requirements of each NYC co-op board may vary, but generally speaking there are several types of co-op reference letters you may be asked to provide along with your co-op board application.
Types of NYC Co-op Reference Letters
Personal Co-op Reference Letter

Employer Co-op Reference Letter

Professional Co-op Reference Letter

Landlord Co-op Reference Letter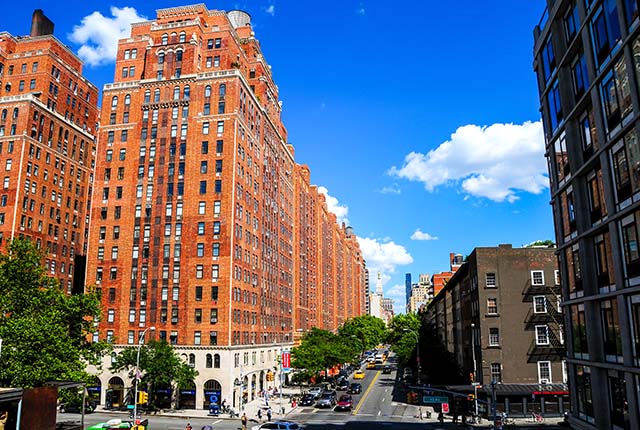 What's included in a personal reference letter?
When it's time to select people to write personal reference letters for your co-op board application, it's important to choose people that know you extremely well.
You want the person writing the letter to be able to offer a glimpse of how he or she met you, context on how long you have known each other, as well as share a few heartwarming anecdotes or stories that put a positive light on your character, trustworthiness, and personality. It can be helpful if the personal reference is also a co-op owner and can attest to why the candidate would be a good neighbor.
What's included in an employer or professional reference letter?
In regard to professional reference letters, there are typically two types that a NYC co-op may ask for - employer reference letters and more general professional reference letters.
Employer reference letters are very straightforward and will likely be requested from your human resources representative at your company. These letters typically include basic information that states your current title, length of employment with the company, confirmation of your annual base salary and related compensation, as well as a line or two that you are an employee in good standing with the company. NYC co-op boards require these as confirmation of your income and stability in your job or profession.
Professional reference letters are more similar to personal reference letters, except the writer of the letter is a business colleague. These letters provide insight on the hardworking, diligent nature of a co-op board applicant, as well as a sense of your personality in the corporate community. Your manager or a colleague you've worked closely with on projects can serve as a great professional reference. If you have known that person for a long period of time, ask them to include that information to show your ability to build long-standing relationships.
What's included in a landlord reference letter?
Landlord reference letters are simply there to show you were a good tenant and that you paid your bills consistently and in a timely manner. This letter should include your former address, the length of time you were a tenant in that apartment, plus the amount of rent you were paying every month. It's also recommended to request that your landlord describe you as a tenant, that you were a good neighbor, took great care of the apartment, etc.
What's included in all co-op reference letters?
Important to note, it is strongly advised that you remind all of your references to include their contact information in their letter and/or letterhead. This is extremely useful to the co-op board should they need to ask follow-up questions of the reference.
Personal Co-op Reference Letter Example
Board of Directors
The Conrad
100 Greenwich Village Street
New York, NY 10013
Dear Member of the Board,
It is with great pleasure that I write this letter on behalf of Susie Smart who would like to purchase a cooperative apartment in your building.
I have known Susie for over 15 years and I feel fortunate to consider her a good friend. Susie is reliable, trustworthy and mature and is known for her warmth of character and generosity of spirit. She is fiscally responsible and would never take on commitments that she could not keep. She is always eager to help out her friends whenever they need advice or assistance and I have relied upon her friendship often over these many years.
Susie has put down deep roots in the Greenwich Village community, where she has lived since 2003 - first as a student at NYU where we initially met and continuing on for over a decade since graduation. She is a dedicated and involved resident, and participates in local volunteer programs at Washington Square Park.
In all of my years as a New Yorker and as a co-op owner myself, I have seen residents who are good neighbors and those who are not. It is my humble opinion that Susie would be a superb addition to your building and considerate neighbor.
Please feel free to contact me if you have additional questions.
Sincerely,
Michael Davers
246 Front Street
Brooklyn, NY 11201
michaeld@gmailemail.com
212-777-7777
Professional Co-op Reference Letter Example

Board of Directors
The Conrad
100 Greenwich Village Street
New York, NY 10013
Dear Member of the Board,

I am writing this letter of reference at the request of Susie Smart in connection with her proposed purchase of an apartment in The Conrad.

Susie and I became coworkers while she was employed at American Finance in 2014. Though she was only there for 3 years, we formed a strong friendship and have remained close since. I've only known her to be extremely professional, courteous, responsible, trustworthy, sincere, and generous. My career just started to take off while Susie was at American Finance and she always went out of her way to help me deal with the pressures and confusion that came along. There are very few former employees that I have kept in close contact after they left. Susie's knowledge of the industry and her compassion make her a wonderful friend and confidant.

As a former owner of a Soho based cooperative apartment in NYC, I am very much aware of the qualities looked for in a prospective buyer. I have no doubts that Susie would not only be a respectable neighbor but that she would add great character and warmth to the building and community.

Please feel free to contact me at any time if you have any further questions.

Sincerely,

Jane Smith

123 Main Street
New York, NY 10003
Jane@gmailemail.com
212-555-5555

Related Articles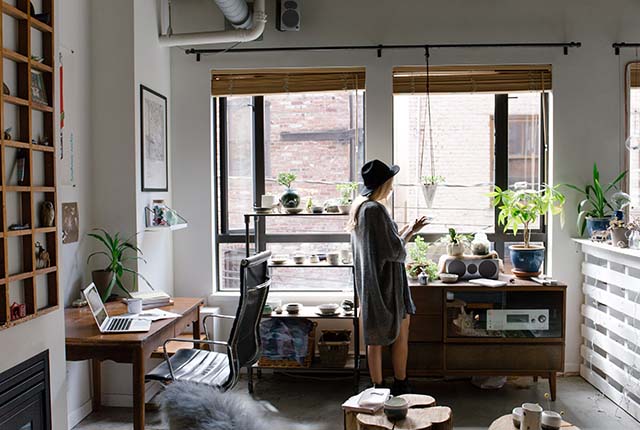 When you make an offer to buy an apartment in NYC, there is no guarantee that the offer will be accepted. Here are expert tips to increase your chance of success.
July 06, 2018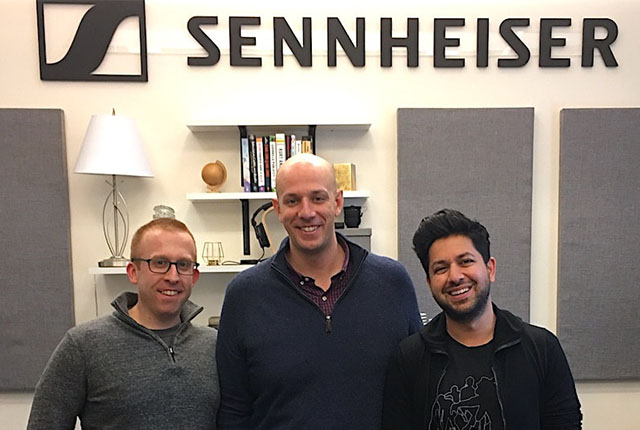 Commission rebates in NYC save homebuyers money. Hear Prevu's mission in a recent discussion on the Real Estate Is Your Business podcast.
January 18, 2018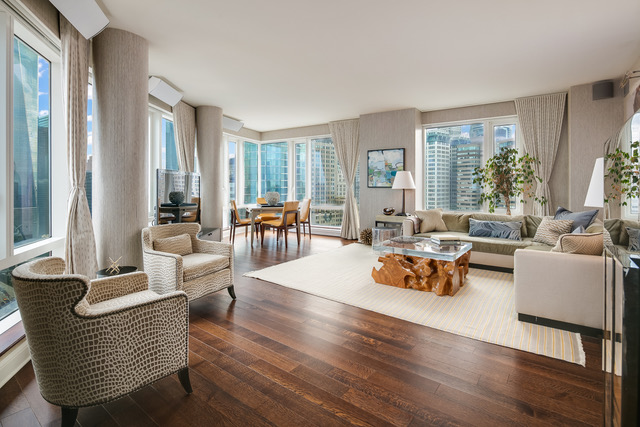 Despite having to pay sky high prices for apartments in NYC, some buyers may not realize that there are additional closings costs they haven't considered. The extra costs can really add up, especially for condos.
July 11, 2017