Q&A: Buying in a New Development in NYC - Expert Tips
Q&A: Buying in a New Development in NYC - Expert Tips
By
Prevu Team
on
May 25, 2018
When buying in a new development in NYC, there is a unique set of questions that arises for buyers compared to purchasing a re-sale condo apartment.
Prevu recently discussed some of these questions with our new development expert, Blair Sheehan, to explain the pros and cons of a new development and provide helpful tips for buying in a new construction development or conversion. Blair is a licensed real estate salesperson with nearly a decade of experience in luxury and new development real estate in NYC.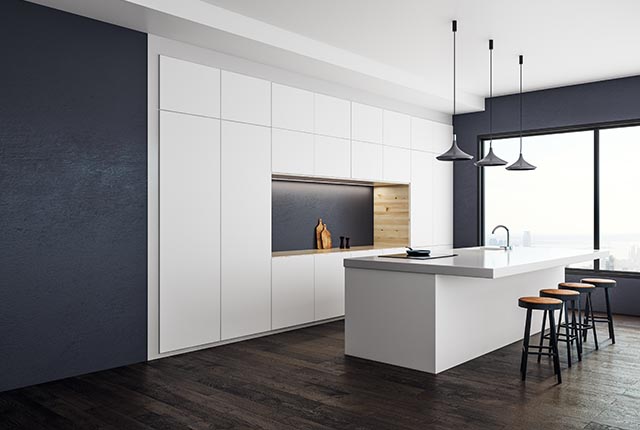 Prevu: Is a new development the right choice for me?
Blair: The answer is - it depends! This is one of the most common questions for NYC buyers early in their search, particularly first-time home buyers. In most cases, buying in a new development is a matter of personal preference.
Questions to ask yourself are: 1) Am I interested in a brand-new apartment? 2) Am I interested in the charm of a landmark, historic conversion? 3) Am I looking for modern apartment and building amenities? 4) Am I comfortable spending extra on closing costs? If you answered "yes" to a lot of these questions, a new development condo might be right for you.
How do I know if I am buying from a reputable developer?
Do your research and get professional advice. Thanks to the internet, it's easy to quickly search the name of a developer to see what other buildings the company has built, any media coverage around past projects (good or bad), and to see any reviews that may be available.
In addition to your own research, lean on your team! Ask your real estate agent or broker for insights she may have from her broker network. Plus, make sure your real estate attorney checks for any potential litigation against the developer during the due diligence process of your potential purchase.
How do new development closing costs differ from other NYC condos?
In general, closing costs when buying in a new development condo are higher than purchasing a re-sale condo. The majority of the additional closing costs are due to transfer taxes. Transfer taxes are usually paid for by the seller for most real estate transactions, but new developments and conversions are the exceptions. In these cases, the convention is for the buyer to pay the transfer taxes. In addition to taxes, it is customary for the buyer of a new development to pay the seller's attorney fees.
Is there room for negotiation of price and closing costs with developers?
As is the case with most real estate transactions, everything is negotiable. That said, many developers are more willing to negotiate on closing costs or upgrades and are less willing to negotiate on price. The reason for this is that a lower recorded sale on one unit may affect the sale prices of future units for the developer in the building. Whereas concessions on closing costs and upgrades are privately negotiated items and may just be a cost of doing business for the developer to get a deal done.
When it comes time to negotiate closing costs and upgrades, it's worth it to ask for the world. While you may not receive everything you want, if you don't ask, you won't get it. Some developers may be willing to pay the transfer taxes and seller's attorney fees, while others may be willing to include custom closets or storage units. Other developers are not will to give you anything because the building is selling units quickly with no concessions.
The number of items you can negotiate will all depend on the demand for units in the building and what percentage of the units in the building are sold, but it never hurts to ask.
How can I offset the higher closing costs?
While negotiating lower closing costs is one way to save yourself money, the easiest way to save when buying in a new development in NYC is with Prevu's Smart Buyer commission rebate.
Prevu enables NYC homebuyers to get up to 2% of their purchase price cash back in the form of a buyer commission rebate. For example, I helped a Prevu customer buy a $4,350,000 apartment in a Flatiron conversion, and the family received a Smart Buyer commission rebate of $72,500. The savings can really add up!
Related Articles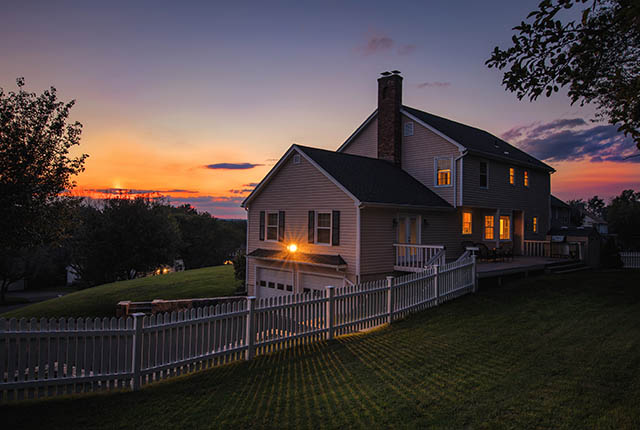 You've had your fun in city with many fond memories you'll cherish forever, but you've decided it's time to move to the NYC suburbs.
April 17, 2018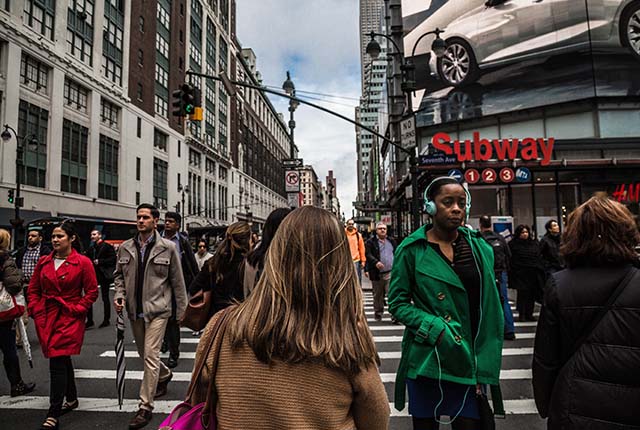 When you decide you want to begin your search for a NYC apartment, it's important to understand what type of apartment buyer you are in order to succeed.
July 24, 2018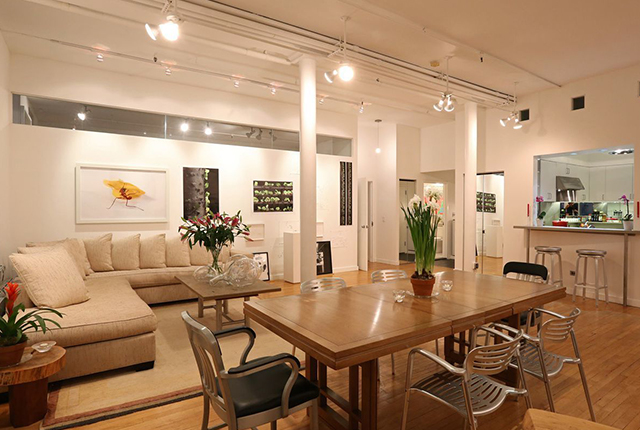 The NYC mansion tax is a real estate transfer tax imposed on property purchase of $1 million or greater and is one of the largest potential closing costs in NYC.
January 16, 2018