Be Ready to Buy: Mortgage Pre-Approvals NYC
Be Ready to Buy: Mortgage Pre-Approvals NYC
By
Prevu Team
on
June 19, 2018
You decided you want to buy an apartment in NYC and are ready to jump right in to the search process. Before you get too excited about your NYC apartment search, it's important that you get start your mortgage process early by getting a mortgage pre-approval letter first.
If you want to act quickly when you find the right apartment, it's crucial to have your mortgage pre-approval ready to go because it is customary to submit your mortgage pre-approval letter (or pre-qualification letter) and REBNY Financial Statement with your offer to purchase a NYC condo, co-op, townhouse, single-family or multi-family home.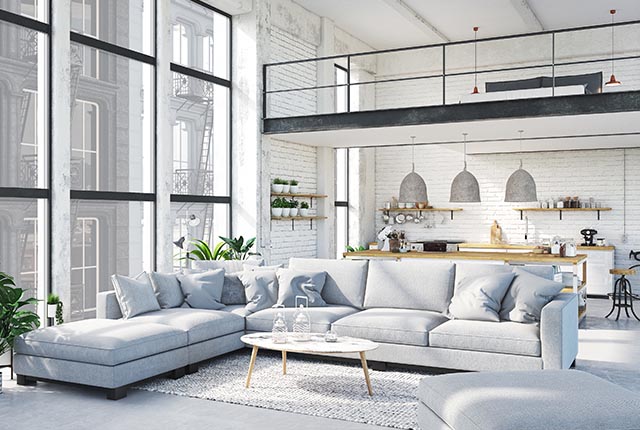 Why do I need a mortgage pre-approval?
Getting a mortgage pre-approval prior to searching for your NYC apartment or home helps you in two key ways.
First, it allows you to understand how much you can afford and how much a financial institution is willing to lend to you. This will point you and your real estate in the right direction in refining your search for apartments.
Second, it shows homeowners you are a well-qualified buyer. When evaluating offers to purchase, NYC homeowners want to see that you are can afford the property they are selling. Plus, they want to see that you are serious and a bank is willing to extend you a mortgage loan (if you are pursuing mortgage financing). Having a mortgage pre-approval letter ready puts you at an advantage versus other NYC buyers who may not be as organized.
Pre-Qualification vs. Pre-Approval: What's the difference?
Pre-Qualification:

A pre-qualification is the first step in the pre-approval process. You submit a snapshot of your financial situation to a bank or mortgage company - including a list of your income, debt, and assets. After a quick review, the bank or mortgage company provides you with a pre-qualification letter stating an approximation of the mortgage you are pre-qualified for. Most institutions perform a soft credit pull during this process which will not affect your credit score (it is always important to ask in advance). The pre-qualification process can typically be handled quickly over the phone or as fast as a few minutes online for free.

Pre-Approval:

A pre-approval is more detailed and tends to occur as the follow-up step to a pre-qualification. During the mortgage pre-approval process, a homebuyer will complete a full mortgage application including submission of financial documentation and a hard pull of your credit report for review. Based on this detailed information, the bank or mortgage company will be able to give you a more specific description of loan sizes as well as the potential interest rates you may be charged on mortgage products you are eligible for. Once pre-approved, the bank or mortgage company will provide you with a pre-approval letter which will be valid for 60-90 days.
Obtaining a pre-approval or pre-qualification letter may seem like something that doesn't need to be done right away, but when you find the one, you want to be ready to move quickly. A delay from a pre-approval could result you missing a deal or at the very least slow you down while other competing bids are submitted.
Also, just because you received a pre-approval from one bank doesn't mean that you have to use them for the actual mortgage. We encourage all NYC buyers to shop around to get the best rate and potentially save even more money.
If you have questions, reach out to the Prevu Team or your Prevu agent for some mortgage provider recommendations.
---
Prevu is the real estate technology company on a mission to save people money when they buy a home. Our industry-leading Smart Buyer™ Rebate makes it possible for homebuyers in NYC to receive a commission rebate of up to 2% of their purchase price with a seamless, end-to-end buying experience and the expert advice of a dedicated, salaried agent.
Related Articles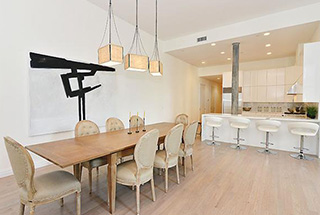 Search your customized property feed, make an offer with an expert agent, and receive NYC's largest commission rebate with these easy steps.
January 29, 2018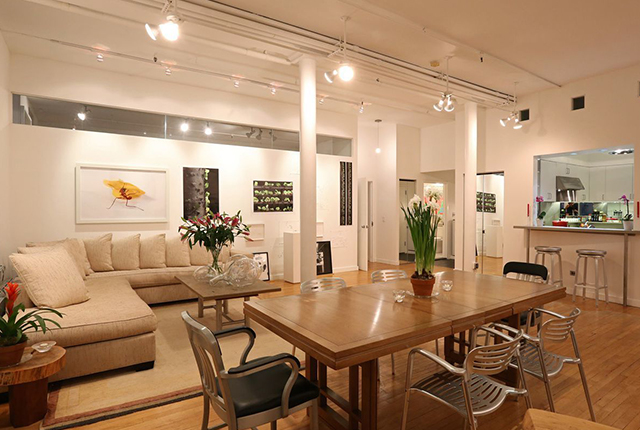 The NYC mansion tax is a real estate transfer tax imposed on property purchase of $1 million or greater and is one of the largest potential closing costs in NYC.
January 16, 2018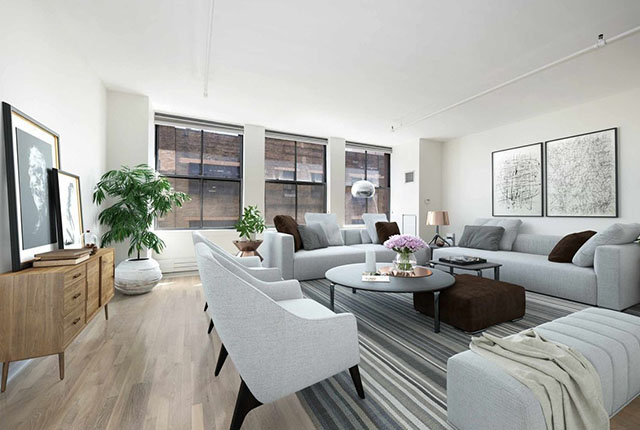 The mortgage recording tax is one of the largest potential closing costs NYC homebuyers pay when buying with a mortgage. Learn if it will apply to your purchase.
February 12, 2018