How To Get a Mortgage Pre-Approval in 3 Minutes
How To Get a Mortgage Pre-Approval in 3 Minutes
By
Thomas Kutzman
on
November 29, 2017
Have you ever wondered why the mortgage process is so overwhelming? Daunting pre-approval applications, excessive documentation requirements, and lengthy underwriting processes can make the entire journey of buying a home more frustrating and time consuming. Well, there's good news, it doesn't have to be so overwhelming. There is a better way (pun intended!).
In a recent episode of the "Real Estate Is Your Business" podcast, I sat down with Vishal Garg, CEO of Better Mortgage, to discuss the exciting innovations that Better is creating to make the mortgage process simpler, more transparent, and less time-consuming. Combining integrated technology systems and a user friendly customer interface, Better is able to provide mortgage pre-approvals in as little as 3 minutes.
Curious to learn more about how the mortgage process is modernizing?
Listen to Vishal Garg of Better Mortgage - Bypassing Industry Inertia in 3 Minutes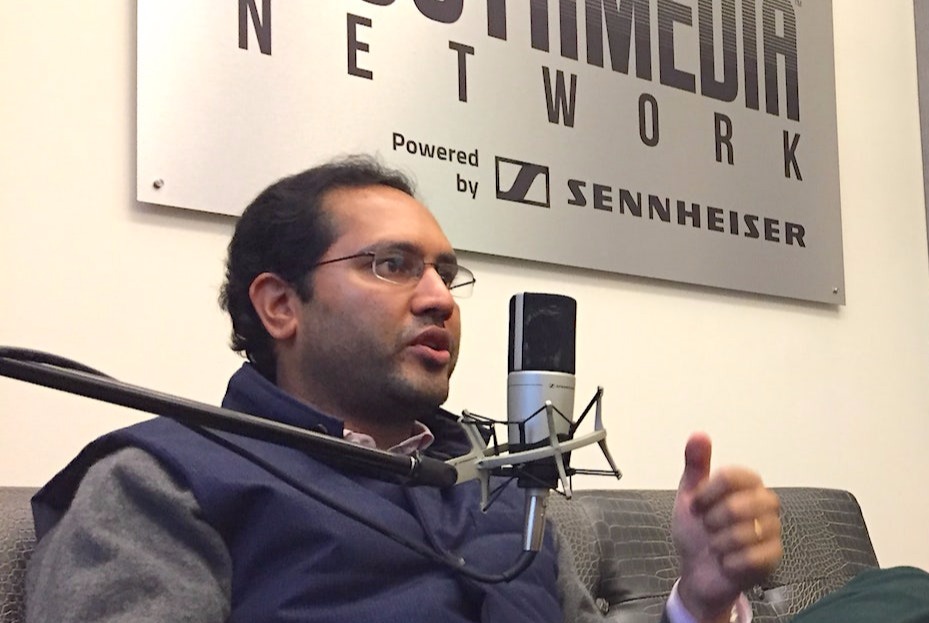 Related Articles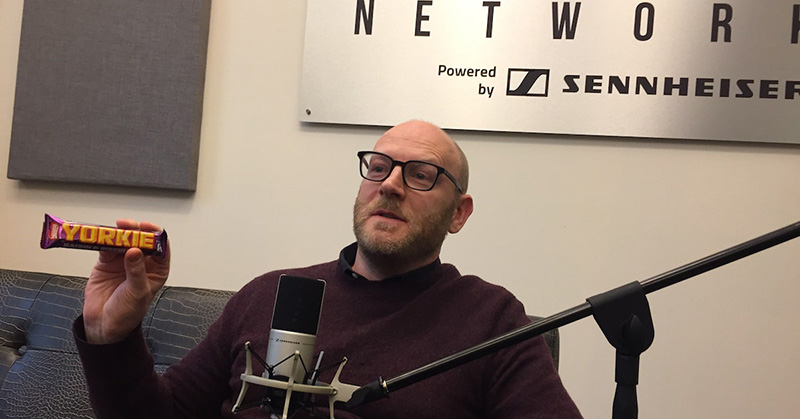 Meet Fraser Patterson - CEO of Bolster - who is focused on changing the NYC home renovation experience forever with the combination of technology & transparency to provide guaranteed pricing for home renovation projects.
December 22, 2017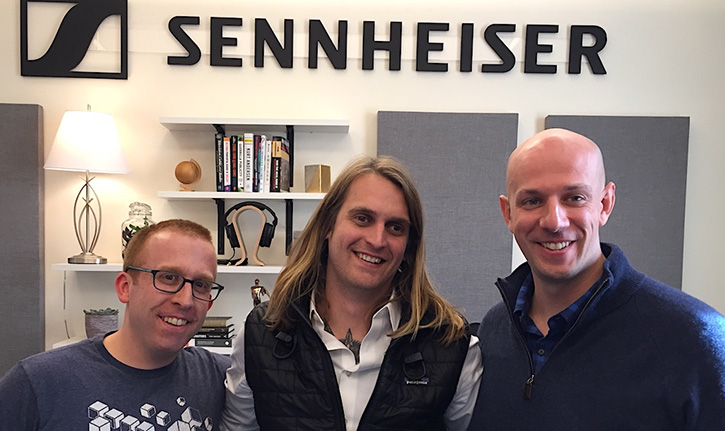 Real estate has been one of the later adopters of technology, but there is a burgeoning movement of motivated innovators that are re-thinking how different areas of real estate should change for the better.
December 14, 2017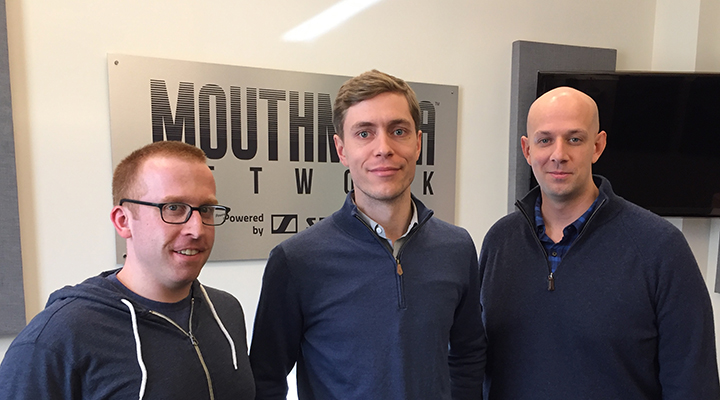 The rise of tech-enabled real estate companies is providing homeowners and homebuyers with new approaches to residential brokerage.
November 30, 2017