How I Saved $110,000 When Selling My Apartment in NYC
How I Saved $110,000 When Selling My Apartment in NYC
By
Chase Marsh
on
May 17, 2017
Traditional brokers no longer hold the keys to the real estate castle. 98% of homebuyers search online when looking for a home and it is increasingly difficult for brokers to justify the high fees they are charging homeowners to sell their homes. Personally, I was extremely tired of brokers dangling marketing buzzwords like "brand reach" and "international buyers", and mystifying the sale process rather than explaining how their service was truly differentiated for the exorbitant fees they were requesting. The more I voiced my frustration to other people, I realized I wasn't alone.
I saved $110,000 in fees when selling my apartment in NYC with the expert advice of a local agent and was in contract in 43 days. I believe there is a smarter, fairer way to sell your home, and it shouldn't cost 5-6% like it does with traditional brokers.
During my sale (and the observation of many more), I learned that three of the most important things necessary to be successful when selling your home are pricing, exposure, and incentivizing buyers' agents to show your property. If a property is priced correctly, appears on the local MLS and all of the major real estate sites that homebuyers search, and the seller offers a competitive buyer's agent commission, that property sells quickly and for a good price.
Property Pricing
The biggest pitfall that we observe when working with sellers relates to something called an "endowment bias". An endowment bias is essentially the behavior where a person assigns more value to something just because they own that item. In addition to this bias, sellers don't want to leave money on the table and want to leave room for negotiation.
The net effect of these three things is overpriced properties that sit on the market and generally end up selling at lower prices than they would have had they been properly priced at the beginning of the sale process. While somewhat counter-intuitive, pricing lower may actually yield a better outcome and sometimes going with the broker with the highest listing price is not the right decision. The New York City real estate market is very efficient and if you are mispriced, potential buyers just won't visit your apartment because there are too many alternatives.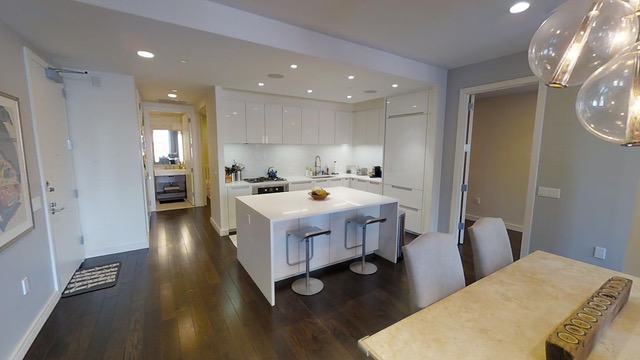 Maximum Exposure for Your Apartment
Given 98% of homebuyers search online when looking for a home, it is important for your property to appear not only on the local MLS (multiple listing service), but also on all of the major real estate sites that people are searching to ensure you have maximum exposure. If you post for sale by owner or with an agent from outside the area, it may result in your property not getting syndicated to the websites that local buyers use to search.
For example, in New York City most buyers visit StreetEasy. If you or your agent only post to Zillow and your property doesn't appear on StreetEasy, you are likely missing out. You want your property to be visible everywhere possible.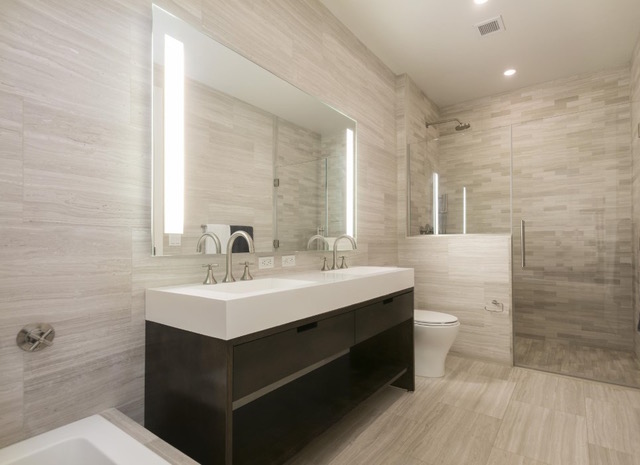 The Importance of Incentivizing Buyers' Agents
A lot of people say, "but I don't want to pay anything." This is a seller's right and some are successful, but more often than not paying a buyer's broker greatly increases your chances of success.
Most buyers use an agent because they don't have to pay for that service (which is a half-truth that I have a lot opinions on but that is a topic for another day). A buyer's agent commission is the portion of the total commission (typically paid by the seller) that is allocated to the agent that brings the buyer. For better or for worse, to maximize the number of buyers that visit your property, you need to incentivize a buyer's broker to show your property to their customers - and not surprisingly they don't work for free.
Full disclosure: I am the co-founder of the real estate technology startup called Prevu and we are on a mission to save people money when they buy or sell a home. Our agents provide all of the expert advice and exposure that you would expect from a traditional brokerage plus more, but we provide services to sellers for a fair 1% listing agent commission. Meaning you can save significantly when selling your apartment compared to traditional brokers who charge commission rates as high as 6%
I put my money where my mouth is by using my company to sell my home and I saved $110,000 by not having to pay a traditional listing broker 6%. At Prevu we are sick of people getting ripped off by the high fees of traditional brokers and it's about time for sellers to have a smarter way.
Related Articles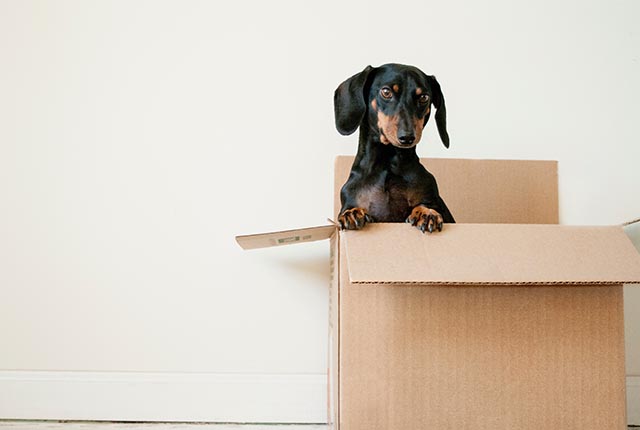 Trying to decide if you should sell your NYC apartment or rent it out? Ask yourself these helpful questions to make an informed decision.
August 10, 2018
Seller closings costs in NYC are very high, but they don't have to be. Learn how you can save when selling your apartment.
March 20, 2018