Final Walk-Through Tips for NYC Buyers
Final Walk-Through Tips for NYC Buyers
By
Prevu Team
on
June 19, 2018
The waiting is finally over! You saved your money for years, found the NYC apartment you always wanted to buy, made an offer that was accepted, signed the contract, and your mortgage commitment has been issued ahead of your closing date.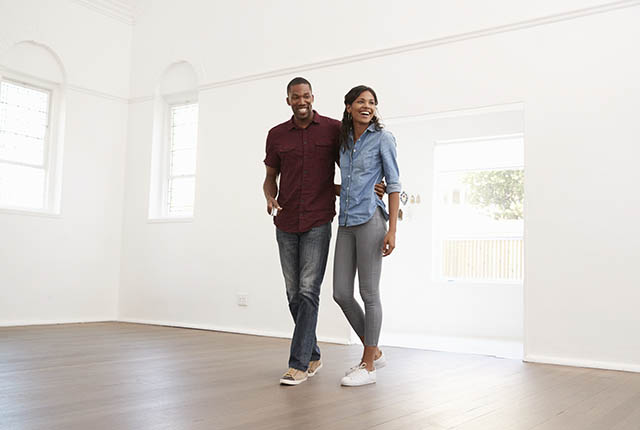 The last step before arriving at the closing table is a final walk-through of the apartment. A walk-through typically takes place a few days prior to the closing (in some cases, on the morning of the closing) and is organized by your NYC real estate agent.
Walk-throughs are not formal inspections (you've probably done that with an inspection company already). The purpose of a walk-through when buying a NYC apartment is to confirm that the unit's condition hasn't changed since you last visited, ensure all appliances and fixtures mentioned in the contract are present and working, and confirm that any agreed-upon repairs have been completed.
Tips for a Final Walk-Through of an NYC Apartment
Be prepared. Bring your checklist with you.

Confirm status of all agreed-upon repairs.

Confirm all appliances and fixtures that are included in your apartment purchase are present at the apartment.

Open and close all windows, doors, and closet doors.

Look at all the walls, ceilings, and floors. Check that there was no major damage during the owner's move-out process.

Turn all lights on and off, including checking any light switches with dimmer switches.

Test all electric outlets.

Helpful tip:

Bring your phone charger with you to easily and quickly test the outlets.

Try all major appliances. Test burners on the stove, turn on the oven, run the dishwasher, check the features of the refrigerator, etc.

Run all faucets and look under the sink to see if there are any leaks.

Turn on heat, and air-conditioning if present, to ensure that units are functioning.

Visit the storage unit if you are lucky enough to have one in NYC. See that all owner possessions were removed.
Related Articles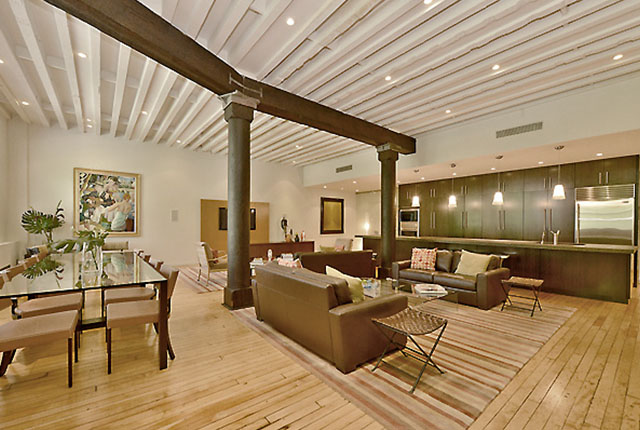 Whether you are diligently researching the potential closings costs you will pay in NYC or simply familiarizing yourself with terms mentioned by your real estate attorney, one of the fees you are likely to encounter is title insurance.
February 09, 2018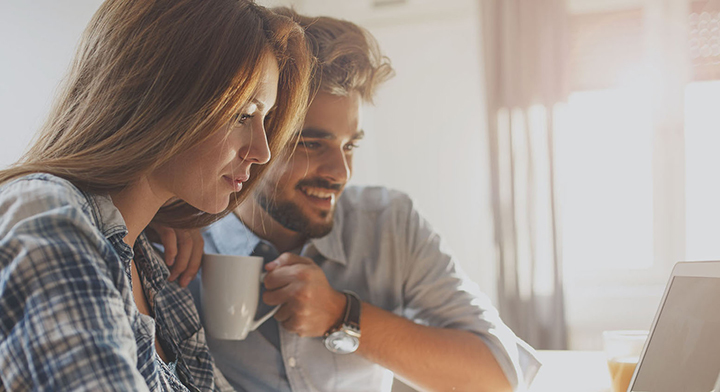 Prevu launches end-to-end platform for homebuyers in New York City - enhancing its industry-leading Smart Buyer™ commission rebate service. Get more when you buy with Prevu.
September 27, 2017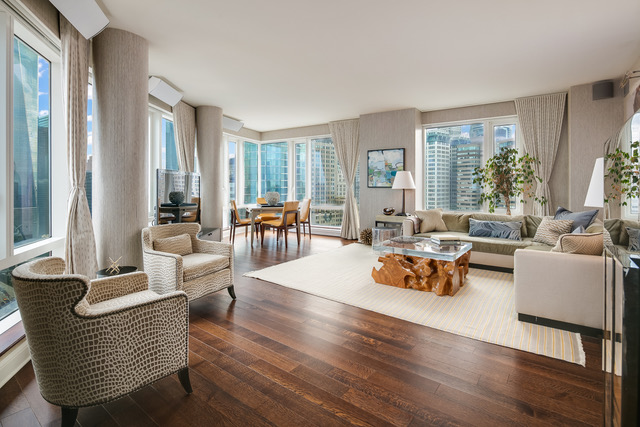 Despite having to pay sky high prices for apartments in NYC, some buyers may not realize that there are additional closings costs they haven't considered. The extra costs can really add up, especially for condos.
July 11, 2017