8 Most Common Questions About Buying a Co-op in NYC
8 Most Common Questions About Buying a Co-op in NYC
By
Prevu Team
on
April 06, 2018
The majority of apartments in NYC are co-ops and they have a lot more rules than other types of apartments. As a result, there is a great deal of questions that arise when a person is buying a co-op in NYC. In order to make your co-op search easier, below we've answered the most common questions New Yorkers ask Prevu agents about purchasing a co-op.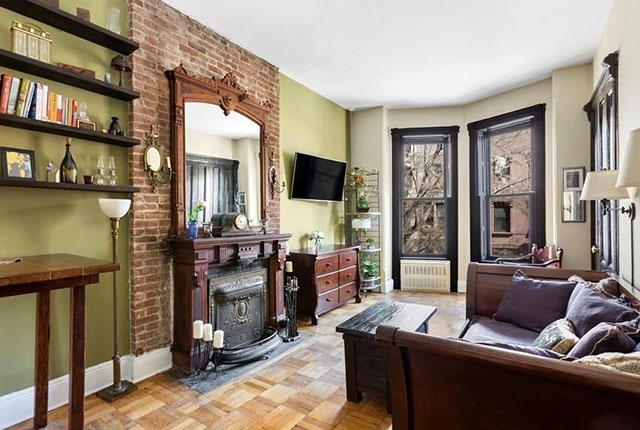 What is the key difference between a co-op vs condo?
The key difference between a co-op vs condo is the type of ownership. Co-ops are owned by a corporation and are not considered real property. When buying a co-op apartment in NYC you are actually buying shares in the corporation that are allocated to that apartment and this entitles you to a proprietary lease. When you are buying a condo, you are buying real property – similar to a single-family house or townhouse – that is an actual deeded property that receives a separate tax bill.
What is the required down payment for a co-op in NYC?
The answer is it depends. Every co-op is different. Many NYC co-ops allow for 20% or 25% down, while others expect 30% down. In the extremely exclusive co-ops you may find on Fifth Avenue or Park Avenue, we have even seen expectations that co-op buyers put down 40% or greater as a down payment. While this might be good for the financial quality of residents in the building, it can affect your ability to purchase a co-op, so make sure to discuss with your agent to ensure you are focused on the right building.
How much will I need in financial reserves post closing?
Post-close liquidity is more commonly referred to as financial reserves. A good rule of thumb when buying a co-op in NYC is to plan to have two years of maintenance plus mortgage payments as financial reserves (post closing). To calculate reserves, include cash, marketable securities (stocks and bonds), and other investments that can quickly and easily be converted to cash. Generally other real estate and retirements accounts are not included.
Of course, there are always exceptions to the rule, a select few of the most exclusive co-ops in NYC expect buyers to have financial reserves post closing equal to the purchase price of the apartment. To learn more about how much cash you'll need when buying a co-op in NYC, read our blog post "How Much Cash Do I Need to Buy a Co-op in NYC?"
Can I sublet? If so, what is the sublet policy?
The rules around subletting a co-op apartment may seem restrictive to most people, but the primary goal of such rules is to encourage high shareholder occupancy as owners are generally viewed as more likely to take better care of the apartment and building than tenants. Regardless of the reason for the rules, the sublet policy of each co-op may vary. Many co-ops require you to live in the apartment for two years before being allowed to sublet. If you are able to sublet, most co-ops charge an additional fee for subletting, require board approval of the person subletting the apartment, and there can be restrictions or caps on the number of years you are allowed to sublet during the period of your ownership.


What is a flip tax?
A flip tax is a transfer fee paid for by a buyer or seller to the co-op during a co-op apartment sale transaction. It is simply a fee and technically not a "tax", therefore it is not deductible as a property tax as it is not levied by a government entity. The amount of the flip tax varies from co-op to co-op, but this information is generally outlined in the building's proprietary lease or co-op by-laws. A few of the methods co-ops use to calculate the flip tax include percentage of sale price, percentage of profits, set dollar amount per share owned, and the list goes on.
At the end of the day, it is important to be aware of how your co-op calculates this flip tax if applicable to your building as well as who pays the flip tax, buyer or seller. While the flip tax may not be a cost for you when purchasing a co-op, it will be something to keep in mind when you eventually sell the apartment in the future.

Is gifting or co-purchasing allowed?
Apartments in NYC are expensive and it is fairly common nowadays for first-time homebuyers to receive some help from a family member when buying their first place. If you expect that you'll be receiving some funds from family or friends to make your co-op purchase possible, there are two things you will need to do. First, make sure that the co-op buildings you are looking at allows gifting or co-purchasing. You don't want to fall in love with an apartment you can't purchase. Second, if gifting is allowed by the co-op, you will most likely need to document this gift with a letter. To learn more about documenting a gift, check out our blog post "Gift Letter – NYC Buyers Need to Document".


Are pets allowed?
Unfortunately, not all co-op buildings are pet friendly. In fact, even if a co-op building allows pets, it may have restrictions on the number, type, and/or size of the pet(s) you are allowed to keep. Larger co-op buildings typically have set rules that can be confirmed in the co-op by-laws (and some listing agents are pro-active by providing pet rules in the listing information). Smaller or self-managed co-ops may evaluate on a case-by-case basis. While it may seem surprising, we have even come across some co-op boards that require pet interviews and/or reference letters for pets. Jumping through hoops – literally!


How much are coop closing costs in NYC?
When buying a co-op in NYC, buyers should expect to pay about one to two percent of the purchase price, or two to three if the apartment costs $1,000,000 or greater. Closing costs when buying a co-op are much lower than buying a condo in NYC as you are not required to pay mortgage recording tax or purchase title insurance. Technically when you are purchasing a co-op, you are purchasing shares in the co-op, and therefore do not pay the mortgage recording tax. While it may be possible to purchase title insurance for a co-op, most opt not to buy it.
You can estimate your potential co-op closing costs with Prevu's interactive NYC closing costs calculator for buyers.
---
Prevu is the real estate technology company on a mission to save people money when they buy or sell a home. Our industry-leading Smart Buyer™ Rebate makes it possible for homebuyers in NYC to receive a commission rebate of up to 2% of their purchase price with a seamless, end-to-end buying experience and the expert advice of a dedicated, salaried agent.
Related Articles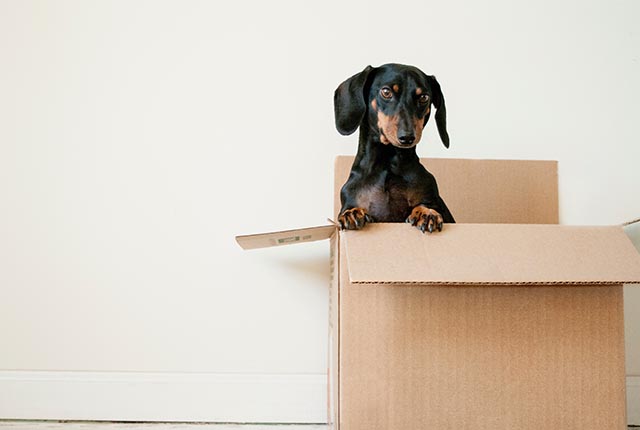 Trying to decide if you should sell your NYC apartment or rent it out? Ask yourself these helpful questions to make an informed decision.
August 10, 2018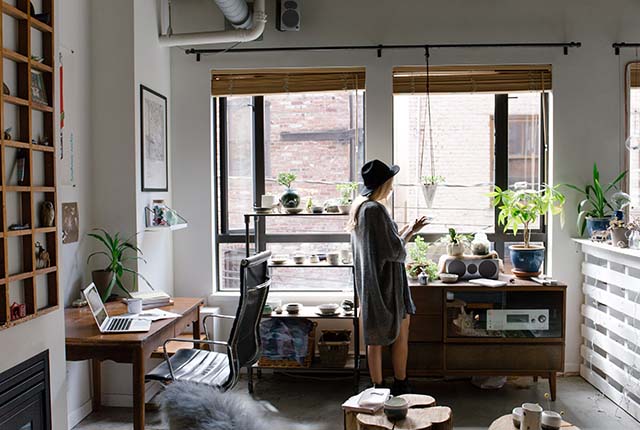 When you make an offer to buy an apartment in NYC, there is no guarantee that the offer will be accepted. Here are expert tips to increase your chance of success.
July 06, 2018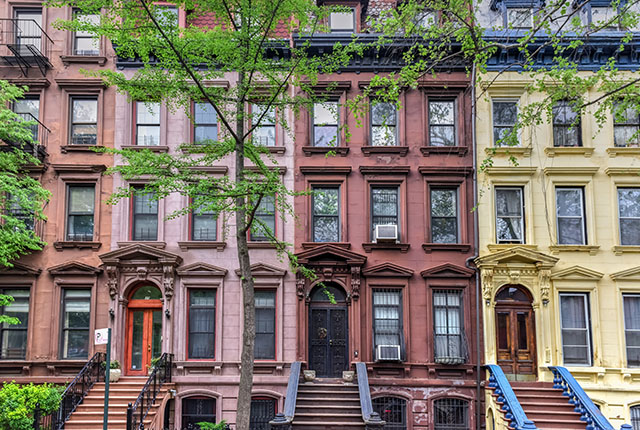 When you are buying an apartment or home in NYC, it is not only recommended to hire a real estate attorney to advise you during the transaction, it is also important to fully understand what you will pay in real estate attorney fees.
February 10, 2018