Saving New Yorkers Money - Buyer Rebate NYC
Saving New Yorkers Money - Buyer Rebate NYC
By
Thomas Kutzman
on
January 18, 2018
New York City apartment prices are expensive compared to the rest of the country. Real estate commissions in the United States are extremely high compared to the rest of the world. In most cases, US commission rates are two to three times more than commissions in most developed countries).
What if it didn't have to be this way? What if buying a New York City condo or co-op could be more affordable thanks to technology?
Well, it can be now thanks to Prevu's Smart Buyer™ platform and buyer rebate in NYC.
In an episode of the "Real Estate Is Your Business" podcast, I shared Prevu's mission of saving home buyers and sellers money and discuss how tech-enabled real estate brokerages like Prevu are improving the outdated way the residential real estate industry works in New York and overall in the United States.
As the host of the "Real Estate Is Your Business" podcast, I am usually the one asking real estate technology founders, executives and thought leaders about key topics in the industry. This week, the roles were reversed as Pavan Bahl, President of MouthMedia Network, invited me to sit down as a guest on the show and discuss how our team at Prevu is saving homebuyers tens of thousands of dollars per transaction with our industry-leading Smart Buyer™ platform and buyer rebate in NYC.
Buyer Rebates in NYC - How It Works
In a residential real estate transaction, the seller of a condo or co-op pays 6% of the sale price in commission. If there's a buyer's broker involved in the transaction, half of the total commission (3%) is paid to the seller's listing broker, and the other half is paid to the buyer's agent or broker. The buyer shows up with all of the money and purchases the apartment.
Under the old way of doing things, when a NYC buyer purchases a $2,000,000 apartment, the seller of the apartment pays $120,000 in commission, the seller's broker receives $60,000, the buyer's agent receives $60,000, and the buyer receives only the apartment.
Thankfully, Prevu offers a modern approach that unlocks significant savings for homebuyers. It is simply a fairer deal.
When a NYC buyer purchases an apartment with Prevu, you receive your desired apartment plus up to 2% of your purchase price cash back in the form of a NYC broker commission rebate.
If you buy the same $2,000,000 apartment discussed above, you would also get $40,000 in the form of a NYC buyer rebate. That's a much better deal than the $0 buyers receive when they buy with other real estate brokers.
Curious to hear more about how Prevu is able to offer the largest buyer rebate NYC buyers can receive?
You can listen to the full conversation by downloading the episode on iTunes. Also, you can read the detailed show notes at "On a Mission to Save Homebuyers Money".
To learn more about commission rebates, check out Prevu's blog post: "Commission Rebate: What NYC Buyers Need to Know in 2018"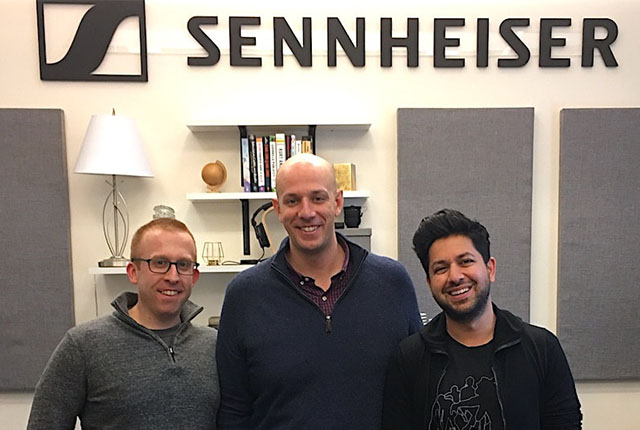 Related Articles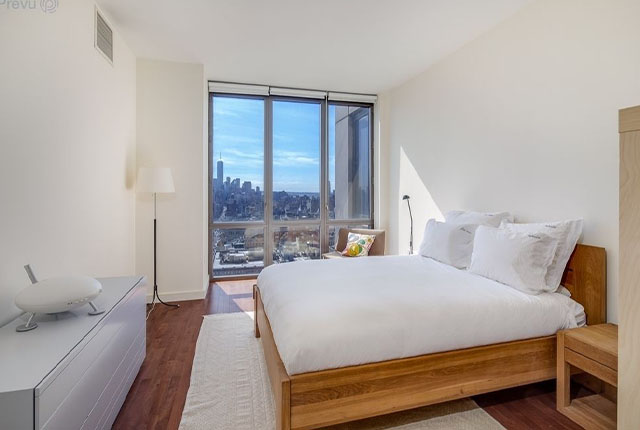 Getting more serious about buying an apartment in NYC? Here are a few helpful tips for attending open houses & showings in NYC.
April 04, 2018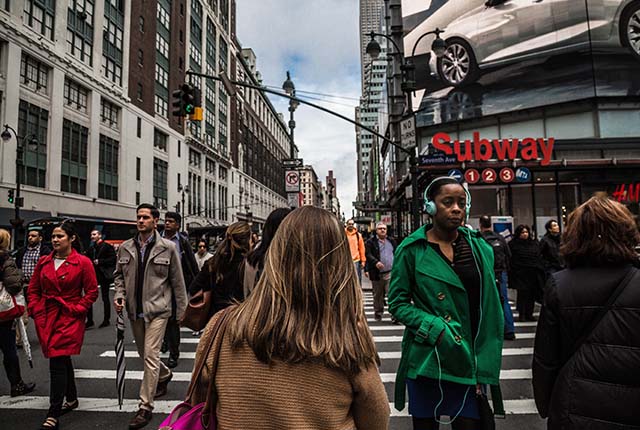 When you decide you want to begin your search for a NYC apartment, it's important to understand what type of apartment buyer you are in order to succeed.
July 24, 2018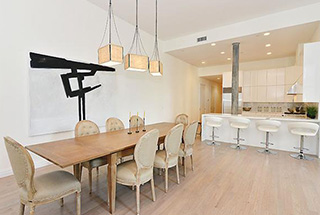 Search your customized property feed, make an offer with an expert agent, and receive NYC's largest commission rebate with these easy steps.
January 29, 2018