What New Yorkers Are Saying About Commission Rebates
What New Yorkers Are Saying About Commission Rebates
By
Prevu Team
on
September 29, 2017
Buying an apartment in New York City is expensive. When it comes time to select a real estate agent to help you with your purchase, what if you had the option of selecting an agent that gave you cash back? What if your real estate agent paid you?
There is a new concept called a buyer commission rebate that enables homebuyers to get cash back from their agent or broker when buying an apartment. Of course, this idea of buyer commission rebates is not widely known as traditional real estate brokers are making so much in commission that they don't want you to know (See: Commission Rebate NYC: What Buyers Need to Know in 2018).
Luckily, there is a modern, tech-enabled brokerage called Prevu that offers significant commission rebates of up to 2% of your purchase price, and we are on a mission to save New Yorkers money when they buy a home or apartment in NYC. Prevu's Smart Buyer™ Rebate is transparent - buyers receive a rebate of two-thirds of the commission Prevu receives for representing them. It's that simple.
Curious what New Yorkers have to say about this? Our team recently went to Madison Square Park and interviewed real New Yorkers to see how they would feel if their real estate agent paid them?
---
Prevu is the real estate technology company on a mission to save people money when they buy or sell a home. Our industry-leading Smart Buyer™ Rebate makes it possible for homebuyers in NYC to receive a commission rebate of up to 2% of their purchase price with a seamless, end-to-end buying experience and the expert advice of a dedicated, salaried agent.
Related Articles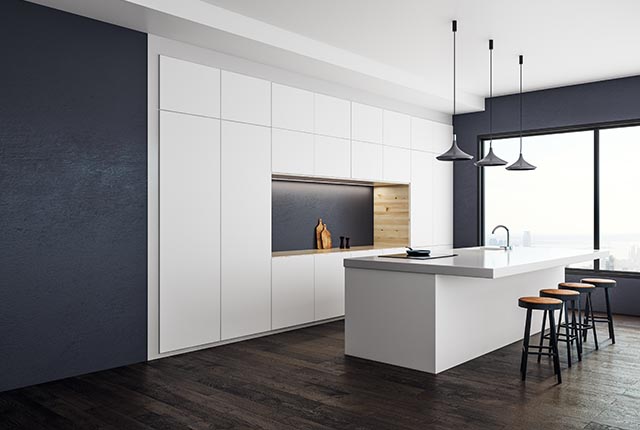 Buying in a new development in NYC raises unique questions compared to other NYC condo purchases. Learn tips from a local expert.
May 25, 2018
One of the most common questions Prevu receives from homebuyers is "How is Prevu different from traditional real estate brokers in New York City?" The answer is simple. Prevu is on a mission to save you money when you buy an apartment in NYC.
August 15, 2017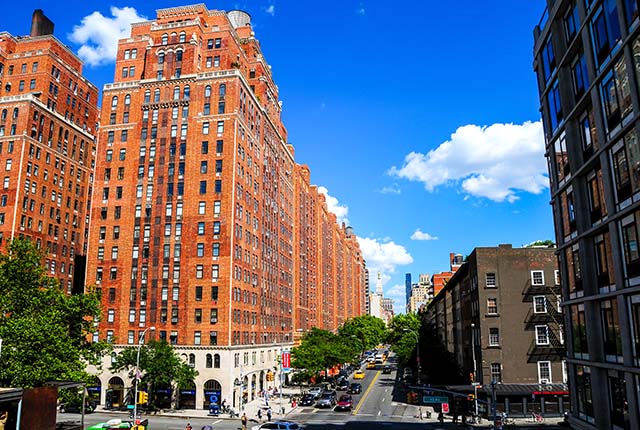 In addition to financial documentation, you will need to submit reference letters as part of your co-op board application. See what letters you'll need.
June 21, 2018