Prevu Offers Buyer Commission Rebate in Westchester
Prevu Offers Buyer Commission Rebate in Westchester
By
Prevu Team
on
May 03, 2018
Prevu's Smart Buyer™ commission rebate has grown in popularity in NYC, and based on overwhelming demand has launched its cash-back buying experience with commission rebates in Westchester County as well.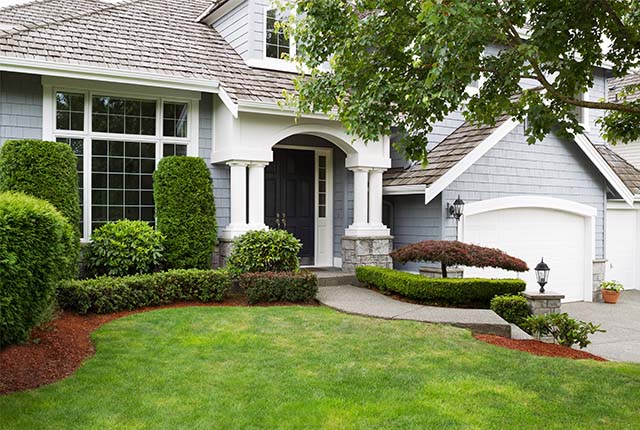 What is a commission rebate?
The concept of a commission rebate is simple. When a homebuyer buys a home, the buyer's broker - who typically receives a 3% commission (half of the 6% commission paid by the seller) - gives a portion of that commission back to the homebuyer. In NYC, the concept has not been widely adopted yet, and it is even more rare when buying in NYC suburbs like Westchester.
Traditional real estate brokers are stuck in the old way of doing things - failing to modernize or pass along savings to homebuyers - and the few firms which do provide rebates only give back a meager 0.5% to 1%. This doesn't seem that fair in an age of technology which brings costs down in every other industry.
How does the Prevu Smart Buyer™ Rebate work?
Prevu, a smart online real estate brokerage, created the Smart Buyer™ Rebate offering an industry-leading buyer commission rebate of up to 2% of your purchase price to homebuyers in NYC. The idea has resonated so well with New Yorkers that Prevu expanded the offering to NYC suburbs such as Westchester County.
The Smart Buyer™ Rebate is straight-forward and transparent - Prevu rebates a set two-thirds of the commission it receives for acting as your real estate broker, and the rebate amount is disclosed prior to making an offer.
By combining technology and salaried agents, Prevu has created a buying experience that is more efficient and allows the company to pass on significant savings to homebuyers.
For example, if a New York homebuyer purchases a $1,500,000 home in Westchester with Prevu that is a 6% commission paid for by the seller and split between the seller's and buyer's brokers, Prevu provides the homebuyer with a Smart Buyer™ Rebate of 2% of the purchase price, or $30,000. That's a lot better than the $0 a homebuyer typically receives working with a traditional real estate broker.
Are commission rebates legal in New York?
The most common question regarding real estate commission rebates is "are they legal?" The answer is yes! Buyer commission rebates are positive for consumers, have been encouraged by the Department of Justice, and are currently legal in 40 US states including New York.
Even the New York State Attorney General weighed in on the topic in 2015 with a letter to the real estate industry encouraging the consumer benefits of commission rebates. "Rebating by real estate brokers can greatly reduce the costs of buying and selling property and even facilitate new and innovative business models," said Attorney General Schneiderman. "I urge the real estate community to embrace this opportunity, to be more competitive and improve the choices available to New York homeowners. I also encourage buyers and sellers alike to take advantage of your right to bargain with your broker for a lower commission."
If you are interested in saving thousands when you buy your home in Westchester County, the Prevu Team is here to help if you have any questions. You can reach us at prevuteam@prevuapp.com or (646) 603-6868.
Related Articles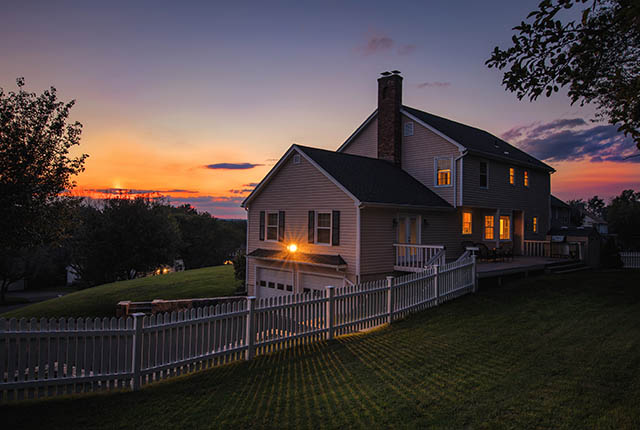 You've had your fun in NYC with many fond memories you'll cherish forever, but you've decided it's time to move to the suburbs.
April 17, 2018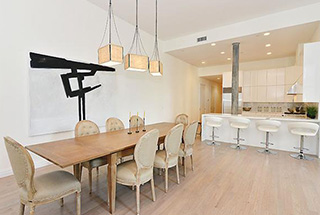 Search your customized property feed, make an offer with an expert agent, and receive NYC's largest commission rebate with these easy steps.
January 29, 2018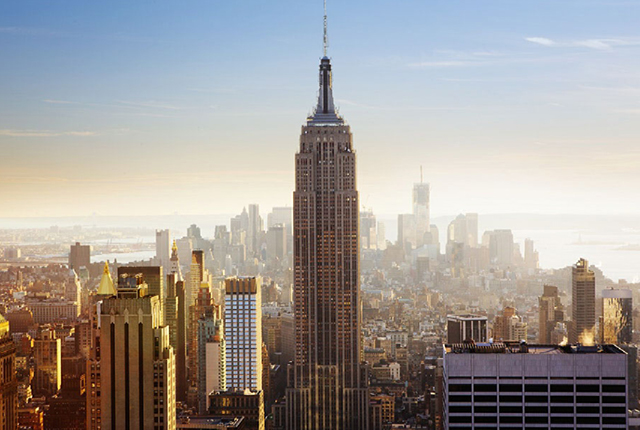 If a property in NYC is priced well, it sells and sells quickly. Serious buyers should be prepared to make an offer when they start looking to purchase a condo or co-op.
January 09, 2018