How Much Cash Do I Need to Buy a Co-op in NYC?
How Much Cash Do I Need to Buy a Co-op in NYC?
By
Prevu Team
on
March 06, 2018
If you are planning to buy a co-op in NYC, you are probably going to get a lot more for your money than if you were buying a condo. Having said that, you will also likely need a larger amount of money in your bank account after you close in order to meet the co-op board financial requirements and be welcomed in to the co-op.
Just because a bank will lend you money to purchase a co-op in NYC doesn't mean you are financially strong enough to buy a specific apartment. It is important to have a good feel for what you can afford ahead of time so that you are looking at the right co-op apartments and not wasting peoples' time (yourself included).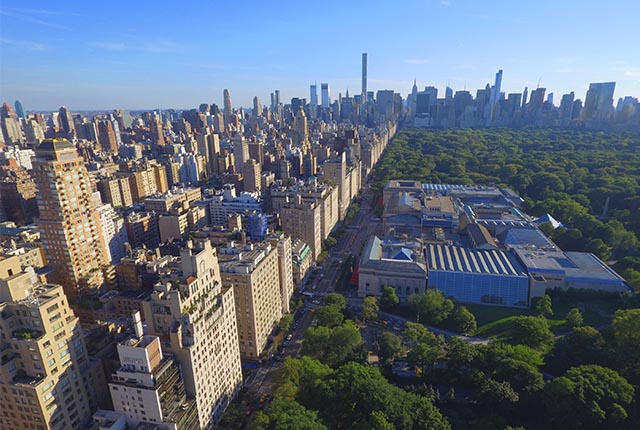 How much should I expect to put down?
Each co-op is different. Some NYC co-ops allow for 20% or 25% down, while others expect 30% down. And we have even run into situations where co-ops ask for 40% or greater as a down payment. While this might be good for the financial quality of residents in the building, it can affect your ability to purchase and price. As a general rule, the higher the required down payment, all else equal, the lower the price per square foot.
What is post-close liquidity?
Post-close liquidity is also commonly referred to as financial reserves. Most co-ops in New York City expect you to have two years of maintenance plus mortgage payments as financial reserves (post closing). To calculate reserves, use cash, marketable securities (stocks and bonds), and other investments that can quickly and easily be converted to cash. Generally other real estate and retirements accounts are not included in this calculation.
As an example, if your mortgage payment and maintenance are $4,000 and $1,500 per month, respectively, you should be prepared to have an additional $132,000 in cash, stocks, or bonds post close. If you assume a co-op purchase price of $999,999, then you would need roughly $341,000 in the bank before the purchase ($132,000 post-close liquidity, $200,000 down payment, and roughly $8,500 in closing costs).
Don't give up hope if you don't meet this requirement as exceptions are made, but this should be the framework you use when beginning to consider co-op apartments. In some situations, co-op boards make an exception for high earners, and are less stringent with financial reserve requirements.
What is a debt-to-income ratio?
The debt-to-income ratio measures your ability to pay your bills after you pay or service your new and existing debt (including your new mortgage and maintenance). You should target a debt-to-income ratio of less than 25% to 30% -- yes, the lower the better. This includes the costs of servicing all other debt (new and old mortgages, student loans, credit card debt, and any other debt payments).
Debt-To-Income Ratio: Example for NYC Household Earning $240,000 Per Year
Monthly Mortgage Payment: $3,000
Monthly Maintenance: $1,300
Revolving Debt Servicing: $500
Total Monthly Debt Service: $4,800
Total Monthly Income: $20,000
Debt-To-Income Ratio: 24%
Note that income can include other income besides salary, such as income from investments. Bonuses are generally not considered part of monthly income since they are not guaranteed. It is worth asking the question as some boards are more flexible than others.
When being evaluating as a candidate, many times your employment track record is also very important, and boards will want to see visibility in your earnings history. If you own your own business, you will likely need to show at least a couple years of business financials and probably more of profit meeting this monthly criteria.
Guidelines can vary from building to building but these are good criteria to base your initial search on. If you are not a math person or have specific questions, one of Prevu's expert agents can help you through the calculation to determine how much you can afford.
Can a friend or family member help me financially?
With the high apartment prices buyers encounter in NYC, it is not uncommon to need a little extra help to get to the closing table. When a family member or a particularly generous friend helps you financially in buying an apartment, this can occur in the forms of gifting or co-purchasing. In both cases, additional documentation is required.
How do I document a gift or co-purchase?
Everyone likes a gift, but you can't just take the money and say thank you. When using a cash gift toward purchasing an apartment, it is extremely important to bring this to the attention of your real estate agent and real estate attorney as soon as possible to ensure it is properly documented. This documentation typically includes: 1) a gift letter that outlines the nature and source of the gift which is usually required by your lender, as well as 2) special itemization of the gift on your REBNY Financial Statement.
Buying a co-op with the help of a co-purchaser doesn't require special documentation like a gift, but your co-purchaser will be on your purchase application and be subject to all the standard documentation requirements of the co-op board and your lender if you are using financing.
How much are co-op closing costs in NYC?
The good news for co-op buyers is that closing costs in NYC are generally lower. When you buy a co-op versus a condo in NYC, you avoid paying the mortgage recording tax and usually forego title insurance. To put this in perspective, for a $999,999 apartment, a buyer of a co-op putting 20% down on a mortgage can save close to $20,000 in closing costs.
Curious how much you'll pay in closing costs? Check out our NYC closing costs calculator to estimate different scenarios when you are budgeting for your co-op purchase.
Related Articles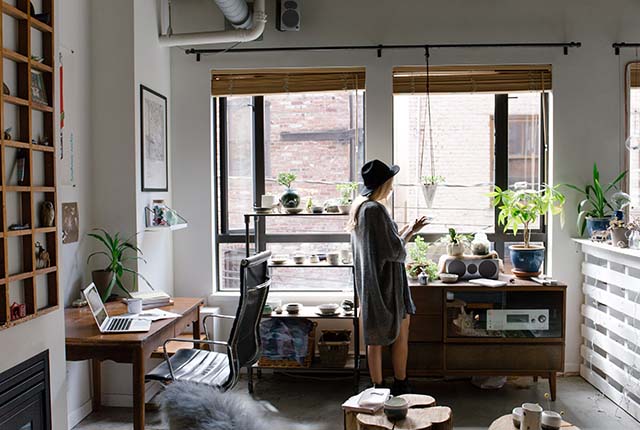 When you make an offer to buy an apartment in NYC, there is no guarantee that the offer will be accepted. Here are expert tips to increase your chance of success.
July 06, 2018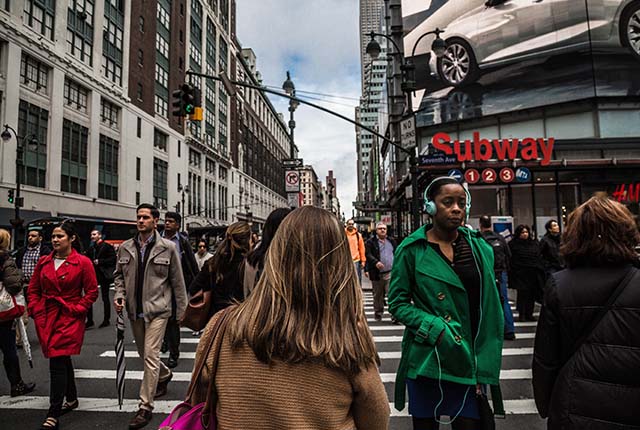 When you decide you want to begin your search for a NYC apartment, it's important to understand what type of apartment buyer you are in order to succeed.
July 24, 2018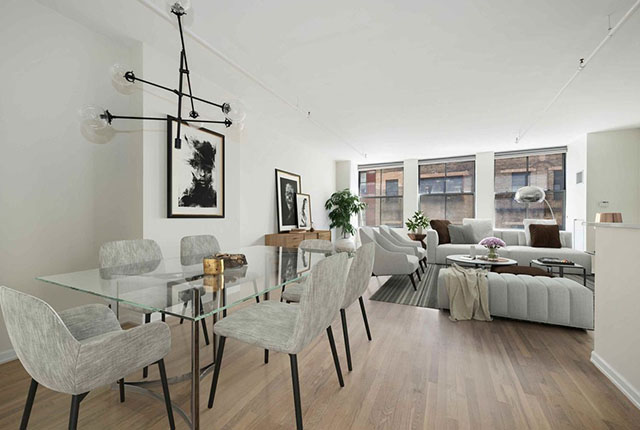 Curious if you can get a better price if you pay all cash for your apartment in NYC ? Learn how you can get a better price and get cash back with a commission rebate.
March 06, 2018