Closing Costs: NYC Condo vs Co-op Buyer's Guide 2018
Closing Costs: NYC Condo vs Co-op Buyer's Guide 2018
By
Chase Marsh
on
August 06, 2018
Despite having to pay sky high prices for apartments in New York City, some buyers may not even realize that there are additional NYC closings costs that they haven't considered. The extra costs can really add up, especially for condos. In this article, you'll see a comparison of condo vs co-op closing costs NYC buyers pay.
How much should I expect to pay for buyer closing costs?
Overall when purchasing a co-op in NYC, buyers should expect to pay about one to two percent of the purchase price, or two to three if the apartment costs more than $1 million. As for condos, expect two to four percent as a safe range, the lower end for properties under a million dollars with small mortgages. New construction can be much higher, in some cases above 5%. You can quickly estimate what you'll pay with Prevu's closing costs calculator for buyers.
Why are NYC condo closing costs higher?
It's a double whammy, condos cost more in price terms and they also have higher real estate closing costs! The reason is that when you are buying a condo with a mortgage you a required to pay a mortgage recording tax and typically required to purchase title insurance. While if you purchase a co-op with a mortgage, you are not. Technically when you are buying a co-op apartment, you are buying shares in the co-op and have a proprietary lease on the apartment. While it may be possible to purchase title insurance for a co-op, most opt not to buy it.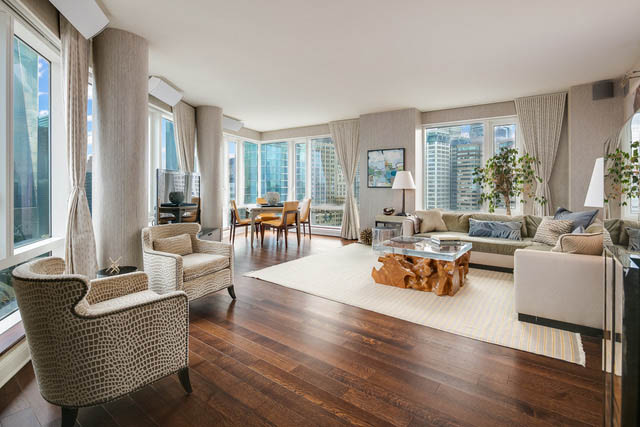 What NYC closing costs should I budget for?
Attorney Fees (Condos & Co-ops): Most real estate agents will estimate that attorney fees will generally range anywhere from $1,500-$4,000 for the transaction. The good news is that real estate lawyers don't typically charge you an hourly rate and are usually only paid upon the closing of the transaction. Many buyers are hesitant to bring a lawyer in early on to ask questions about a potential purchase, but they shouldn't be because you will only have to pay if the deal closes and you won't have to pay extra. In some cases, you will also have to pay for the bank's attorney which could run you an additional $1,000.
Mansion Tax (Condos & Co-ops): While the threshold for the mansion tax in New York City is $1,000,000, you certainly won't be getting a mansion for that price by most people's standards. The mansion tax, also technically considered a transfer tax, is paid by the buyer on properties equal to or larger than $1,000,000. The tax amount is equal to 1% of the sale price. This only applies to properties purchased for that amount or more so if you bought something for $999,999.99, you owe nothing. One penny more and be prepared to pay at least $10,000.
Title Insurance (Condos Only): If you are purchasing a condo and getting a mortgage you will need to get title insurance. This cost can vary depending on the provider but typically most estimate 0.45% of the purchase price. Title insurance is expensive but it protects buyers and lenders against claims on the title of your property prior to you owning the home. For example, unpaid property taxes or liens against the house are two potential issues that title insurance protects you (and your bank) against. While expensive, a mortgage company probably won't lend you money without it.
Mortgage Recording Tax (Condos Only): And the hits just keep on coming for condo purchasers… The mortgage recording tax requires purchasers to pay 1.8% on mortgage amounts under $500,000 and 1.925% on mortgage amounts above $500,000. Remember this is the loan amount and not the purchase price. Yes, that's real money out the door and paid upfront which will never be recouped. For example, if you bought the average apartment in Manhattan for $2,000,000 (yes that's is crazy to be the average!), with 20% down, you would be paying 1.925% on the $1,600,000 loan amount or roughly $30,800 for the mortgage recording tax alone.
Don't Forget About Everything Else (Condos & Co-ops): Smaller items such as mortgage fees, appraisals, surveys, move-in deposits, application fees, recording expenses, and incidentals can start to add up as additional closing costs. Some of the mortgage fees may also be negotiable so don't hesitate to ask your bank to see if they'll be willing to chip in. If you don't ask, you'll probably never know.
New York State & NYC Transfer Taxes (New Development Condos Only): This typically only applies if you are buying in a new development in NYC. Depending on the strength of the market and demand for the unit, these transfer taxes can be negotiated with the sponsor. The New York City Real Property Transfer Tax is 1% of the price if the value is $500,000 or less, or 1.425% if it is more. Unfortunately, there is also a NY State transfer tax. New York State charges you an additional 0.40% transfer tax on the purchase price.
Most Common NYC Closing Costs - Condo vs Co-op Comparison
| | | |
| --- | --- | --- |
| Cost | Condo | Co-op |
| Attorney Fees | Yes | Yes |
| Mansion Tax | Yes* | Yes* |
| Title Insurance | Yes | No |
| Mortgage Recording Tax | Yes | No |
| State Transfer Tax | No** | No |
| NYC Transfer Tax | No** | No |
| Other Smaller Costs | Yes | Yes |
* Applicable if price is greater than or equal to $1,000,000
** Applicable if new development
How can buyers offset some of their closing costs?
While most of these costs are unavoidable and are the "cost of doing business" when buying an apartment in NYC, potential buyers should educate themselves so that they are prepared when it comes time to make an offer on an apartment. In addition, a good way to help offset some of your closing costs is to get cash back with a buyer commission rebate. Prevu, a tech-enabled real estate brokerage in NYC, rebates two-thirds of the commission it receives representing buyers. Prevu's Smart Buyer™ Rebate is the largest in NYC and you also benefit from having an expert real estate agent with you every step of the way. When buying a home in NYC with Prevu, you receive up to 2% cash back which certainly will help buyers cope with the mountain of closings costs.
How to estimate your closing costs
Prevu has created a closing costs calculator for buyers in NYC so you can quickly estimate these costs. You can also reach out to Prevu or your real estate attorney to better estimate your closing costs so that you can plan for them in your budget.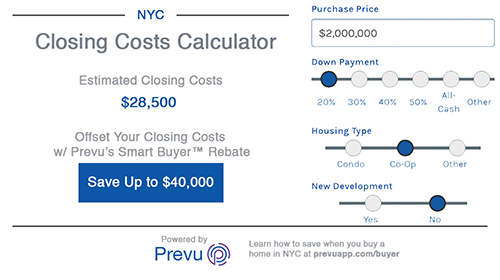 ---
Prevu is the real estate technology company on a mission to save people money when they buy or sell a home. Our industry-leading Smart Buyer™ Rebate makes it possible for homebuyers in NYC to receive a commission rebate of up to 2% of their purchase price with a seamless, end-to-end buying experience and the expert advice of a dedicated, salaried agent.
Related Articles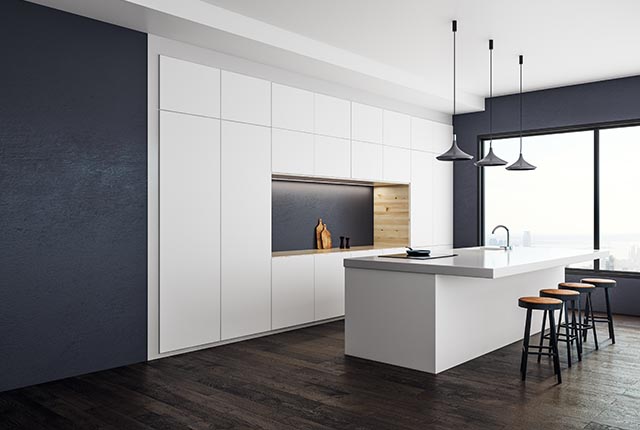 Buying in a new development in NYC raises unique questions compared to other NYC condo purchases. Learn tips from a local expert.
May 25, 2018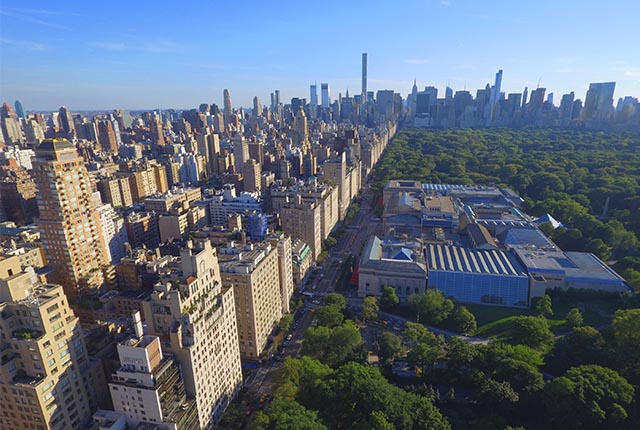 If you are looking to buy a co-op in NYC, you are probably going to get a lot more for your money than if you were buying a condo. That said, you will also likely need more money in your bank account after you close.
March 06, 2018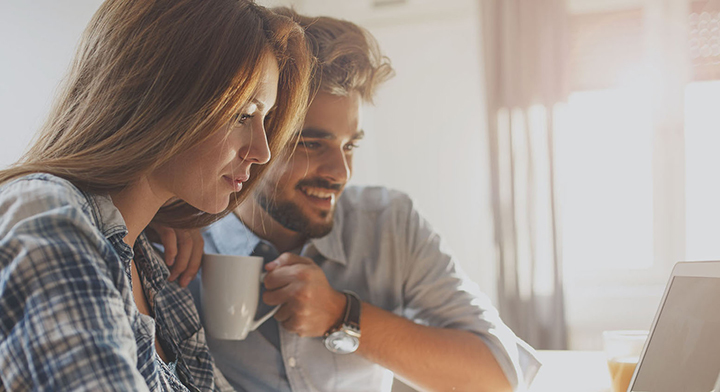 Prevu launches end-to-end platform for homebuyers in New York City - enhancing its industry-leading Smart Buyer™ commission rebate service. Get more when you buy with Prevu.
September 27, 2017