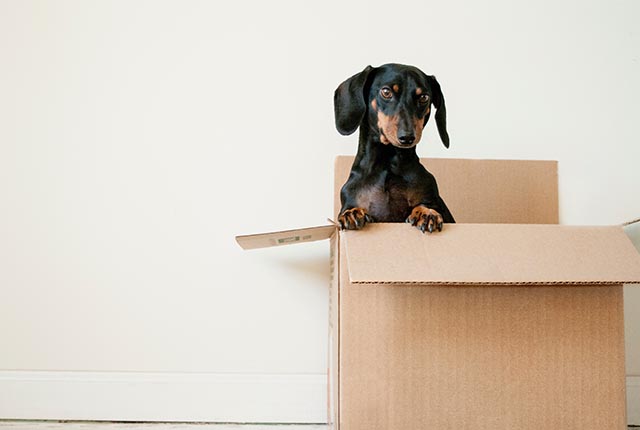 Trying to decide if you should sell your NYC apartment or rent it out? Ask yourself these helpful questions to make an informed decision.
August 10, 2018
Seller closings costs in NYC are very high, but they don't have to be. Learn how you can save when selling your apartment.
March 20, 2018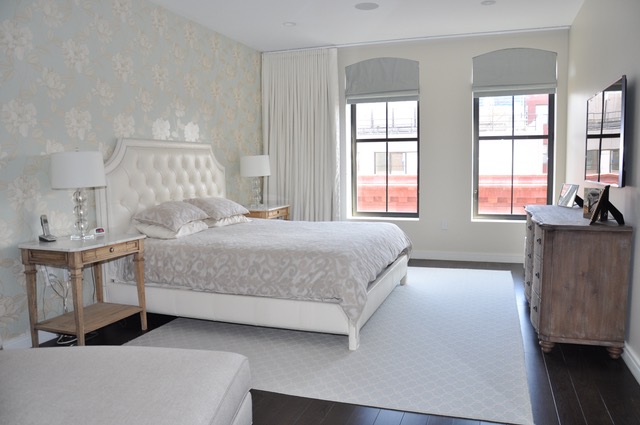 Traditional brokers no longer hold the keys to the real estate castle. 98% of homebuyers search online when looking for a home and it is increasingly difficult for brokers to justify the high fees they are charging homeowners to sell their homes.
May 17, 2017