Commission Rebate NYC: What Traditional Real Estate Brokers Aren't Telling You
Commission Rebate NYC: What Traditional Real Estate Brokers Aren't Telling You
By
Thomas Kutzman
on
June 15, 2017
Imagine buying your dream apartment in New York City. You worked hard to save up for it, you search online and are assisted by an expert real estate broker to find the perfect place, you complete your purchase, then - SURPRISE - you get a large commission rebate check from your real estate broker! It may sound too good to be true, but it's the most important thing that traditional real estate brokers aren't telling you – you can get cash back when buying a property.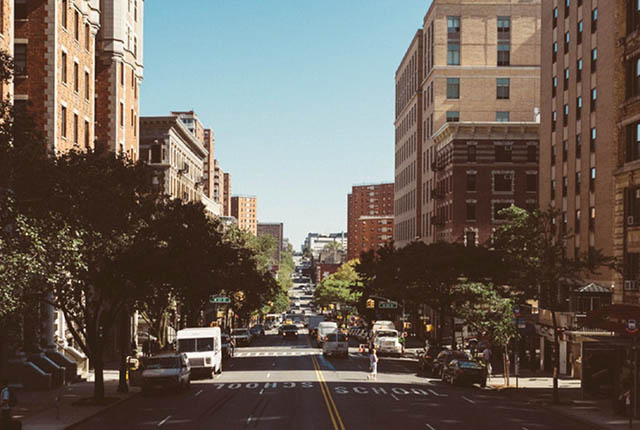 The Half-Truth of Traditional Real Estate Brokers
There is a half-truth perpetuated by traditional real estate brokers that it is "free" for buyers to be represented when you buy a home or apartment as the buyer's broker commission is paid for by the seller. This statement is very misleading and the word "free" is intended to distract you from the fact of how much money traditional buyer's brokers receive. While there is no itemized cost charged to a buyer, if an intermediary like a real estate broker is being paid a fee during your property transaction, it affects your price as a buyer. It begs the question – If your buyer's broker is getting paid so much money, what if you could receive a commission rebate from your broker?
First, traditional real estate brokers are failing to transparently educate homebuyers on how the economics of commissions work during a transaction and most homebuyers don't realize how much their buyer's broker receives for the transaction until they are sitting at the closing table. Second, while it is simplistic to say that a buyer's broker commission is paid for by the seller, the very existence of this commission affects how a seller sets the price of their property and this ultimately results in a higher property price for buyers.
The Antiquated Approach to Commissions by Traditional Brokers
To better understand the economics of real estate commissions in New York City (NYC), it is best to look at an example. When a traditional real estate broker negotiates a commission, they're doing so with the seller. The seller typically pays 6% of the purchase price in NYC. If there's a buyer's broker involved in the transaction, 3% (or half) of the total commission goes to the seller's broker, and 3% (the other half) to the buyer's broker. Then, each allotment of 3% is divided (or split) between the real estate brokerage and the licensed real estate agent.
If this sounds like too many hands involved in a transaction – you are correct! Sellers are paying exorbitant fees, all of these real estate brokerages and agents are receiving large sums of money, and buyers receive no additional financial benefit for all the money they are shelling out when purchasing a home or apartment.
Commission Rebates – A Smart, New-Fashioned Approach
Thankfully, there is a smarter, fairer approach called a buyer's broker commission rebate, also referred to as a buyer commission rebate, that enables buyers to get more financially when they buy a home or apartment. The concept is simple. When a homebuyer purchases a property, the buyer's broker – who typically receives a 3% commission (half of the 6% commission paid by the seller) - gives a portion of that commission back to the homebuyer in the form of a rebate or refund. In NYC, the concept has not been widely adopted yet. Traditional real estate brokers are stuck in the old way of doing things, failing to pass along savings to homebuyers, and the few firms which do provide rebates only give back a measly 0.5% to 1%.
Prevu Smart Buyer™ Rebates – Up to 2% Cash Back
Prevu, a smart online real estate brokerage in NYC, created the Smart Buyer™ Rebate offering an industry-leading buyer commission rebate of up to 2% of your purchase price. The Smart Buyer™ Rebate is straight-forward and transparent - Prevu rebates a set two-thirds of the commission it receives for acting as your real estate broker, and the commission rebate NYC homebuyers receive is disclosed prior to making an offer. By combining technology and salaried agents, Prevu has created a team of expert real estate agents that are more efficient and focused on the experience of buyers, and this allows the company to pass on significant savings to New York City homebuyers.
For example, if a homebuyer purchases a NYC apartment with Prevu that is a 6% commission paid for by the seller and split between the seller's and buyer's brokers, Prevu provides the homebuyer with a Smart Buyer™ Rebate of 2% of the purchase price. That's a lot better than the $0 a homebuyer receives working with a traditional real estate broker.
NYC Commission Rebate (Based on $2,125,000 apartment)
Purchase Price: $2,125,000
Seller's Agent Commission (3% of Purchase Price): $63,750
Buyer's Agent Commission (3% of Purchase Price): $63,750
Commission Rebate with Prevu :$42,500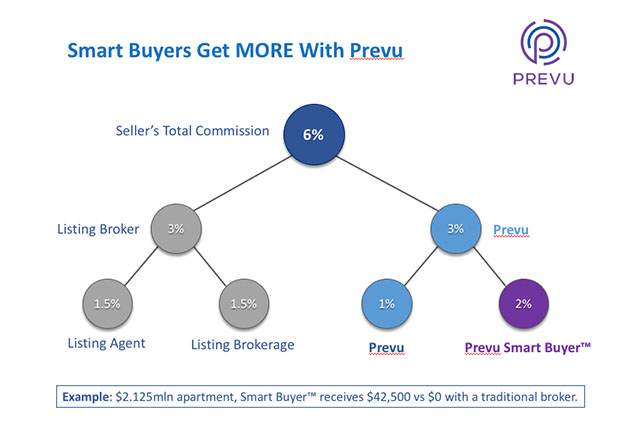 Buyer Commission Rebates – Good for Consumers

The concept of a buyer commission rebate is a positive for consumers, has been encouraged by the Department of Justice, and is currently legal in 40 US states. The exceptions are Alaska, Oregon, Iowa, Kansas, Oklahoma, Missouri, Mississippi, Louisiana, Alabama, and Tennessee.
In 2015, the Attorney General of the State of New York weighed in on the matter in a letter to the real estate industry encouraging the consumer benefits of commission rebates. "Rebating by real estate brokers can greatly reduce the costs of buying and selling property and even facilitate new and innovative business models," said Attorney General Schneiderman. "I urge the real estate community to embrace this opportunity to be more competitive, and improve the choices available to New York homeowners. I also encourage buyers and sellers alike to take advantage of your right to bargain with your broker for a lower commission."
Some homebuyers may choose to go the traditional route, however it's important that homebuyers are aware that buyer commission rebates exist so they can make an informed decision when selecting a real estate broker. Getting money back from your broker is even better than "free".
---
Prevu is the real estate technology company on a mission to save people money when they buy or sell a home. Our industry-leading Smart Buyer™ Rebate makes it possible for homebuyers in NYC to receive a commission rebate of up to 2% of their purchase price with a seamless, end-to-end buying experience and the expert advice of a dedicated, salaried agent.
Related Articles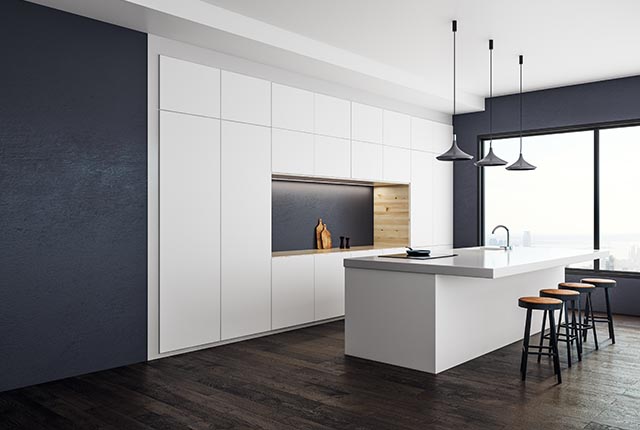 Buying in a new development in NYC raises unique questions compared to other NYC condo purchases. Learn tips from a local expert.
May 25, 2018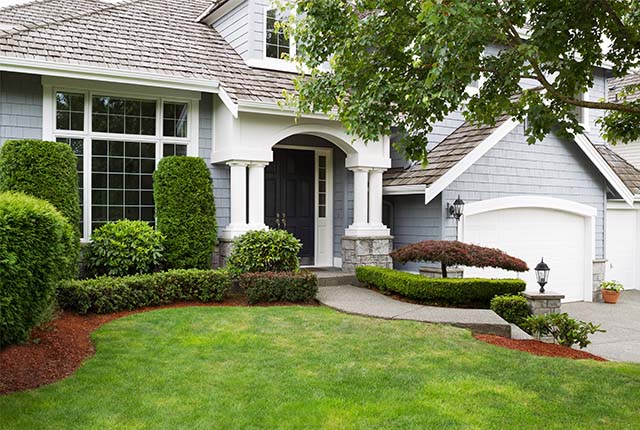 Prevu's Smart Buyer™ commission rebate has grown in popularity in NYC, and based on overwhelming demand has launched its commission rebates in Westchester County.
May 03, 2018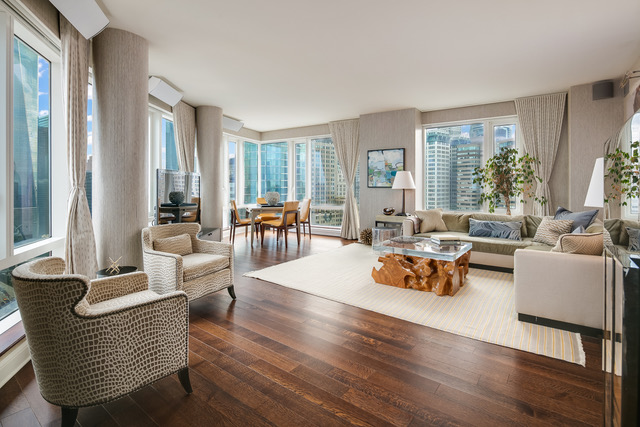 Despite having to pay sky high prices for apartments in NYC, some buyers may not realize that there are additional closings costs they haven't considered. The extra costs can really add up, especially for condos.
July 11, 2017