Brooklyn, Skateboards, & Changing The Rental Experience
Brooklyn, Skateboards, & Changing The Rental Experience
By
Thomas Kutzman
on
December 14, 2017
Have you ever been curious to hear the stories of the entrepreneurs that are using technology to modernize different industries? Real estate has been one of the later adopters of technology, but there is a burgeoning movement of motivated innovators that are re-thinking how different areas of real estate should change for the better. Not all of these innovators started in real estate though. In fact, some of the most creative leaders in real estate technology bring a fresh lens to real estate from their experiences in other industries.
How did a former skateboard company founder evolve in to the CEO of a Brooklyn-based real estate tech startup focused on fixing the way people find rental apartments and roommates? Harley Courts, the CEO of Nooklyn, lived the highs and lows of being an entrepreneur when his first venture, Substance Skateboards, failed to weather the financial crisis. With persistence through that challenging period, he found his second calling - real estate - and built a local Brooklyn blog in to a collaborative, mission-driven company focused on a transparent, user friendly rental platform.
"I started a skateboard company out of high school. Coming in to real estate with a different perspective on both leadership and building a team has tremendously helped us in all ways." -- Harley Courts
In a recent episode of the "Real Estate Is Your Business" podcast, my co-host Scott Pollack and I sat down with Harley Courts to discuss friction in rental markets, improving the rental experience, expansion beyond Brooklyn, and Harley's favorite spot for vegan pizza in Greenpoint - Paulie Gee's.
Curious to learn about Harley's views on how technology is changing the rental and roommate search experience?
Listen to Harley Courts of Nooklyn - Beyond Brooklyn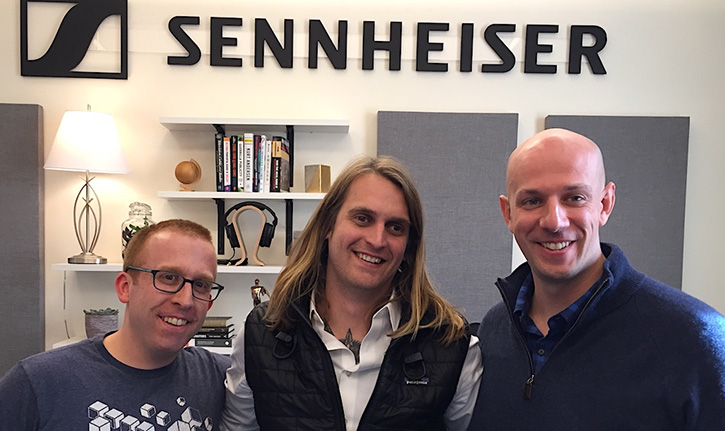 Related Articles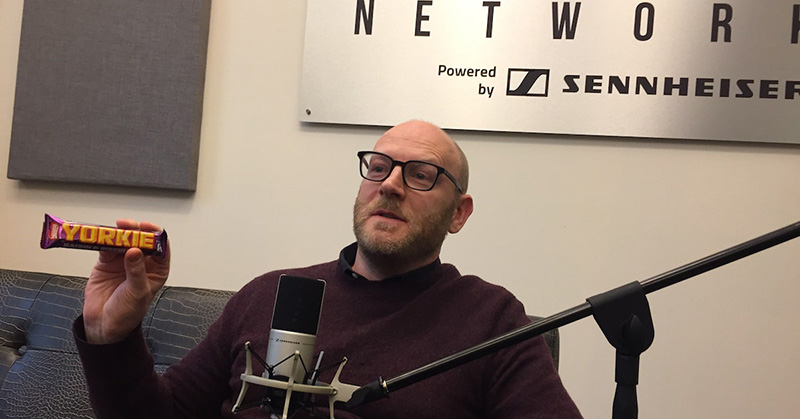 Meet Fraser Patterson - CEO of Bolster - who is focused on changing the NYC home renovation experience forever with the combination of technology & transparency to provide guaranteed pricing for home renovation projects.
December 22, 2017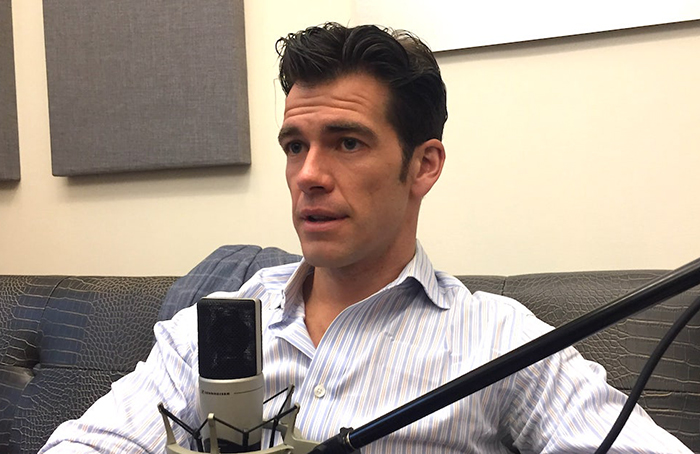 New venture capital firms, like Fifth Wall Ventures, have begun a dedicated approach to investing in real estate technology startups that are transforming what they refer to as the "Built World".
December 06, 2017
Thomas Kutzman, Co-Founder of Prevu, will co-host "Real Estate Is Your Business" podcast focused on how technology Is transforming the real estate industry.
November 29, 2017