Tips for Open Houses & Showings in NYC
Tips for Open Houses & Showings in NYC
By
Prevu Team
on
April 04, 2018
Getting more serious about buying a place in NYC? Spent time searching online in your customized Prevu property feed and now you are finally ready to start seeing some properties in person? If so, below you'll find some helpful tips for how to handle your home-buying journey with Prevu.
Can I attend open houses on my own?
Many Prevu Smart Buyers actually enjoy going to open houses on their own and make a day of it! If you are represented by us, this is totally fine. At the open houses make sure to sign in as represented by your Prevu agent and make this clear in the course of conversation if it comes up. This can help avoid headaches later.
Listing agents use open houses as a tool for customer lead generation. If you don't make it clear that you are represented, you may end up getting unsolicited phone calls and emails from the listing agent trying to get you to work with them.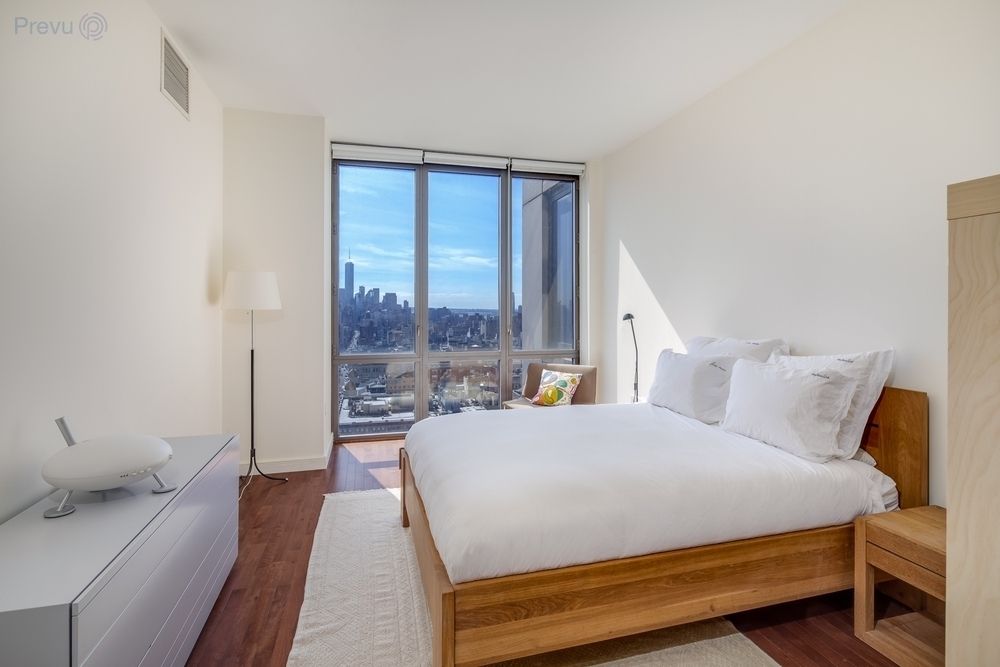 Who should book private showings?
What if you can't make the open house or want to get in ASAP? Private showings are a good alternative to open houses. Although not a requirement, it is usually a best practice to book a private showing through your Prevu agent.
While going to a showing on your own and looping in your agent later happens, it generally makes the process smoother to have your agent book the private showing for you so there isn't any confusion or disappointment on the listing agent's part.
Reach out on the Prevu platform or to one of our agents directly and we will be happy to schedule your private showing for you.
Should I be communicating directly with a listing agent?
The answer is absolutely not! The listing agent only has undivided loyalty to the seller. If after a showing the listing agent reaches out to you directly even though you have made it clear that you are represented, this is unethical and inappropriate.
Communication between listing agents and buyers can lead to negative outcomes. If you misspeak or give them any additional information, which may seem insignificant at the time, this may be used against you later based on their fiduciary duty to the seller.
What if the listing agent asks a bunch of questions at an open house or showing?
Generally, small talk is fine. You will get a lot of questions like "what neighborhoods are you focused on" and "how long have you been looking". It's fine to be polite but generally less is more. For example, your budget is none of their business. The more the listing agent knows about you and your situation the more power they have in negotiation.
Having a poker face, even if you love an apartment, is in your best interest. Most agents have years of experience reading people and body language so make sure to keep your cards close to the vest.
What if the listing agent wants to represent me?
This is called dual agency and can open a buyer up to a number of risks. When a buyer agrees to be represented by the listing agent (seller's agent) they are also giving up some of their rights. By agreeing to dual agency, the agent no longer is able to offer undivided loyalty to either the buyer or the seller. The New York Department of State has also warned against consumers entering into a dual agency relationship.
When buyers come unrepresented, they not only potentially waive some of their rights and consumer protections, but they also will not benefit financially. When sellers sign a listing agreement with their agent they agree to pay 5-6%. This amount is generally set regardless of whether the buyer has a buyer's broker or not.
Some buyers believe that making an offer unrepresented helps make their offer more attractive. Unfortunately, this is not the case because sellers receive no benefit from you being unrepresented. It generally just means that the whole commission will go to the listing agent. Working with a buyer's broker not only gives you unbiased expert advice from an licensed agent that has only your best interest in mind, but when working with Prevu you can also get back up to 2% of the purchase price with a Smart Buyer™ Rebate.
Be aware! New developments may be different
Despite having eye-catching showrooms, new developments many times require you to visit the showroom with your agent the first time, otherwise you agent isn't eligible to receive a commission. So if you are interested in a "new dev" unit, let your agent make the first contact to schedule the appointment.
New developments can be the trickiest deals to do because extra education can be meaningful financially as it relates to new development closing costs and negotiation points. Having a smart agent with experience is a must here.
If you have any questions please feel free to reach out to the Prevu team.
---
Prevu is the real estate technology company on a mission to save people money when they buy or sell a home. Our industry-leading Smart Buyer™ Rebate makes it possible for homebuyers in NYC to receive a commission rebate of up to 2% of their purchase price with a seamless, end-to-end buying experience and the expert advice of a dedicated, salaried agent.
Related Articles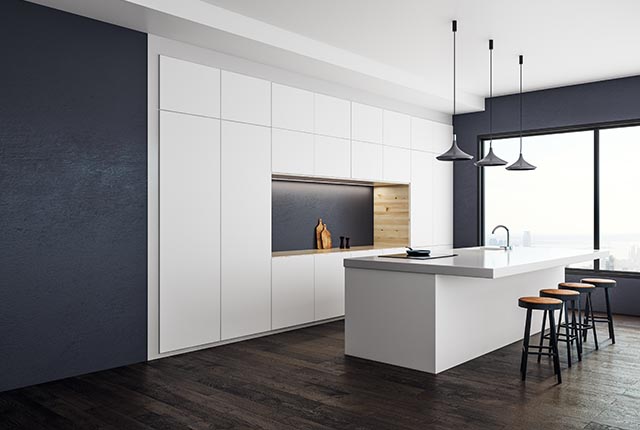 Buying in a new development in NYC raises unique questions compared to other NYC condo purchases. Learn tips from a local expert.
May 25, 2018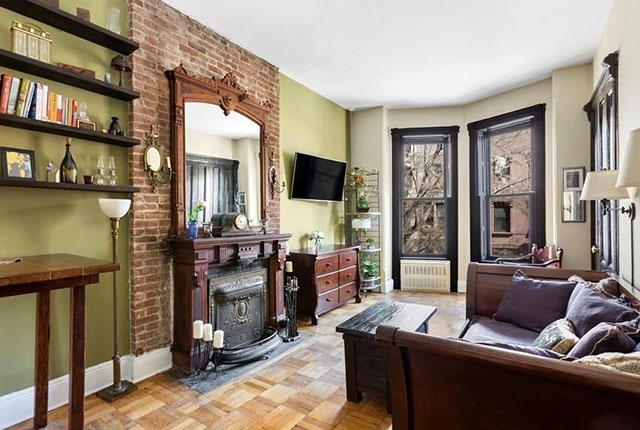 Thinking about buying a co-op in NYC? Check out the answers to the most common questions New Yorkers have about purchasing a co-op in NYC.
April 06, 2018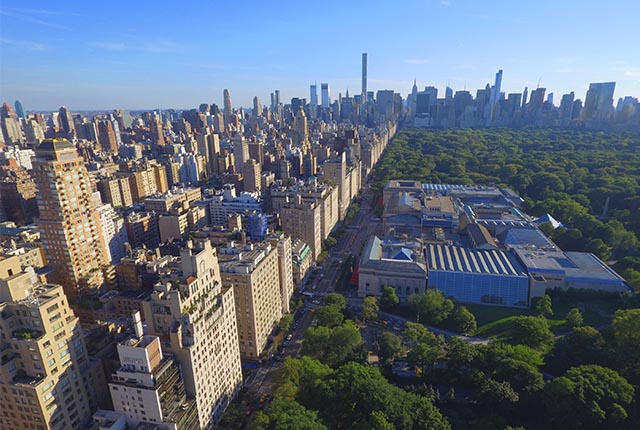 If you are looking to buy a co-op in NYC, you are probably going to get a lot more for your money than if you were buying a condo. That said, you will also likely need more money in your bank account after you close.
March 06, 2018