All-Cash Buyer NYC - Can I Get Better Prices?
All-Cash Buyer NYC - Can I Get Better Prices?
By
Prevu Team
on
March 06, 2018
Planning to buy an apartment all cash in New York City? Must be nice! NYC is one of the most expensive residential real estate markets in the country, and despite high property prices, the city also has one of the largest proportions of all-cash buyers. In a recent report prepared by Miller Samuel analyzing NYC real estate trends in Q4 of 2017, "all cash" deals made up 51.2% of overall transactions with that number increasing to 89.9% for cash buyers purchasing properties over $5 million.
That begs the question: Can all-cash buyers in NYC get better prices?
The answer is Yes! Showing up to buy an apartment with all cash offers a lot of benefits to NYC sellers that looking to sell quickly, and this gives cash buyers a leg up in negotiation.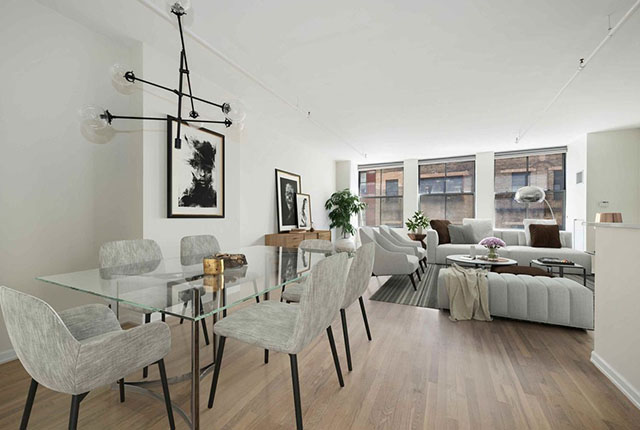 All-cash buyers are perceived as higher quality by sellers
While all dollars are green at the closing table, all-cash buyers are perceived as higher quality by sellers when compared to buyers using financing during the offer process. With the uncertainty of the mortgage approval process removed, all-cash buyers provide a higher probability of a more seamless close to the transaction. In some cases, you will even see sellers accept a slightly lower offer from an all-cash buyer just to have a more stress-free transaction. This is especially true when sellers are in a rush to make a quick sale due to a life event and can't afford any hiccups on timing.
In addition to the removal of mortgage underwriting risk, all-cash buyers allow for a more expedient co-op board approval process. The lack of a mortgage reduces the post-close liquidity co-ops will require of an all-cash buyer, and generally speaking all-cash buyers will likely show a strong financial position in their REBNY Financial Statement.
Cash deals close faster
It's a fact that without the need to wait for a lender to give a buyer the green light, all-cash deals close quicker – and this is a great bargaining chip during negotiation process.
Townhouse buyers can close as fast as the lawyers are able to prepare the paperwork and perform due diligence before scheduling a closing. Condo purchasers can start the right of first refusal application process right away with the condo board. Even co-op buyers, known for having to hurdle the stringent rules of the co-op board application process, can commence that process sooner since they don't have to wait for the mortgage commitment letter.
While new development condos can't close any faster than the timing of delivery post build completion, the higher perceived ability of all-cash buyers of new construction to reach closing can allow for greater negotiation of closing cost credits or non-financial terms from the developer.
What if you could get cash back with a commission rebate?
You are shelling out a ton of money when buying an apartment in NYC, and all-cash buyers are putting all of that money down upfront. Why should the listing broker and your buyer's broker walk away with a high percentage of your hard-earned money? What if you could get cash back from your buyer's broker in the form of a commission rebate?
Commission rebates are a newer concept that traditional brokers don't like to talk about. Modern, tech-enabled platforms like Prevu enable NYC buyers to receive up to 2% of their purchase price cash back when buying an apartment. Prevu's Smart Buyer™ Rebate is straight-forward and transparent - you receive a set two-thirds of the commission that Prevu receives for representing you as a buyer, and you have expert advice every step of the way.
If you are planning to buy an apartment all cash in NYC, keep more of that money in your pocket by buying with Prevu. You can create your customized property feed today to begin exploring properties in your favorite NYC neighborhood and see how much cash you'll get back.
Related Articles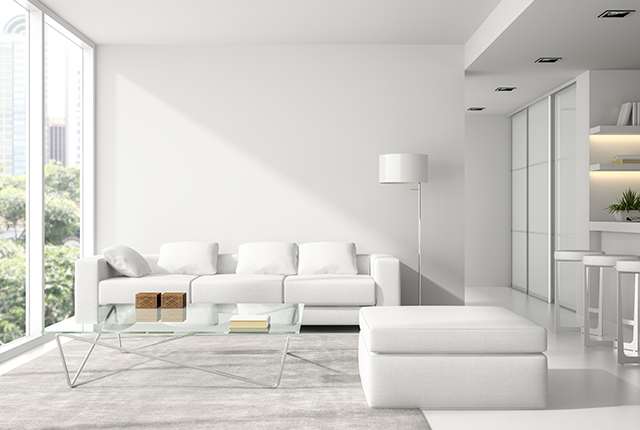 Fearful of engaging in a bidding war for a condo or co-op in NYC? Here are 5 tips that will give you an advantage in an NYC bidding war.
January 12, 2018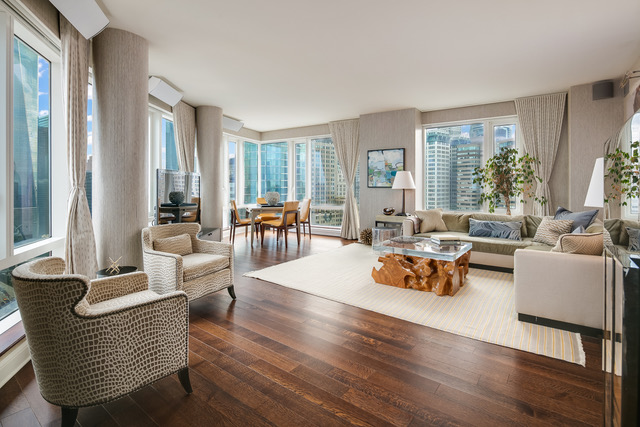 Despite having to pay sky high prices for apartments in NYC, some buyers may not realize that there are additional closings costs they haven't considered. The extra costs can really add up, especially for condos.
August 06, 2018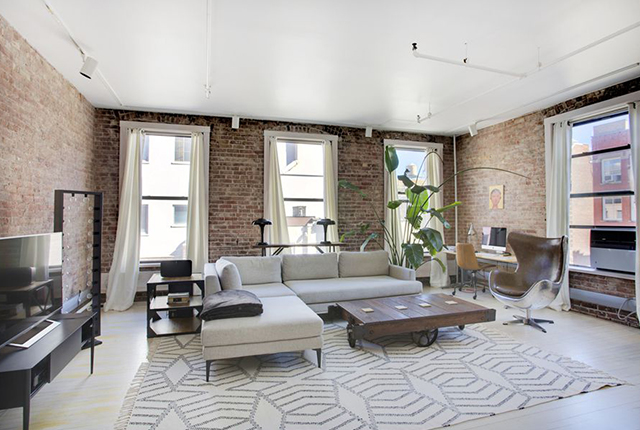 Have you submitted an offer to buy a condo or co-op in NYC and discovered that you are in competition with other buyers? You will likely be asked to submit a "best and final" offer.
February 08, 2018