7 Tips for a First-Time Buyer in NYC
7 Tips for a First-Time Buyer in NYC
By
Prevu Team
on
February 13, 2018
The moment has arrived and you've decided to put your days of renting in the past! No more cancelled rent checks, no more lectures from your parents to get your act together, and no more FOMO watching your friends buy their own places.
After diligently saving the last few years, you are finally ready to step up your adulting game and become a first-time buyer in NYC. To help make sure you are prepared, here are seven tips for first-time buyers to use as a guide to save you time and money when your purchase your first place in NYC.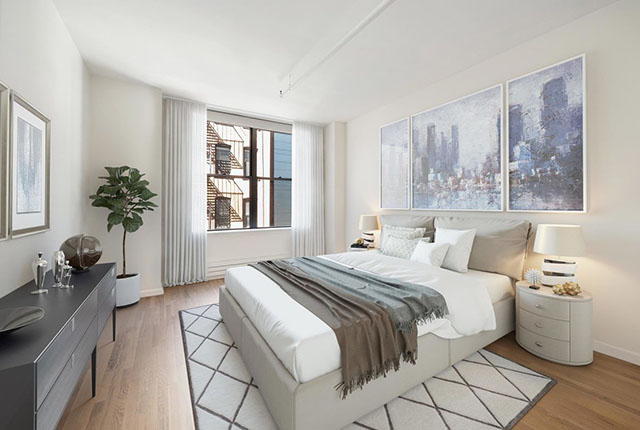 Save!
It is never too early to start saving. New York City is one of the greatest cities in the United States (arguably in the world), but it's also one of the most expensive places to buy an apartment for first-time buyers. In addition to the high prices for NYC condos and co-ops, the down payment requirements - generally 20% of your purchase price - make it extremely important for you to save as much as possible.
Many first-time buyers think they can get away with putting less down. This is very rare in NYC though (even select condos that used to accept 10% down payments are less common). The majority of co-ops in NYC allow maximum financing of 80% (20% down payment), but some co-ops can have even stricter requests of 30% or higher down payments. Regardless of what type of property you plan to buy, save your money.
You'll need more than just a down payment
Don't forget closing costs! You will need to save up more than just the down payment, there are also significant closing costs NYC homebuyers have to pay. These costs can vary – ranging from one to two percent of purchase price for co-ops, two to four percent for condos, and in some cases even higher for new construction condos.
You can estimate what you can expect to pay with Prevu's NYC Closing Costs Calculator.
Get a pre-approval
While you may have seen some beautiful properties online, you need to have a firm understanding of what you can actually afford – not what you think you can afford – before you start searching. You should connect with a lender or mortgage broker to receive a pre-approval letter – they will verify your income, check your credit score, and request more financial documentation about your income and assets, as well as liabilities.
Some buyers consider traditional lenders like Wells Fargo and Bank of America, while many tech-savvy buyers look to digital lenders like SoFi for convenient online pre-approvals. Having a pre-approval not only gives you a clear understanding of how much you can spend on an apartment, it also enables you to act quickly when you find the right apartment (it's customary to submit your pre-approval letter when you make an offer).
Time to search, cast a wide net
The majority of buyers, first timers and veterans alike, start their searches too narrow and are forced to expand later. When you begin your apartment search, it is best to keep an open mind, so cast a wide net early to save yourself time.
As you research neighborhoods that fit your personality, commute, and budget, include several neighborhoods for comparison. This allows you to discover more properties and increases your probability of finding "the one". You can start searching with you own customized property feed.
Be prepared for competition
With over 8.5 million people competing for a place to live in NYC, it shouldn't be surprising that buying an apartment in this city will be as competitive as it was finding a rental. If you see a well-priced condo or co-op in your budget, it likely won't last long. Just as important as it is to act quickly when you like an apartment, you have to be prepared that you may miss a few due to competition from other buyers, particularly all-cash buyers.
If you do find yourself in a bidding war for your dream apartment, here are five tips for winning a bidding war in NYC.
Get the advice of a buyer's broker
When considering one of the largest investments of your life, especially as a first-time homebuyer, it's extremely valuable to receive expert advice from someone who has your best interest as a priority. You should choose a buyer's broker to represent you.
A buyer's broker assists with your search, explains the documents you will need to compile (including your mortgage pre-approval and REBNY Financial Statement), guides you through the negotiation process when making an offer, prepares your board packages, and more. Plus, a buyer's broker is an advocate for your interests. If you deal directly with a listing broker, you may want to be wary of dual agency. Keep in mind, the listing broker represents the seller, may not be loyal to you and may advance interests adverse to yours.
Get cash back with a commission rebate
Did you know you can get cash back from your real estate broker? Correct – you can save with a commission rebate whether you are buying a condo or townhouse, or purchasing a co-op apartment. Prevu is the real estate technology company on a mission to save people money when they buy a home. Our industry-leading Smart Buyer™ Rebate makes it possible for buyers in NYC to receive a commission rebate of up to 2% of your purchase price. For example, if you buy a $1,500,000 apartment, you could receive up to $30,000 cash back as a commission rebate.
When you are spending so much buying an apartment in NYC, getting money back from Prevu is pretty sweet. That's extra money you can use to furnish your new apartment, offset your closing costs, or replenish your savings.
Buying an apartment for the first time in NYC may seem overwhelming, but if you are already doing your research and preparing yourself for the process, you are ahead of the game. Make sure to ask questions and get advice from a local expert.
Related Articles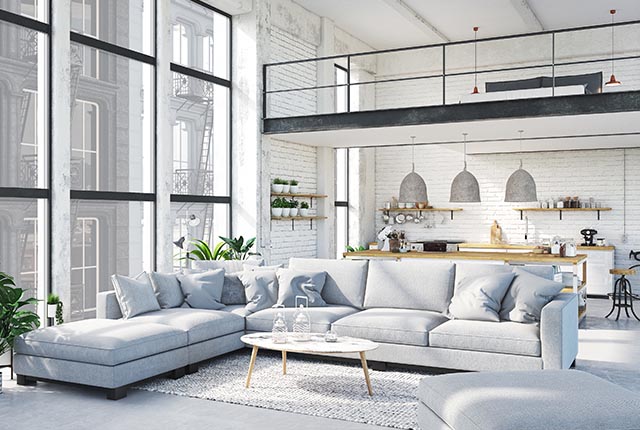 Before you get too excited about your NYC apartment search, it's important that you get a mortgage pre-approval first if you want to act quickly when you find the one!
June 19, 2018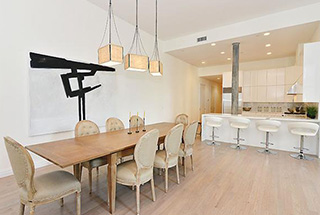 Search your customized property feed, make an offer with an expert agent, and receive NYC's largest commission rebate with these easy steps.
January 29, 2018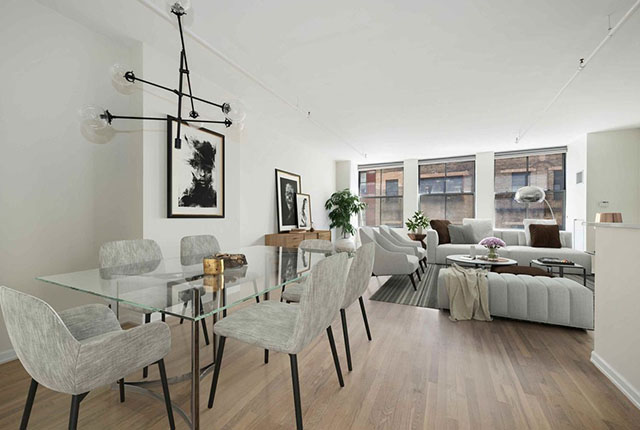 Curious if you can get a better price if you pay all cash for your apartment in NYC ? Learn how you can get a better price and get cash back with a commission rebate.
March 06, 2018