5 Tips for Winning a Bidding War in NYC
5 Tips for Winning a Bidding War in NYC
By
Prevu Team
on
January 12, 2018
It's no surprise that NYC real estate is one of the most competitive markets in the world, particularly for homebuyers. It happens all the time – you think you've found your dream home only to be informed that you're in competition with other buyers. This may seem daunting, but not to worry.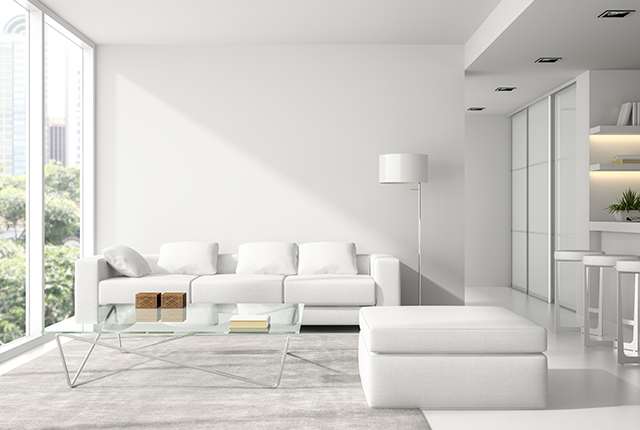 Here are five effective strategies that will give you an advantage in a bidding war in NYC:
Operate Within Your Budget
By the time you're making an offer, you probably have a good idea of your budget. However, when a bidding war ensues, it's fairly easy to get carried away by your desire to win and lose sight of the bigger picture. Draw a line in the sand with your budget so that you don't overextend yourself financially. There are plenty of homes in NYC. There will be other opportunities.
Evaluate Comparable Sales
Make sure your agent runs comps to justify the approximate value of the condo or co-op you are hoping to buy. It is important that you make an informed decision. As with any investment, you want to have a clear, well-research strategy to ensure you don't let your emotions get the better of you during a negotiation.
Be Flexible with Non-Financial Terms
Price and value are not the only points to consider when preparing your offer. Non-financial terms are a great way to make your offer stand out without having to dig deeper in to your pocket. A few examples of non-financial terms include timing of possession, flexibility on target closing date, and the option for a short-term lease-back. For sellers that want to sell their apartment but haven't lined up their relocation, offering a short-term lease back can remove a lot of stress during the home sale process. In some cases, you will find that sellers prioritize flexibility with timing over a higher price.
Personalize Your Offer with a Letter
Whether you have strong ties to a community, are a first-time buyer, or are experiencing a life event, telling your story can help create a personal connection with the seller. Writing a heartfelt letter about yourself and what buying that property means to you can position you favorably in a bidding war.
Give Yourself an Advantage with a Commission Rebate
Receiving a commission rebate can provide additional buying power relative to your competition. At Prevu, we are a technology-driven, full-service brokerage in NYC, passes a significant rebate along to our customers. With Prevu's Smart Buyer™ Rebate, you receive a commission rebate of two-thirds of the commission Prevu receives for representing you as a buyer's broker. For example, if you buy a $2 million condo or co-op with a 6% commission (3% paid to seller's broker and 3% to the buyer's broker), your commission rebate totals 2% of the purchase price. That's a savings of $40,000 that you can use to help offset your closing costs or increase your buying power.
As always, the Prevu Team is here to help if you have any questions. You can reach us at prevuteam@prevuapp.com or (646) 603-6868.
Related Articles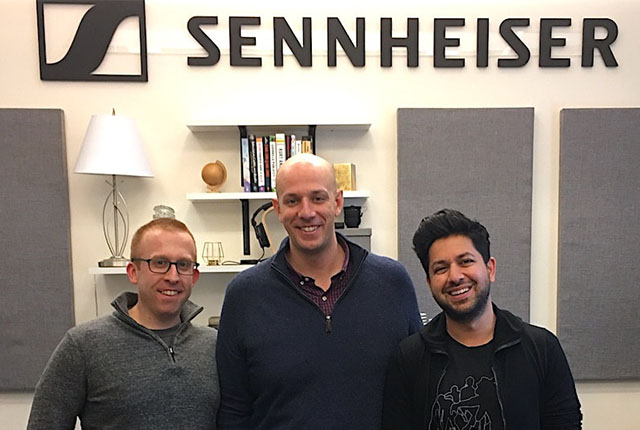 Commission rebates in NYC save homebuyers money. Hear Prevu's mission in a recent discussion on the Real Estate Is Your Business podcast.
January 18, 2018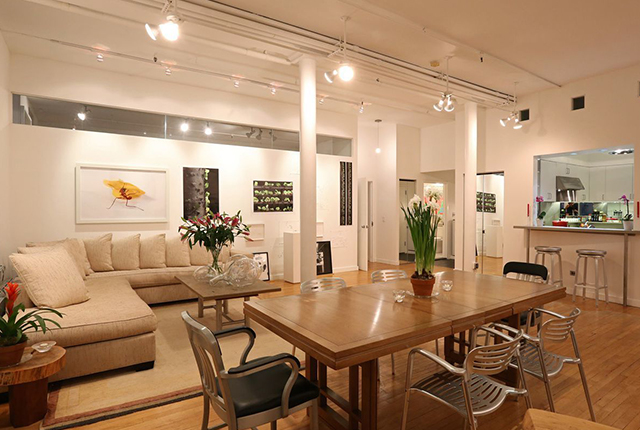 The NYC mansion tax is a real estate transfer tax imposed on property purchase of $1 million or greater and is one of the largest potential closing costs in NYC.
January 16, 2018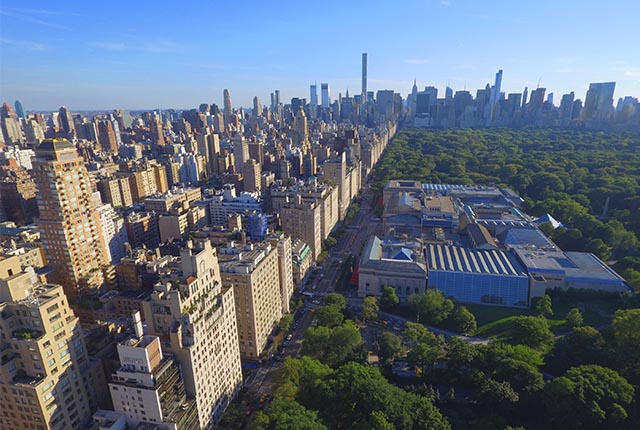 If you are looking to buy a co-op in NYC, you are probably going to get a lot more for your money than if you were buying a condo. That said, you will also likely need more money in your bank account after you close.
March 06, 2018